Senomyx Announces Extension of Discovery and Development Collaboration with Cadbury Schweppes
Senomyx Announces Extension of Discovery and Development Collaboration with Cadbury Schweppes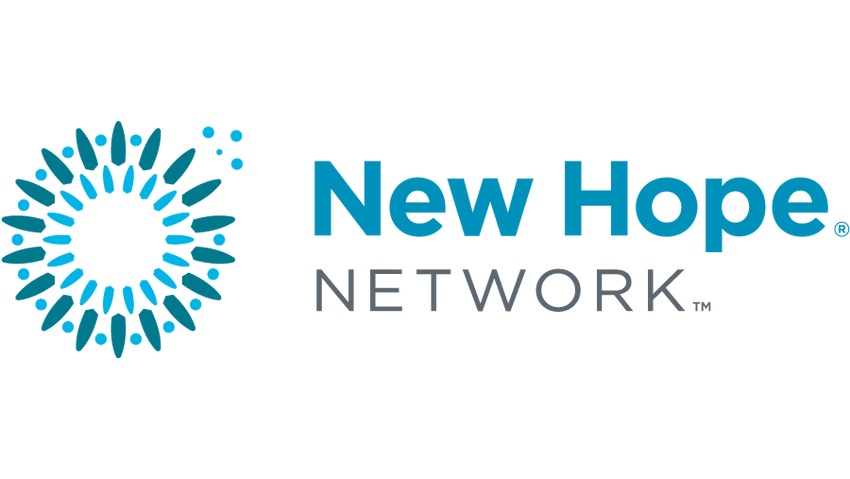 SAN DIEGO, July 16, 2007 /PRNewswire-FirstCall via COMTEX/ -- Senomyx, Inc. (SNMX) , a leading company focused on using proprietary technologies to discover and develop novel flavor ingredients for the packaged food and beverage industry, announced today a one-year extension of its exclusive collaborative research and license agreement with Cadbury Adams USA LLC, a Cadbury Schweppes company, for the discovery and commercialization of new flavor ingredients in the gum confectionery area. Under the terms of the extended agreement, Cadbury Schweppes has agreed to pay Senomyx research funding and specified payments upon the achievement of milestones during the collaborative period. Upon commercialization, Senomyx will receive royalty payments based on sales of products using the new flavor ingredients.
"Our collaboration with Cadbury Schweppes began in July 2005, and we are pleased to extend our partnership with them for an additional year," said Kent Snyder, President and Chief Executive Officer of Senomyx. "Cadbury Schweppes is a global leader in the confectionery market with gum brands such as Trident, Dentyne and Bubblicious. Their decision to extend our collaboration is especially meaningful for Senomyx because we believe it is an acknowledgment of our excellent working relationship, and it provides further validation of Senomyx's discovery and development technology and the commercial potential of our programs," Snyder added.
About Senomyx, Inc. ( http://www.senomyx.com)
Senomyx is a leading company focused on using proprietary taste receptor-based assays, screening technologies and optimization chemistry to discover and develop novel flavors, flavor enhancers and taste modulators for the packaged food and beverage industry. Senomyx's current programs focus on the development of flavor ingredients in the savory, sweet, salt and bitter areas. Senomyx has entered into product discovery and development collaborations with seven of the world's leading packaged food and beverage companies: Ajinomoto Co., Inc., Cadbury Schweppes, Campbell Soup Company, The Coca-Cola Company, Kraft Foods Global, Inc., Nestle SA, and Solae.
About Cadbury Schweppes ( http://www.cadburyschweppes.com)
Cadbury Schweppes is the world's largest confectionery company and has strong regional beverages businesses in North America and Australia. On 15 March 2007, Cadbury Schweppes announced that it intends to separate its confectionery and Americas Beverages businesses. With origins stretching back over 200 years, today Cadbury Schweppes' products -- which include brands such as Cadbury, Schweppes, Halls, Trident, Dr Pepper, Snapple, Trebor, Dentyne, Bubblicious and Bassett -- are enjoyed in almost every country around the world. The Group employs over 70,000 people.
Forward-Looking Statements
Statements included in this press release that are not a description of fact are forward-looking statements, including, but not limited to, statements regarding potential payments under our collaboration with Cadbury Schweppes, plans for our taste receptor research, the commercial potential of products containing our flavor ingredients, future products or additional collaborations. The inclusion of forward-looking statements should not be regarded as a representation by us that any of our plans, projections or future financial, scientific or business objectives will be achieved. Our actual results may differ materially from any projected future results set forth in this release as a result of the risks and uncertainties inherent in our business including, without limitation: difficulties or delays in developing, testing, obtaining regulatory approval, producing and marketing our flavor ingredients and related technologies; whether we will be able to further extend or expand our collaboration with Cadbury Schweppes or enter into additional collaborations; our ability to collect royalties under our collaborations; the progress and timing of our scientific programs; changes in the laws or regulations of the United States and other countries that could adversely affect our and our collaborators' ability to develop and commercialize our products; whether any of our collaborations will result in the discovery and development of novel flavor ingredients, improve the nutritional profile of products incorporating them or otherwise enhance our market position; our ability to protect our intellectual property and proprietary technology and to maintain and enforce our licensing arrangements with various third party licensors; our ability to define the scope and validity of patent protection for our products and technologies; competition from other companies and flavor manufacturers; and other risks detailed in our Securities and Exchange Commission filings, including our most recent Annual Report on Form 10-K and Quarterly Reports on Form 10-Q. You are cautioned not to place undue reliance on these forward-looking statements, which speak only as of the date hereof. All forward-looking statements are qualified in their entirety by this cautionary statement and we undertake no obligation to revise or update this news release to reflect events or circumstances after the date hereof.
Subscribe and receive the latest updates on trends, data, events and more.
Join 57,000+ members of the natural products community.
You May Also Like
---