Solae and Novozymes to Develop Next Generation of Soy Proteins
Solae and Novozymes to Develop Next Generation of Soy Proteins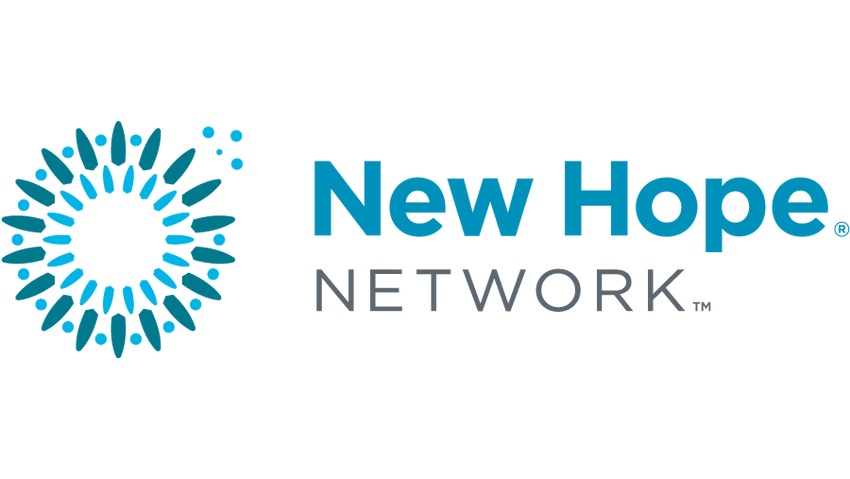 Solae and Novozymes today announce their partnership to develop and market new soy proteins with distinctive functional and nutritional benefits. The collaboration combines each company's unique strengths to deliver innovation to consumers. Solae is experienced in developing, producing and marketing soy protein products, while Novozymes contributes enzyme technology to create next generation ingredients with novel benefits for food manufacturers and consumers.
"The partnership with Solae holds great potential and is a good example of how Novozymes' bioinnovation can be utilized in many areas -- in this case to create new healthy solutions for the food industry," says Peder Holk Nielsen, Executive Vice President and head of Novozymes' Enzyme Business.
Both companies are committed to the development of novel soy proteins with enhanced flavor, solubility and nutritional benefits. These game-changing solutions will expand the opportunities for food manufacturers to use soy protein while still meeting consumers' expectations for both flavor and health benefits.
"Our new soy protein ingredients will work in a broader range of food applications, making it easier for consumers across the globe to choose healthy, great tasting foods," said Torkel Rhenman, CEO of Solae, LLC.
Soy proteins are added to a wide range of food products such as infant formulas, meal replacement drinks, sports bars and beverages. As well as increasing the nutritional value of the food, the United States Food and Drug Administration and the Joint Health Claims Initiative in the United Kingdom, among other regulatory bodies, have established that adding soy proteins to food reduces cholesterol levels, thereby lowering the risk of cardiovascular disease.
Novozymes is the world leader in bioinnovation. Together with customers across a broad array of industries we create tomorrow's industrial biosolutions, improving our customers' business and the use of our planet's resources. With over 700 products used in 130 countries, Novozymes' bioinnovations improve industrial performance and safeguard the world's resources by offering superior and sustainable solutions for tomorrow's ever-changing marketplace. Novozymes' natural solutions enhance and promote everything from removing trans-fats in food, to advancing biofuels to power the world tomorrow. Our never-ending exploration of nature's potential is evidenced by over 5,000 patents, showing what is possible when nature and technology join forces. Novozymes is quoted on OMX the Nordic Exchange Copenhagen (NZYMB). Read more at www.novozymes.com.
Solae is the world leader in developing innovative soy-based technology and ingredients for the food, meat and nutritional products industries. Solae provides solutions that deliver a unique combination of functional, nutritional and economic benefits to our customers. At Solae, the journey to innovation begins with nature. We take one of nature's best resources, the soybean, and create nutritious and great-tasting ingredients. Our goal is to provide solutions for today while innovating for tomorrow. With more than 1,000 products used by more than 3,500 customers, Solae's soy ingredients are enjoyed by consumers around the world in products such as baked goods, beverages, nutrition bars, meats, vegetarian meals and much more. Headquartered in St. Louis, Missouri, USA, with annual revenue exceeding $1 billion, the company was formed through an alliance between Bunge Limited (NYSE: BG) and DuPont (NYSE: DD). For more information, visit www.solae.com.
Subscribe and receive the latest updates on trends, data, events and more.
Join 57,000+ members of the natural products community.
You May Also Like
---