Southwest Cheese Plant Officially Opens in Clovis, NM
Southwest Cheese Plant Officially Opens in Clovis, NM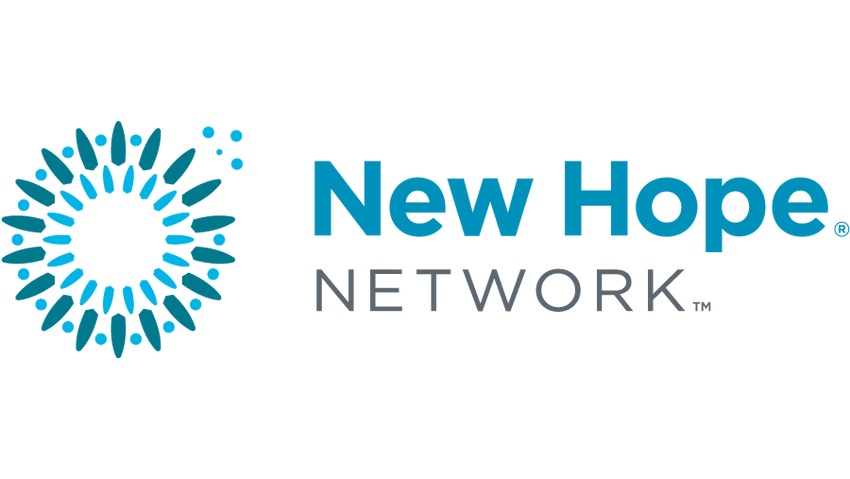 CLOVIS, NM- One of the largest cheese and whey processing plants in the world was officially opened today in Clovis, New Mexico. Southwest Cheese (SWC), a $190 million dairy industry joint venture between Glanbia plc and the Great Southwest Agency, is expected to meet the projected goal of $340 million in sales to both national and international markets, bringing New Mexico to the forefront in the dairy industry.
The 50/50 joint venture between Glanbia plc and the Greater Southwest Agency is the epitome of a perfect dairy industry joint venture between globally competitive dairy farming and world class management, operations and technology. Glanbia is responsible for day to day management and operation of the SWC plant and for the sales of all cheese and whey produced. The milk is supplied from the Greater Southwest Agency, coordinating supplies from Dairy Farmers of America, Select Milk Producers, Inc., LoneStar Milk Producers and Zia Milk Producers.
Ground was broken for the 340,000 square foot plant in February of 2004, with the first tankers delivering milk to the plant in October of 2005. At full capacity, Southwest Cheese will process 2.5 billion pounds of milk and 2.3 billion pounds of high value-added whey per annum into American style cheeses and valuable proteins for the global nutritional market. The large scale, automated, state of the art plant allows SWC to produce a high quality product in high volume to meet the needs of the national and growing international markets. Currently SWC is producing at close to full capacity of 250 million pounds of cheese per year. Production from the plant brings Glanbia plc to the position of number one U.S. producer of American style cheddar.
"I have worked hard to create high-wage jobs in rural New Mexico, and I am pleased to see this proud military community thrive and expand into a dairy powerhouse," New Mexico Governor Bill Richardson said. "On behalf of the state of New Mexico, I welcome Southwest Cheese and look forward to working with the company and community leaders to create opportunities for the people of Clovis."
"Clovis is an ideal location for the plant due to the fact that it is right in the center of a strong milk supply area, which naturally will also reduce transport costs for farmers," said Mike McCloskey, Chairman of SWC. "The support of the New Mexico Department of Economic Development and the local development boards has been instrumental in helping to build the SWC plant here on the high plains. SWC continues to work with local educational institutions to ensure that the skills required by SWC are being developed on an on-going basis."
Commenting on progress since start up almost exactly a year ago, SWC President Maurice Keane said, "We are proud that our world scale, state of the art facility was completed on time and to budget in October 2005, followed by a successful ramp up during 2006. SWC has built a strong team capable of delivering world class performance in an ever changing marketplace."
"Glanbia is pleased with the progress at Southwest Cheese," commented John Moloney, Group Managing Director of Glanbia. "The growth strategy for SWC is to serve the domestic market and also to increase exports. During its first year of operation, in addition to serving the domestic US market, Glanbia has sold SWC cheese and whey into markets in Mexico, Africa, South America, Asia and Europe."
Commenting on the joint venture, Rick Smith Chief Executive Officer of Dairy Farmers of America said, "It's exciting to see this partnership project come to fruition. Not only has the plant created an important new market for milk in the region, but it has met the goal of maximizing market opportunities for the benefit of all the stakeholders."
Southwest Cheese produces 40 and 640 pound blocks of Cheddar, Monterey Jack, Colby and Pepper Jack cheeses along with high quality whey products. The plant is located 9 miles from the Texas border and employs over 200 people.

# # #
Subscribe and receive the latest updates on trends, data, events and more.
Join 57,000+ members of the natural products community.
You May Also Like
---