Sports and Supplements: Together Again
Sports and Supplements: Together Again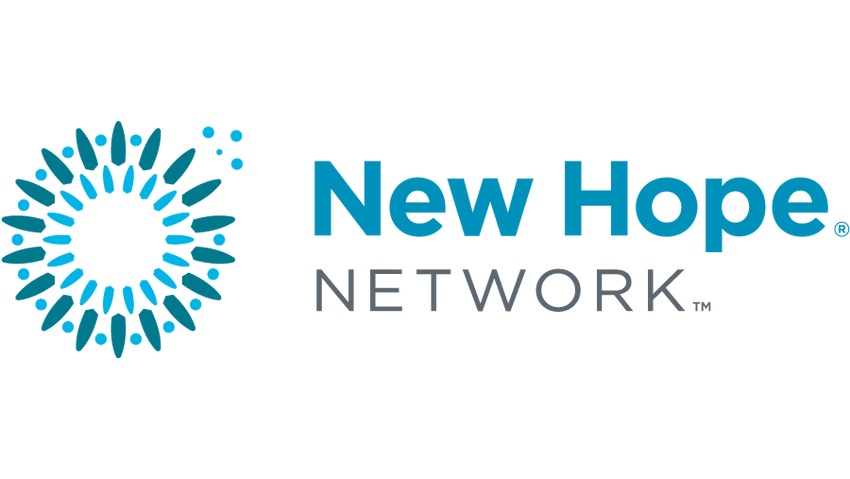 For the past five years, I've been involved in dialogue between industry and the elite sports community. Numerous times in this column, I've talked about the partnering opportunity that exists, because, despite rhetoric to the contrary, industry and the elite sports organizations have a shared goal – identifying rogue companies and their products, and getting them off the market so that consumers of all types can consume reliable, higher quality products.

This past week, The United States Anti-Doping Agency (USADA), "in partnership with the National Football League, Major League Baseball, the National Basketball Association (NBA), the National Hockey League, the U.S. Olympic Committee and other national sports and health organizations, today launched an effort to end the dangerous and unscrupulous practices of "rogue" manufacturers within the nutritional supplement industry." This effort, called "Supplement Safety Now," is intended to work "to eliminate the practice of selling dangerous products containing steroids and other drugs as "safe and legal" dietary supplements."

The initiative, and the call for action, is consistent with testimony that USADA CEO Travis Tygart delivered in a hearing in Washington several weeks ago. Athletes, and the broad consumer population using some of the sports nutrition products containing steroids, fundamentally, should not have access to these products. On this subject, industry and the sports community absolutely agree, with USADA citing a purchase of a steroid laced product it bought on Amazon.com less than a week ago.

For years now, industry has been calling for enforcement of all of the provisions of DSHEA. With GMPs now in place, some of the manufacturing and quality inconsistencies might fall under this part of the law - should FDA choose to look for the right things. Some of the worst supply chain offences though might not necessarily be observed unless inspectors specifically knew what they were looking for. And there are worrying signs that indicate that they might not be inclined to investigate.

So the subject of enforcement and enforcement will appears to be at the center of the potential alignment between the 'good' actors in industry and the sports community. My hope is that these heavy hitters in sports can get attention where it ought to be and where we, as an industry, have been less than adequately successful. When you can find and buy steroid products on Amazon.com, something in the system is fatally flawed. It is unfortunate though that many will see this potential alignment of interests as merely another attack on DSHEA, when it has the potential to be so much more. True, there are many within the sports community eager to use the Supplement safety now platform as the trigger for their own agendas. Certainly USA Cycling 'missed the boat' and did absolutely nothing in its communication to further meaningful dialogue: "the lack of regulation of America's multi-billion dollar supplement industry places athletes and everyday consumers at risk and it is time for all of us to join together in support of this effort."

There are a couple issues, other than unique agendas, that might trip up the potential alliance between industry and sport. The most significant is getting caught up in the rhetoric of 'attack on DSHEA'. There are other issues at stake here, and with an organized approach, pressur3e can be brought to bear to take stronger action than we've seen in some time. Perhaps it's a bit ironic that last Friday saw DEA classify 3 steroids, Boldione, desoxymethyltestosterone, and 19-nor-4,9(10)- androstadienedione, as well as their salts, esters, and ethers, as ``anabolic steroids'' under the Controlled Substances Act (CSA).This is DEA's first action under the 2004 law, and what industry hopes sincerely is the sign of activity to come.

Several of the other initiatives called for by USADA ideally involve the issuance of the New Dietary Ingredient guidance currently expected from FDA. The lack of this guidance and the lack of an appropriate mechanism to distinguish new dietary ingredients from those grandfathered, provides several loopholes that are currently being deliberately exploited. Let's hope that these loopholes are at least clearly identified and dealt with, if not in the guidance document, then in the comments from both industry and the sports community in the period following.

As is the case in any type of group or coalition, the group is united for a time, but along fracture lines, different agendas emerge. We've certainly seen this behavior on the industry side, and now must be prepared to see it with this sports coalition. It is at our own peril though, if we see only the individual agendas and not the larger picture and opportunity USADA now brings to the table. To dismiss as simply another 'attack' would be foolhardy. To engage and use any leverage possible to identify and isolate the 'rogues' operating as parasites could be a huge step forward for industry and lead to much better relationships with the elite sports community in the process.
Subscribe and receive the latest updates on trends, data, events and more.
Join 57,000+ members of the natural products community.
You May Also Like
---