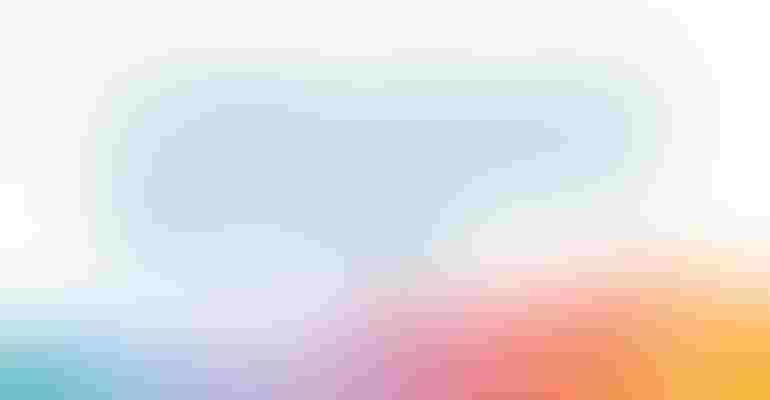 "We're all a little frazzled, aren't we?" Natural Products Insider Content Director Todd Runestad asked the audience at "A Wellness Revolution: New Perspectives on Mental Health," during Natural Products Expo East.
As Americans approach the third year of the novel coronavirus pandemic, many residents are stressed, depressed, exhausted and overweight. Supplement brands are perfectly poised to help support consumers' mental health with new formulations and delivery methods. At the same time, consumers seem more willing than ever to discuss their concerns, even with retailers on the store floor.
During the educational session, industry experts discussed trends, opportunities and leading product and retail innovations. Here are some highlights.
Actually, it's not all in your head
For years, probiotics have been the top-selling supplement ingredient. In 2021, however, Americans put mind over belly. Melatonin overtook probiotics as market leader, Runestad said, noting recent NielsenIQ data. Stress tops the list of conditions consumers regularly experience, with 41% reporting it, according to Nutrition Business Journal research. The other most commonly reported conditions are anxiety/depression, with 37%; trouble sleeping or insomnia, also with 37%; fatigue/lack of energy, at 34%; weight management, 32%; and gut health/discomfort with 27%.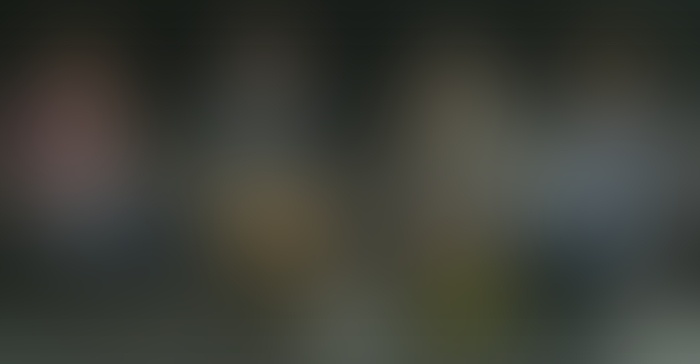 "What we're really seeing is burnout," said Charlotte Traas, a master herbalist who recently left New Chapter to join gummiceuticals manufacturer TopGum Inc., as vice president, North America. "A high stress level absolutely affects your microbiome; these are all not separate issues."
"All of these things are interrelated," agreed Chris Crawford, vice president professional development, education and training at LifeSeasons. He also emphasized the need to address these conditions holistically.
"That's something that's difficult to do online," said Emily Kanter, a second-generation co-owner of Cambridge Naturals. "It's easy to just narrow in on one focus" on a website, click a product into your cart and move on, she said. "In stores, we try as much as we can to have a holistic conversation with customers."
Nutrient—and nutrient education-deficient
"We're not eating for nutrition," Traas said. And, today's food is far less nutrient-dense than it used to be. "It takes 26 of today's apples to equal the same amount of nutrients as an apple grown in the '70s," she said. "We don't just need to eat well, we need to know where our deficits are and that's why vitamins make sense. We need that nutritional insurance to cover our bases until, as a society, we start paying attention to the nutrient density of our food."
Education is key to effectively and safely addressing nutrient deficits and the conditions they may lead too. Many people simply don't know about supplements and how they work. "They just think 'more is more,' and you can get up to 60 mg of melatonin," said Traas. "That's not sleeping, that's hibernation, folks." The melatonin-maxing shopper and their sleepless cohorts are good signs, however, Crawford said. The prevalent stress-related conditions are driving new people to the "health highway," he said. "These are entry ramps, springboards into that larger conversation [about holistic health]." Sleep is at the "core of our being," a telltale sign of underlying issues, he said.
New ways to meet consumers where they are
Based on skyrocketing sales, Americans are paying attention to the support supplements offer. And manufacturers are fulfilling their desire for non-pill formats. Sales of non-pill formats—gummies, powders and shots—first passed sales of pill formats back in 2019. "Customers want what they want when they want it," Kanter said. "So we want to have everything they want on our shelves and that means shots, pills, tinctures, gummies—all the formats available at a wide range of price points as well so we can meet each customer where they're at."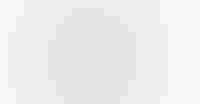 Everyone who registered for Natural Products Expo East or Natural Products Expo Virtual can watch this session, "A Wellness Revolution: New Perspectives on Mental Health." Other Expo East events and educational sessions can be found on the NPEV On-demand Content page or the New Hope Network Events app.
Subscribe and receive the latest updates on trends, data, events and more.
Join 57,000+ members of the natural products community.
You May Also Like
---