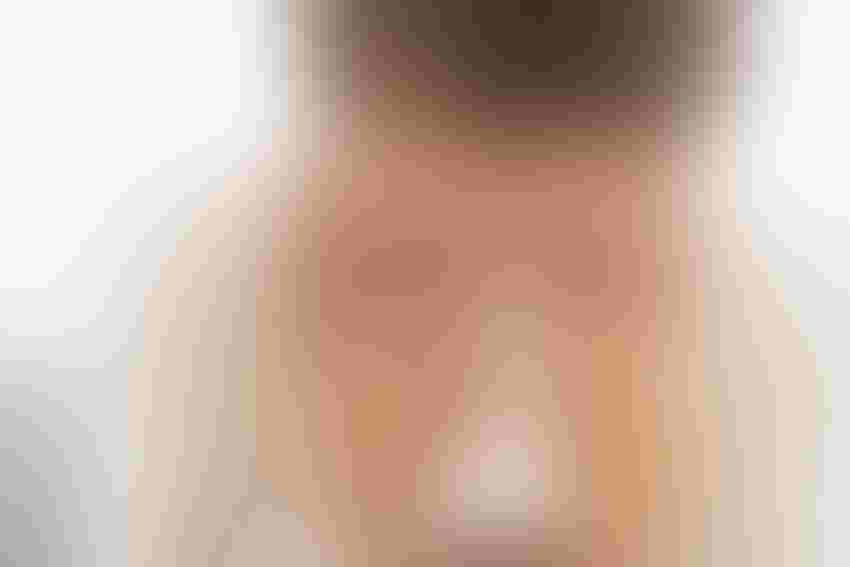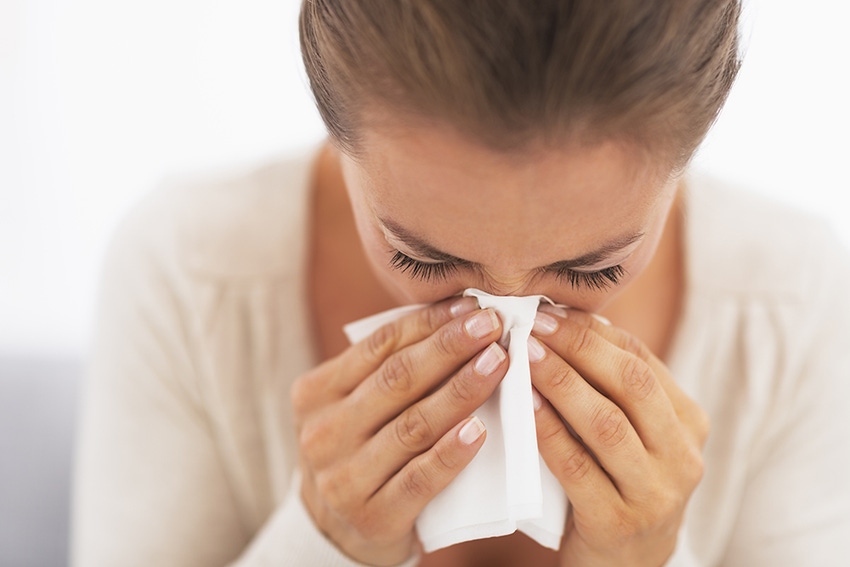 Like it or not, it's that time of year when cold and flu bugs rear up to chase unsuspecting victims. This is an especially angsty time for parents, who know their small kids are very likely to pick up some type of sickness at school or day care.
Luckily, several tried-and-true natural approaches can reduce the risk of illness—and, if necessary, ease symptoms of upper respiratory infections. "Much of the immune system actually consists of, or is programmed by, cells in the gut lining," says Jennifer Kaumeyer, ND, of the Riordan Clinic in Wichita, Kansas. "Probiotics and zinc are among the supplements that help keep these cells healthy and, in turn, enhance immunity."
Tout these six supplements to your cold- and flu-fearing shoppers. And while doing so, it never hurts to remind everyone of the benefits of frequent handwashing, especially after touching doorknobs, smartphones and kids' runny noses.
Echinacea. There's a reason why herbalists turn to echinacea to help stave off colds and flus: It works. In one study, researchers gave 755 people either echinacea or a placebo for four months. Those taking the herb had fewer colds and sick days and needed fewer analgesic medications. Other studies have found similar benefits.
Recommend: Remind customers follow label directions. If they can tolerate the taste, tell them a tincture may be particularly effective.
Elderberry. A longtime staple of European herbalists, elderberry has impressive symptom-reducing prowess thanks to the herbal extract's broad-spectrum antibacterial and viral effects. One study found that people taking an elderberry extract were completely free of flu symptoms after just two to three days, while symptoms lasted almost a week in others who took a placebo.
Recommend: Suggest a sugar-free syrup, with a dose of one teaspoon every three to four waking hours until symptoms disappear.
N-acetylcysteine (NAC). NAC remains one of the most potent means of alleviating cold and flu symptoms. Italian researchers gave either 600 mg of NAC or a placebo twice daily to seniors during fall, winter and spring. Those taking NAC still caught the flu but experienced fewer symptoms.
Recommend: Have them try 600 mg twice daily and boost it to 2,400 or 3,600 mg daily at the first sign of symptoms.
Probiotics. Our gut bacteria—and probiotics—help program how the immune system works, and new studies show they can reduce cold and flu symptoms. For example, researchers found that supplemental Bifidobacterium bifidum led to reductions in symptoms among stressed college students. A separate study reported that Lactobacillus rhamnosus GG eased upper respiratory tract symptoms in children attending day care.
Recommend: Tell shoppers to follow label directions, but suggest they start taking probiotics before cold and flu season begins.
Vitamin D. It's more than coincidence that cold and flu season occurs when people get less seasonal sunlight and therefore make less vitamin D. Our bodies need this vitamin to activate a variety of germ-fighting immune factors. A study of high school students found that taking 2,000 IU of vitamin D daily reduced the risk of catching the flu by 83 percent, though the benefits inexplicably diminished after a couple months.
Recommend:  Advise customers to take 2,000 to 5,000 IU daily and boost it to 10,000 daily during the first three days of a cold.
Zinc lozenges. Finnish researchers analyzed data from 199 patients who took either zinc lozenges or a placebo. All cold symptoms, including nasal discharge, congestion and hoarseness, decreased substantially on zinc. An earlier analysis of 1,360 people in 13 studies found that zinc lozenges reduced symptoms and cut cold duration by one day.
Recommend: Suggest one lozenge every two to four hours until symptoms subside.
Subscribe and receive the latest updates on trends, data, events and more.
Join 57,000+ members of the natural products community.
You May Also Like
---
Sep 20 - Sep 23, 2023
Natural Products Expo East is the East Coast's leading natural, organic and healthy products event.
Learn More