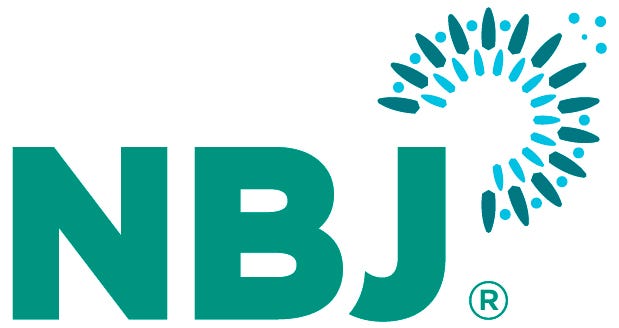 Supplement product registry proposed at Council for Responsible Nutrition conference
Supplement product registry proposed at Council for Responsible Nutrition conference
The Council for Responsible Nutrition is considering a voluntary product registry for supplements, but other trade groups have questions.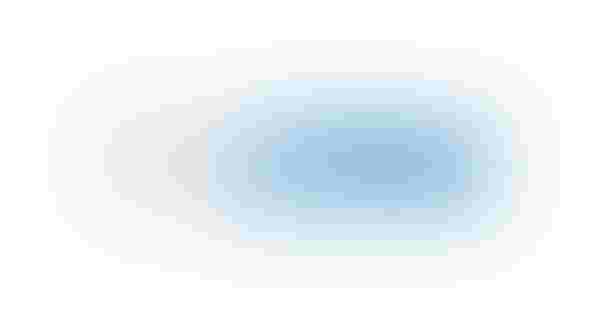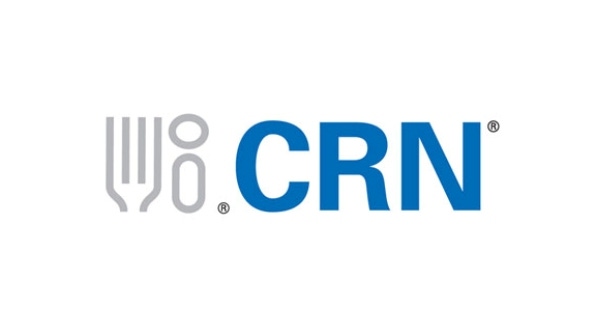 The Council for Responsible Nutrition discussed creating and hosting a voluntary product registry for dietary supplements Friday at the council's annual conference, with CRN President and CEO Steve Mister suggesting the program could end up being a precursor to a mandatory federal system. 
Mister introduced the idea to members Friday morning during his "state of the industry" session on the third day of the council event in Palm Springs, and the CRN board of directors took up the matter hours later. Mister said he would wait to share the outcome of the board's discussion with members "early next week," but suggested progress had been made. "We had a robust discussion among the board and we are preparing to take action that will help move the industry forward to make it more accountable to regulators and consumers," Mister said.
Earlier in the day, during the general member session, Mister said the proposed registry would be hosted by CRN and  would include product names and labels. Each product would also be assigned a "unique identity number." The registry would be open to consumers "and even law enforcement," Mister said, adding that, "this program will present a new transparency into the industry."
The CRN board of directors was set to discuss and possibly vote on the proposal late Friday. During the earlier session, Mister had mentioned ideas that included making registry participation mandatory for CRN members and that third-party certifications could eventually be a requirement.
The proposal comes after a year in which increased industry anxiety about falling consumer trust has driven many industry leaders to propose similar registry schemes, with some favoring a federally run program funded by user fees. On Friday Mister said he expects a mandatory federal registry at some point, but that the CRN-hosted registry could possibly be a test platform for how a government system could work. "I would suggest that before we go to Congress we need to beta test this as well, to see how the concept works as an industry-led effort."
The idea is not new, but this is the first time that a trade group has proposed hosting and leading the program since the New York attorney general's herbal supplement investigation upped the industry's anxiety level in February.
United Natural Products Alliance President Loren Israelsen expressed cautious approval of the CRN concept Friday, but he also had questions. A simple list, with no required reforms, could look like little more than a public relations move, Israelsen said.  "If it doesn't achieve meaningful change, then it's just optics."
The possibility that the CRN program could serve as a model for an FDA-operated registry raises additional concerns, Israelsen said.  "If it's a prototype of a possible FDA program, I have to ask how it would be funded when the agency is complaining that they are woefully underfunded and understaffed," he said. 
Natural Products Association Director Daniel Fabricant called CRN the wrong platform for a registry. Fabricant said a proposal from a membership dominated by large "pharma-style" companies is a bad fit for an industry that includes many small players. "This can't begin and end at the country club," Fabricant said, adding that for a registry to have the desired effect in the public's view, it would need a bigger consumer component. "This has to be a movement of the consumers of the product and the majority of the companies that produce those products."
Fabricant said he has not decided to support a registry yet, and that it needs more discussion. "I'm not ready to say anything, but I am ready to talk," he said.
Canada-based Nutrasource CEO Will Rowe said he welcomed the idea but worried that it didn't go far enough. Rowe said something more similar to Canada's system where every product is registered with the government. "I think it's a start, but it still has the stigma of being industry-led and not third party," Rowe said of the CRN proposal.
Mister told the audience Friday that a voluntary registry would not solve all the problems—"The outliers are not going to participate in this program," he said—but that industry cannot afford to wait. After a year of negative press and investigations (most recently the Oregon Attorney general's Thursday suit against GNC), there is a sense of urgency that could drive action. Mister noted that sentiment, and said that acting quickly is vital. "I think the stakes are high and the time is now," Mister said. "If we wait too long we risk getting left behind."
NBJ Summit Chair and Nutrition Capital Network principal Tom Aarts echoed Mister's urgency. "This is just a step. It's not going to solve all the problems," Aarts said. "But we can't wait for the perfect program. It may be just a step, but it's a step we need to take now." 
Subscribe and receive the latest updates on trends, data, events and more.
Join 57,000+ members of the natural products community.
You May Also Like
---
Sep 20 - Sep 23, 2023
Natural Products Expo East is the East Coast's leading natural, organic and healthy products event.
Learn More