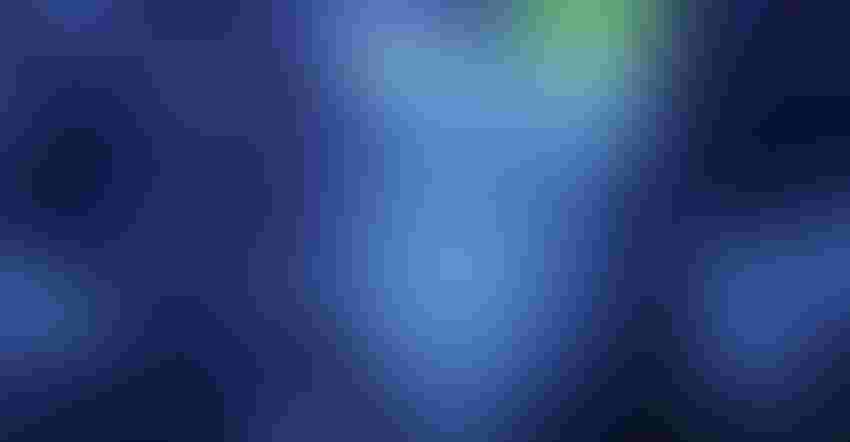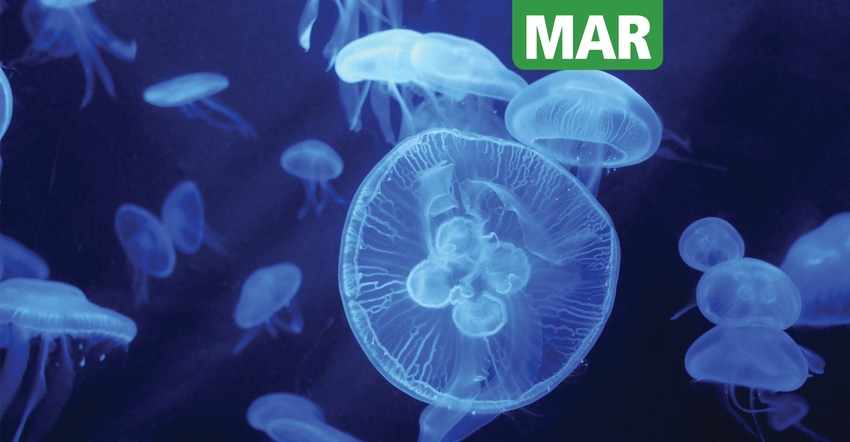 In April, 2012, a little-known supplement made from a protein found in jellyfish was poised for a meteoric rise.
After eight years of raising capital and coordinating studies in petri dishes, dogs, and people, Mark Underwood—who worked as a manager in a chemical manufacturing company before founding Quincy Biosciences in 2004—was finally seeing his hard work come to fruition. His company's flagship product, a brain health supplement called Prevagen, had made the leap from direct-sales channels and small natural product stores to Rite-Aid and Walgreens. The brain health category was growing at a brisk 10 percent annual clip. And glowing testimonials about the pills with the blue jellyfish on the package were streaming in.
"With things like Vitamin C or fish oil you can take all you want, and they may have real benefit, but you cannot necessarily feel a difference," Underwood told Nutrition Business Journal at the time. "With Prevagen, you can feel a difference. That's why we have been able to grow so quickly.'"
Fast forward to mid-2016 and Prevagen was the best-selling brain health supplement in the country, selling $165 million worth of product since its inception, at as much as $59 per bottle, according to the Federal Trade Commission.
But today, many predict that growth could be poised for a screeching halt.
In January, the FTC and the New York State Attorney General's office filed a scathing, highly publicized complaint against the company, charging it with making false and unsubstantiated claims in its marketing, and preying on the fears of vulnerable seniors experiencing age-related memory loss. "The marketing for Prevagen is a clear-cut fraud," said New York Attorney General Eric Schneiderman.
Less than a month later, attorneys filed a class-action suit in a New Jersey Federal court alleging that no peer-reviewed evidence exists to support the company's bold claims. 
Supplement critics and consumer watchdog groups have seized on the case as an example of a lack of regulatory scrutiny. "It's only when some products are so egregiously blatant in their falsehoods, have grown so big, or complaints are filed by disgruntled consumers that they get nailed," screamed a recent editorial about Prevagen in U.S. News and World Report.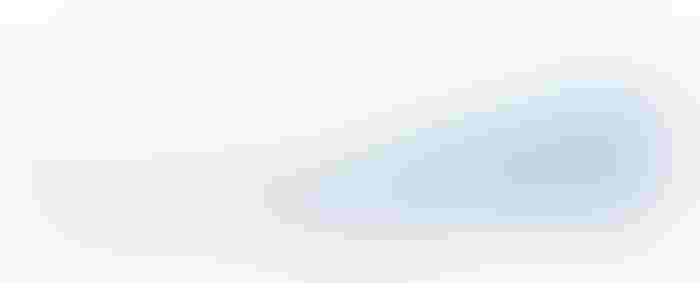 In a surprising spin, Quincy Biosciences has fought back, primarily by accusing the FTC of democratic partisanship and regulatory overreach.
"This case is another example of government overreach and regulators extinguishing innovation by imposing arbitrary new rules on small businesses like ours," the company proclaims on its website.
But attorneys, regulatory consultants, and pharmacologists interviewed for this story aren't buying that argument. They say the research put forth by Quincy Bioscience to back up its claims is sloppy and inconclusive at best. Note to supplement industry: Don't repeat these mistakes, they say.
"In the 40 years I have been tracking dietary supplements, this is one of the worst frauds I have ever come across," said Robert Speth, PhD, a professor of Pharmaceutical Sciences at Nova Southeastern University in Fort Lauderdale, Fla. "The claims they are making are preposterous and people are getting fleeced."
The science behind Prevagen
The active ingredient in Prevagen is a compound called apoaequorin, a protein originally found in a species of jellyfish called Aequorea victoria, but synthesized in a lab to make Prevagen. The protein has been shown in laboratory studies to bind to excess calcium—which can be toxic to neurons. In one animal study conducted by University of Wisconsin—Madison researcher James Moyer, PhD, when the brains of live mice were bathed in apoaequorin and then subjected to stroke-like conditions, their brains fared better—with fewer cells dying.
As people age, research also suggests, calcium-binding proteins in the brain decline making it harder for cells to maintain appropriate levels of calcium, and leading to brain aging.
Underwood stumbled upon apoaequorin research while a student at UW and ultimately began to organize his own research exploring the question: Could apoaequorin in supplement form protect the brain?
He declined to be interviewed for this story, but a spokesperson provided a "fact sheet" explaining that preclinical rat studies, canine studies, open-label human clinical studies and, "randomized double-blind placebo-controlled human clinical testing" had all been done.
"Quincy has amassed a large body of evidence about the efficacy of Prevagen," it said, defending its widespread claims—professed via an extensive national TV and print ad campaign—that Prevagen improves memory, provides cognitive benefits, and is "clinically shown" to work.
Speth takes issue with that evidence.
While he says there is "definitely some legitimacy" to the Moyer study suggesting that apoaequorin can protect cells from damage, that's where the good science ends.
Because apoaequorin is a protein made of chains of many amino acids, it falls apart—much like a shredded string of pearls—when digested.
"Yes. If you were able to drill a hole in a person's brain and squirt the apoeaquorin into the brain, some of it would probably get into the hippocampal neurons, and if you had a stroke, those neurons might be better able to survive," said Speth. "But there is no evidence that a protein the size of apoaequorin, administered in a pill form, can enter the body via absorption from the digestive tract."
On its website, Quincy Biosciences points to a study called the Madison Memory Study, which was published in the journal Advances in Mind Body Medicine in late 2016, as its primary source of substantiation for its claims.
The study looked at 218 adults, age 40 to 91, with self-reported memory concerns. Participants were randomly assigned to receive either apoaequorin or a placebo for 90 days, and subjected to cognitive tests before and after. The study concluded that "apoaequorin is a well-tolerated supplement that improved cognitive function in aging adults."
Speth describes the journal as "about as low quality as you can get" and notes that its editor, Andrew W Campbell, MD, had to surrender his medical license several years ago due to alleged inappropriate treatment of patients. He also notes that all authors of the study in question are associated with the company and that there is a paid advertisement for Prevagen in the same issue of the journal as the study is published.
The contents of the study have also been called into question.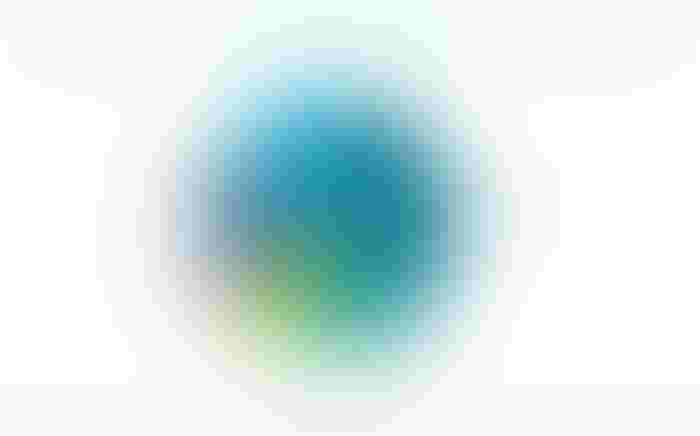 As the FTC points out, the study clearly states that "No significant differences existed between the intervention and control groups." Only "after failing to find a treatment effect for the sample as a whole," did researchers go back and do 30 "post hoc" analyses of different subgroups looking for benefit.
Most failed to show a benefit. At one point, on day 60, some subjects in the Prevagen group actually scored worse than they had on day 30 and worse than those not taking the supplement. (That day was notably left out of charts created for marketing purposes).
"The few positive findings on isolated tasks for small subgroups of the study population do not provide reliable evidence of a treatment effect," the FTC argues.
Risa Schulman, PhD, a plant biologist and regulatory and marketing consultant for supplement companies, said she is more bothered by what is not in the study than what is in it.
"Their reporting was so selective and incomplete it was hard for me to know how they did it," she said, noting that information presented in tables wasn't fully fleshed out in the text. "If this report were all the evidence I had to go on, I would say there is weak evidence to substantiate their claims."
Quincy Bioscience fights back
In response to criticisms that its science is weak and its marketing is unsubstantiated, Quincy Biosciences has mounted a surprising defense, which some commentators have observed could be "particularly resonant" among anti-regulation Trump supporters.
In a three-page "fact sheet" sent to reporters, the company spends only a few paragraphs defending its science. Instead, it notes that the case against the company was authorized by only two FTC commissioners, "both democrats," and that the lone Republican recused herself from the decision. "There is no alleged consumer harm that would require immediate action. Therefore, there is no reason for a short-staffed and lame-duck FTC to have brought this case now," it reads.
In addition to being an example of "government overreach" it also claims the case "presents serious first amendment concerns."
What impact will the jellyfish scandal have on the $600 million brain health category? Schulman predicts it could sting, turning off consumers and dissuading well-meaning companies from investing in research in the area knowing the claims it can make are limited and the regulatory agencies have tagged the category as a trouble spot.
Stuart Pape, a food and drug regulatory attorney with the Washington D.C.-based firm Polsinelli, says it is way too early to predict Prevagen's downfall.
"It is not a foregone conclusion that FTC will prevail here," he says.
He says he is not sure the science behind Prevagen is any worse or better than that of other high-profile brain supplements. But the company has done one thing other companies haven't done: go big with advertising.
"The prominence of the marketing campaign, coupled with the subject matter—brain health—is undoubtedly what caused the FTC to take an interest in this matter," he says.
His advice for others in the brain health space: "If you are going to get up on a platform and wave a flag touting your product, you had better not have any vulnerabilities in your substantiation."
From Nutrition Business Journal's 2017 Dark issue. Get the full issue in the NBJ store.
Subscribe and receive the latest updates on trends, data, events and more.
Join 57,000+ members of the natural products community.
You May Also Like
---
Sep 20 - Sep 23, 2023
Natural Products Expo East is the East Coast's leading natural, organic and healthy products event.
Learn More