Turmeric, curcumin products on Amazon fail in NOW Foods testing
Turmeric, curcumin products on Amazon fail in NOW Foods testing
After testing supplements in several categories on Amazon last year and finding consistent failure to meet label claims, NOW Foods turned its attention to turmeric and curcumin products and found issues around label claims, synthetic ingredients and heavy metals.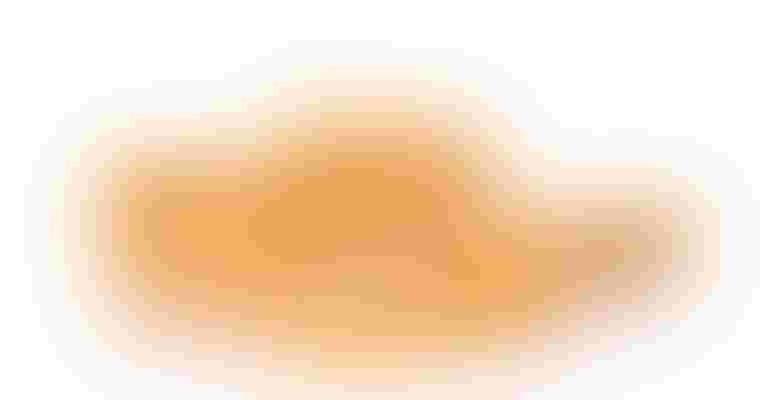 NOW Foods isn't done calling Amazon to task.
New test results released by the Illinois-based supplement brand examined turmeric and curcumin products sold on the e-commerce giant and follows on the heels of testing last year that revealed products across several supplement categories failed to meet label claims. Those results were closely followed by new quality-focused requirements at Amazon and Nutrition Business Journal gave NOW Foods the Efforts on Behalf of Industry Award for calling out the issue.
The new testing targeted turmeric and curcumin products with 12 out of 23 failing for either potency, synthetic curcuminoids, heavy metals or substituting gelatin capsules for the claimed veggie capsules.
The results suggest Amazon's new requirements have not passed the rubber-hits-the-road test just yet. In a written statement, NOW's Vice President of Global Sales and Marketing Dan Richard said, "While we appreciate Amazon's initial efforts to address these ongoing, egregious problems with sellers on their platform, there is clearly still a long way to go."
The synthetic curcumin issue is one that has rattled around the industry for several years, and Sabinsa President Shaheen Majeed welcomed NOW's new testing effort. Sabinsa tested products in 2014-2016 to call attention to the synthetic curcumin issue and says turning the focus to Amazon could have real effect in the markets. "NOW Foods comes along, and they've taken it up to another level," Majeed said. "I think that's going to grab some attention."
Private companies doing the testing, Majeed says, falls short of "policing," but it's what's needed in the current system because retailers and e-commerce outlets such as Amazon need to be informed of the issues, something the FDA is ill-equipped or at least under-budgeted to do. "FDA is going to move like a turtle," Majeed said.
The synthetic curcumin problem has gotten more widespread in recent years and Majeed says NOW Foods raising attention could help ingredient suppliers including Sabinsa curate the market toward quality. Turmeric could use a boost right now, and the ability to sell on quality without competing for price with the kind of brands NOW Foods discovered on Amazon could benefit responsible brands. Once the star of the herbs and botanicals market for growth, Nutrition Business Journal sales estimates showed a decline for turmeric in 2020.
Majeed says the story of turmeric and curcumin is far from over, with new science and new applications getting more attention. Sabinsa is looking at curcumin for gut health and brain health, for instance, Majeed said. "I think researchers still find this ingredient fascinating, and they go after different avenues."
Subscribe and receive the latest updates on trends, data, events and more.
Join 57,000+ members of the natural products community.
You May Also Like
---