U.S. adults are taking dietary supplements ...
U.S. adults are taking dietary supplements ...
The Journal of the American Medical Association says more than half of American adults take supplements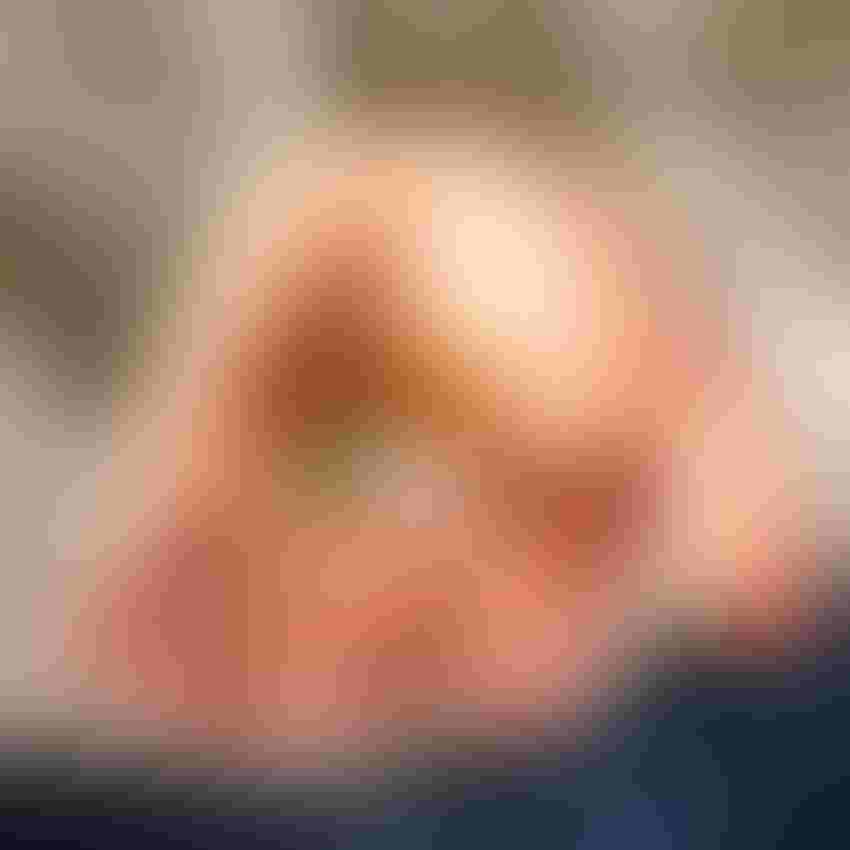 According to an article recently published by The Journal of the American Medical Association (JAMA) Internal Medicine, more than half of American adults use dietary supplements. Conducted between 2007–2010 through the National Health and Nutrition Examination Survey (NHANES), the analysis set out to examine motivations behind dietary supplement use, the types of products used in conjunction with those motivations, and the role of physicians and health care practitioners in guiding supplement choices.
Survey says
The most commonly reported reasons for using supplements were to "improve" (45 percent) or "maintain" (33 percent) overall health
Women used calcium products for "bone health" (36 percent)
Men were more likely to report supplement use for "heart health or to lower cholesterol" (18 percent)
Older adults (≥60 years) were more likely than younger individuals to report motivations related to site-specific reasons, like heart, bone and joint, and eye health
Only 23 percent of products were used based on recommendations of a health care provider
Multivitamin-mineral products were the most frequently reported type of supplement taken, followed by calcium and omega-3 or fish oil supplements
Compared to non-users, supplement users are more likely to report:
·      Very good or excellent health
·      Have health insurance
·      Use alcohol moderately
·      Eschew cigarette smoking
·      Exercise more frequently
Conclusions and interesting findings
Supplement users reported motivations related to overall health more commonly than for supplementing nutrients from food intakes. Use of supplements was related to more favorable health and lifestyle choices. Less than a quarter of supplements used by adults were recommended by a physician or health care provider.
The questionnaire used to assess motivations offered a finite list of potential motivations, and some disease states—such as cancer and obesity—were not specifically queried, although individuals could volunteer this information. In fact, a cancer diagnosis has been shown to serve as a motivating factor in initiating supplement use. Supplements are widely used not only by those recently diagnosed with cancer but also by longer-term survivors, with estimates ranging from 75 to 87 percent.
Among cancer survivors, the top reasons cited for using dietary supplements included:
·      "The ability to help oneself"
·      "To boost the immune system"
·      "To provide more energy"
·      "To help prevent cancer"
Age and gender differences were evident in motivations for use, with older adults more likely to use supplements for site-specific health reasons, whereas younger adults were more likely to use products with a short-term effect, such as enhanced energy or to boost immune function.
Women were more likely to report use for bone health and men for heart health. However, men were also more likely to report use of products to improve and maintain health (vitamin D, botanical supplements, vitamin B12, ω-3 and fish oils) or for mental health, whereas women were more likely to report use of products to enhance energy (vitamin B12 and vitamin B6) or for colon health (botanical supplements).
Virtually no one used products for asthma, allergies, diabetes mellitus, to improve sleep or to aid in relaxation despite several products being marketed for these purposes. –Heather Fried
Subscribe and receive the latest updates on trends, data, events and more.
Join 57,000+ members of the natural products community.
You May Also Like
---