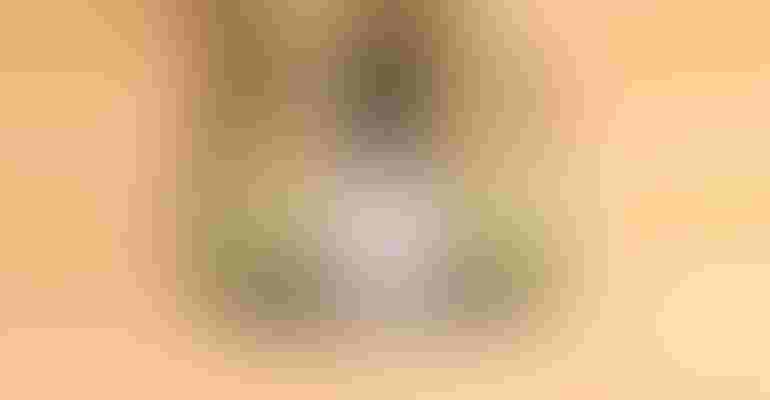 It's no secret that Americans struggle with their weight.
According to the Centers for Disease Control and Prevention, 42.4% of American adults reached obesity status in 2018 (the latest numbers on record), rising from 30.5% in 2000. The COVID-19 pandemic put a spotlight on this issue, as obesity and extra weight were identified as coronavirus comorbidities, and Americans put on extra weight during quarantine: 61% of Americans said they packed on some undesired pounds since the pandemic began. With interest in supplements higher than ever, one might expect this to add up to a sales spike for the weight management market. Not quite.
According to data from Nutrition Business Journal, the pandemic spurred an increased focus on overall health that produced a halo effect for supplement categories such as immune and gut health, which saw unprecedented sales growth in 2020. The same cannot be said for weight management supplements. In fact, weight management and weight loss pills saw a decline of 7% in 2020, and NBJ expects the category to remain in negative territory for the foreseeable future. Why?
The weight management market lacks a superstar ingredient post-ephedra and the market isn't in a rush to provide an alternative, as intense scrutiny from FDA and FTC discourages weight loss innovation. Perhaps more damaging, the category also suffers from a bad reputation: Consumers have been burned by silver bullets that turned out to be ineffective or, worse, dangerous. Still, the market is valued at nearly $2 billion, which shows that even if sales aren't growing, consumers are still very interested.
The key to tapping into today's consumer interest lies in an entirely different approach from that of years past. Modern supplement consumers want to be fit and healthy, not skinny. They want to live a happy life and enjoy food instead of counting calories. And they see weight management as an important part of a body-wide health plan. While this represents a significant sea change for the weight management supplement landscape, it can be good news for forward-thinking brands and retailers who are willing to shift their marketing. In place of one standout ingredient, success lies in spotlighting holistic weight management supplements that work with (not in lieu of) a healthy diet and exercise plan.
Going forward, this trend will take the shape of a variety of products: those that make committing to healthier eating choices and an active lifestyle more palatable; those that break the obesity cycle by targeting stress and poor sleep as well as heart and gut health; and those that cater to keto and other weight-friendly dieters.
Although there's no silver bullet in sight, there is a silver lining: Weight management supplements don't have to bear the entire burden of providing results as, post-COVID, consumers see wellness through a broad and holistic lens that includes fitness, overall health, nutrition, sleep and mindfulness—in addition to appearance.
Here's the skinny
It's not just about being thin. Today's weight management supplements feature whole health messages as consumers move away from the scale as a prime measure.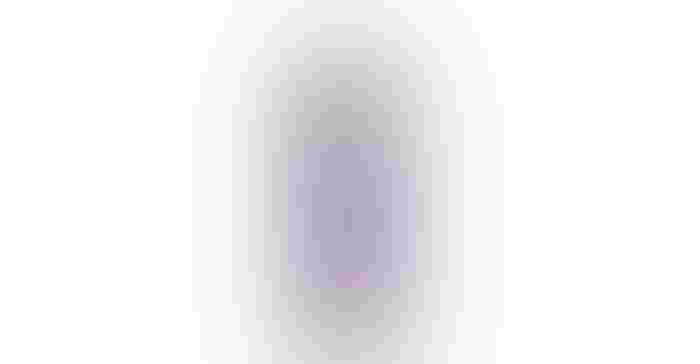 Garden of Life mykind Organic Apple Cider Vinegar Diet Gummies
Mykind Apple Cider Vinegar Gummies are USDA Organic, Non-GMO Project Verified, vegan and gluten-free, combining apple cider vinegar with unique and clinically studied ingredients. Organic Apple Cider Vinegar Diet Gummies boost diet and exercise programs with lemon juice and green coffee bean extract, to help burn fat and support healthy blood sugar maintenance. SRP: $29.99, 63  count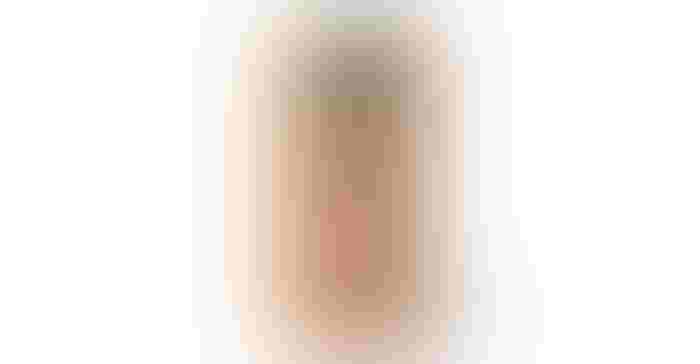 Your Superfoods Organic Skinny Protein Mix
This low-carb mix is designed to control hunger while supporting post-workout recovery. A completely plant-based protein mix with all essential amino acids, it's sugar-free and nutrient-dense, boosted with chlorophyll, iron, calcium, potassium, magnesium, and vitamins A, B12 and K. SRP: $39.90, 26 servings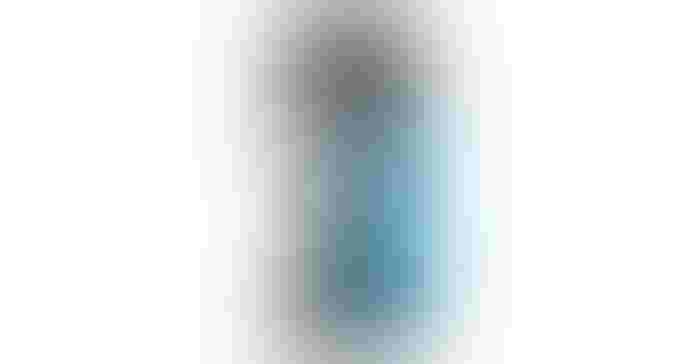 BPI Sports Nite Burn
Both fat-burner and non-stimulant sleep aid, Nite Burn is created to supplement a daytime exercise regimen. This thermogenic capsule contains melatonin, L-tryptophan, green coffee bean, white kidney bean, raspberry ketones and lemon balm to support healthy, deep REM sleep, as well as fat loss, metabolism and appetite management. It contains no fillers, artificial colors, or flavors, and it's non-habit-forming. SRP: $23.99, 30 count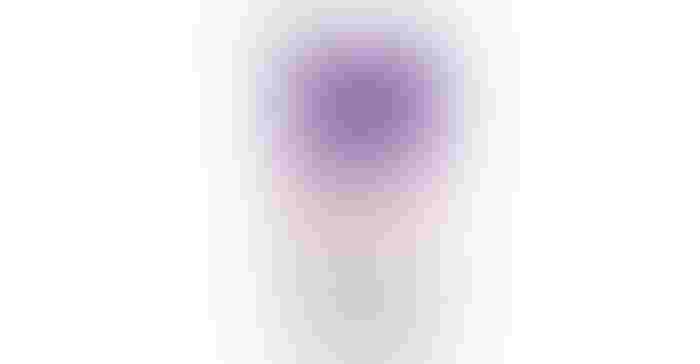 New Chapter Weight Management Probiotic
Designed as a companion to consumers' weight management journeys, this balanced probiotic formula promotes effective digestion for healthy weight control. Featuring metabolism-boosting coffee bean alongside a clinically studied probiotic strain for leaner body mass and inch-loss, this product also promotes healthy immune function and gut health, which enhances the body's ability to absorb nutrients from food. SRP: $39, 30 count
Subscribe and receive the latest updates on trends, data, events and more.
Join 57,000+ members of the natural products community.
You May Also Like
---