Whey peptide may improve vascular function
Whey peptide may improve vascular function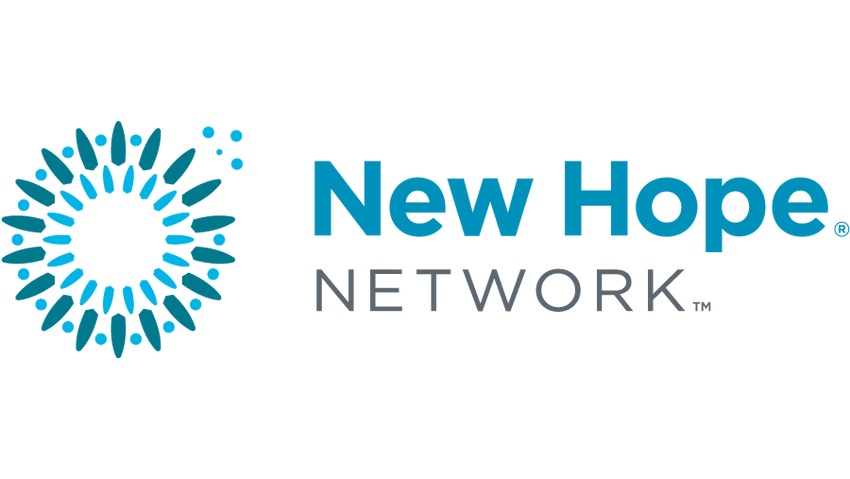 As the baby boomers age, physicians expect the number of vascular disease cases to rise dramatically. This is largely due to the fact that as one ages arteries tend to thicken, stiffen and narrow. When blood flow is restricted, vascular diseases can result. A new peptide from Glanbia Nutritionals may improve vascular elasticity, thus helping to prevent the onset of vascular disease, according to a recently published human clinical study in the July issue of Nutrition Journal.
A research team led by Dr. Jeff Volek of The Human Performance Laboratory at The University of Connecticut, conducted a double-blind, placebo-controlled study on the effects of NOP-47, short for Nitric Oxide Peptide-47, on vascular function in twenty healthy men and women.
A concentrated form of NOP-47 was tested by Volek's laboratory group. To assess vascular function in response to ingestion of NOP-47, the researchers used ultrasound to measure brachial artery dilation in the arm and plethysmography to assess capillary blood flow in the forearm. Increased dilation during the ultrasound test is an index of greater nitric oxide availability and improved vascular function. Ingestion of NOP-47 resulted in a 28 percent increase in artery dilation measured by ultrasound and also significantly increased peak forearm blood flow. Blood chemistries also indicated that NOP-47 increased nitric oxide levels compared to the placebo.
"This is the first time a natural peptide has been shown to positively impact vascular function using these techniques," stated Dr. Volek. "Glanbia's whey peptide could be of significant value in maintaining nitric oxide levels and vascular function. Generally, impaired vascular function is found in individuals with obesity, hypertension, abnormal cholesterol levels, erectile dysfunction, diabetes, heart failure, aging, and other chronic ailments. Maintaining a healthy endothelium is critical for overall health and maximizing sports performance. Future experiments on the impact of this peptide on individuals with an impaired vascular endothelium would be particularly relevant to address the potential of the peptide for prophylactic or therapeutic applications."
Study co-author Dr. Richard Seip of Hartford Hospital commented, "With such significant results in younger, healthy individuals, I would suggest that there is a likelihood that older individuals would also benefit from the effects of this peptide in terms of maintaining vascular health."
"For the past decade, Glanbia has been developing expertise in enriching and purifying naturally occurring proteins and peptides from milk that have physiological benefits," stated Dr. Loren Ward, Director of R&D for Glanbia. "The new patent-pending NOP-47 peptide is based on a core scientific platform of bioactive peptide technology which has been developed over several years. NOP-47 is proprietary to Glanbia and offers a clinically substantiated, natural ingredient for products targeting circulatory health and sports nutrition."
Glanbia owns the Actinos® brand name for NO peptides used in sports nutrition and this research will support future developments of NO peptides for applications in this sector.The study was conducted by independent researchers and was funded by Glanbia Nutritionals, which also supplied the test supplements used in the study.
Subscribe and receive the latest updates on trends, data, events and more.
Join 57,000+ members of the natural products community.
You May Also Like
---