Young Athletes Need Special Care
Young Athletes Need Special Care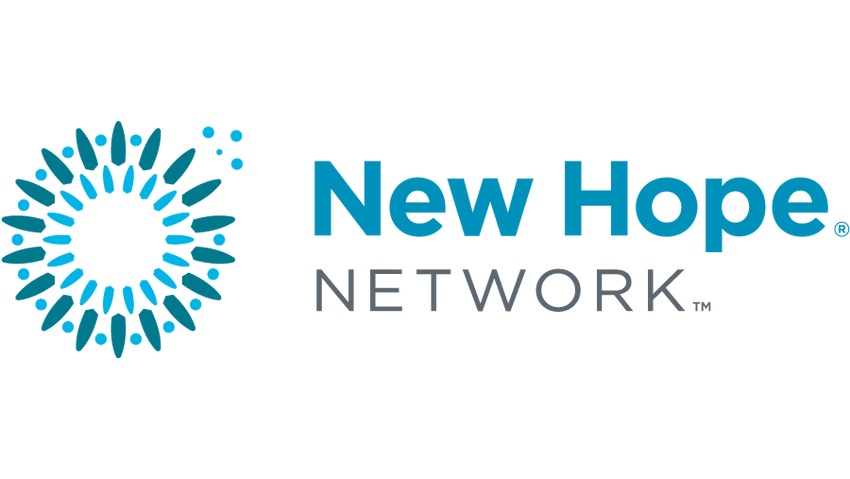 By Maureen Williams, ND
Healthnotes Newswire (July 26, 2007)—The trend toward more and younger children becoming involved in organized athletics has obvious health benefits, but a new report points out that it also raises concerns about sports-related injuries.
Inactivity and obesity are major problems among children in the United States, as exercise often takes a backseat to television, computer games, and movies. One response from parents and public health officials has been to encourage children to get involved in organized sports, and the opportunities and the number of kids participating in organized sports have risen dramatically in the past two decades. This could bode well for the future health of the population: physically active kids are more likely to grow into physically active adults, reducing their risk of obesity, diabetes, heart disease, some cancers, and many other chronic ailments.
The bad with the good
With this increased activity, the incidence of sports-related injuries in children has also risen. The new report, put forth by the Council on Sports Medicine and Fitness and published in Pediatrics, warns of the problems that child and adolescent athletes can face and suggests strategies for prevention. They pose three related concerns: overuse injury, overtraining, and burnout.
Overuse injury is the microscopic damage to bones, muscles, tendons, and ligaments from engaging in activities that repeatedly stress these tissues. Long-term damage, which can lead to chronic pain, occurs when the tissues don't have time to heal between injuries. Specializing in a single sport, particularly at a young age when bones, muscles, ligaments, and tendons are still growing, can lead to overtraining and an increased chance of incurring overuse injury.
Overtraining and overuse injury can eventually lead to a psychological and physical condition known as burnout, in which a child loses interest in physical activity, citing fatigue and pain in various parts of the body.
Safety tips for young athletes
The report offers the following guidelines to prevent overuse injury, overtraining, and burnout:
• Coaches should use age-appropriate games and training to keep workouts interesting and fun.
• Athletes should take one to two days off from structured sports per week to allow the body to rest and heal.
• A longer break from a training and competition in a particular sport every two to three months is also recommended to allow for other activities or cross-training.
• Coaches, parents, and healthcare providers can teach wellness and help children to develop body awareness so they can recognize when they need to change their training methods or take a break.
"The ultimate goal of youth participation in sports should be to promote lifelong physical activity, recreation, and skills of healthy competition that can be used in all facets of future endeavors," the authors noted. "Skilled young athletes must be mentored carefully to prevent overparticipation, which may affect them physically as well as psychologically."
(Pediatrics 2007;119:1242–5)
Maureen Williams, ND, received her bachelor's degree from the University of Pennsylvania and her Doctorate of Naturopathic Medicine from Bastyr University in Seattle, WA. She has a private practice in Quechee, VT, and does extensive work with traditional herbal medicine in Guatemala and Honduras. Dr. Williams is a regular contributor to Healthnotes Newswire.
Copyright © 2007 Healthnotes, Inc. All rights reserved. Republication or redistribution of the Healthnotes® content is expressly prohibited without the prior written consent of Healthnotes, Inc. Healthnotes Newswire is for educational or informational purposes only, and is not intended to diagnose or provide treatment for any condition. If you have any concerns about your own health, you should always consult with a healthcare professional. Healthnotes, Inc. shall not be liable for any errors or delays in the content, or for any actions taken in reliance thereon. HEALTHNOTES and the Healthnotes logo are registered trademarks of Healthnotes, Inc.
Subscribe and receive the latest updates on trends, data, events and more.
Join 57,000+ members of the natural products community.
You May Also Like
---
Sep 20 - Sep 23, 2023
Natural Products Expo East is the East Coast's leading natural, organic and healthy products event.
Learn More