4 reasons your natural brand should share its story
4 reasons your natural brand should share its story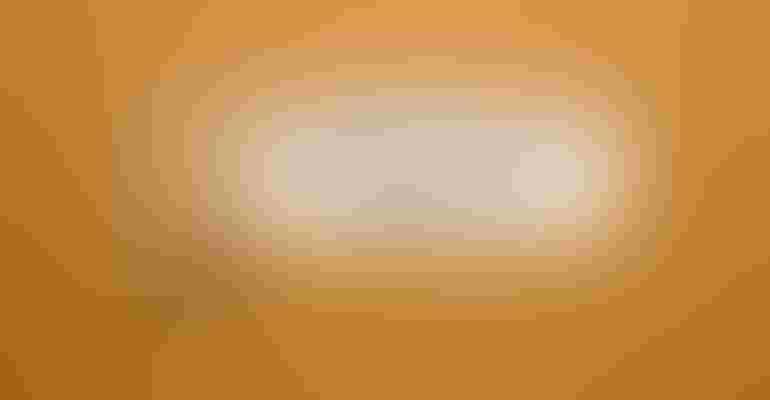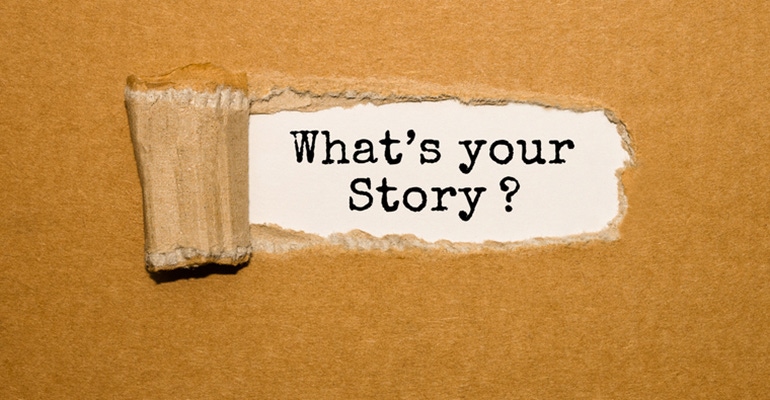 In the natural products industry, storytelling and thought leadership aren't contrived marketing buzzwords. They're the backbone of a community striving to use business as a force for positive change. Plus, content marketing is a powerful tool for growing your business (we're talking ROI, people)—and supporting the entire natural products industry (which will mean good things for you, long-term). We know you have a story to tell. So here's how and why you should share it with the world.
Your story is what makes you you. We can relate. New Hope Network was founded by a passionate entrepreneur, Doug Greene, who had a vision for what the future of food—and publishing—could be. More than 40 years after he introduced retailers to Natural Foods Merchandiser (and, yes, even ran the pub out of his garage), New Hope has helped parent a clumsy little toddler into a $141 billion dollar behemoth with the power to positively impact the lives of millions.
So, yeah, we believe that content marketing is especially relevant in the natural products industry, where products aren't just products—they're investments in health, sustainability and community. Creating a content strategy transcends product information and ties your company to larger issues such as supplement quality, climate-friendly foods or safe cosmetics. Not only does it give people a glimpse of what you stand for, but it can connect them to the people, places and values behind the brand. And that's powerful stuff. 
With nearly everyone and their mother trying to get in on the booming natural products industry, your authentic mission goes hand-in-hand with your awesome products to make your company stand out. While some may be skittish about sharing what they do, remember: spreading your mission isn't about tooting your own horn—it's about growing your vision and your brand authentically.
Content marketing is marketing, which is why all the cool kids (cool kids=smart kids, BTW) are doing it. Sixty percent of the most effective B2C marketers have a clear content marketing strategy, according to the Content Marketing Institute. And companies that are investing in content are finding success with it: 70 percent of marketers plan to create more content in 2017 compared to 2016, according to SnappApp. The universal "they" are bringing their content marketing A-Game … are you? 
It serves your retail partners. The retail landscape is constantly evolving (ahem, Amazon) but one thing remains key: education is the differentiator for natural products retailers—and they need your support in order to provide the depth of knowledge that their customers are demanding. A focused B2B content strategy that aligns with the "buyer's journey," can boost ROI, according to LookBookHQ. Breaking down the barriers between your sales, marketing and education teams can help you develop and deliver a story that sells.
Content builds community and conversation. Natural products equal community. And while Natural Products Expo is the best time to connect with your industry peeps, it's not the only way. A digital strategy can ensure you're staying connected with your business partners and your consumers year-round by driving traffic to your website and cultivating leads. The best tool? Content. According to Kapost, companies with content marketing experience close to eight times more traffic to their websites. Plus, research shows that content marketing can generate about three times more leads than traditional marketing. More digital engagement equals better online engagement, stronger loyalty and, yes, more sales. With that said, you should also leverage face time to build on your content. Think beyond traditional sponsorships to bring your story to life at events through experiential marketing.
Subscribe and receive the latest updates on trends, data, events and more.
Join 57,000+ members of the natural products community.
You May Also Like
---