3 ways natural brands can build a content-marketing strategy
3 ways natural brands can build a content-marketing strategy
Content marketing may be the biggest thing in marketing strategy now. But it's not always done right. Here are three ways natural brands can take their content to the next level (hint: be authentic).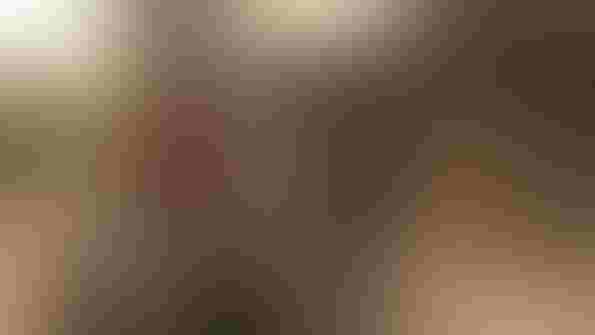 When it comes to content marketing, Contently may have it right: "Content marketing is the only marketing left," it reported in The State of Content Marketing Heading Into 2015.
Bold statement. But think about it: All you have to do is click, tap or swipe, and it's clear that companies are turning to this content-based messaging as a way to differentiate their brands and create long-term customer loyalty. In this recent report, Contently points out that between 80 percent and 90 percent of U.S. businesses use content for marketing in a strategic fashion. Further proving the power of content for brands, Adweek reports that a third of marketers believe content will be THE most important marketing tactic they use this year.
Content: the good, the not-so-good and the bad 
However, not all content marketing is good content marketing. Promotions thinly veiled as education, sponsored posts meant to trick to the reader rather than educate her or poor quality content that doesn't deliver value can all hurt this new approach to marketing's credibility—and call into question its potential as a long-term strategy.
In order to create a content-marketing strategy that is effective, brands need to truly invest in high-quality content. This infographic from Adweek does an excellent job of outlining the challenges and opportunities around content marketing. But commitment to content doesn't stop at these general best practices.
At New Hope, we also feel strongly that the content should match the editorial standards of unbranded content, be fully transparent and offer a unique value to the reader. And that it should be, in one word, authentic. While you can find content marketing in any industry (every brand from Nike to Red Bull to Denny's is using it), the natural products industry is in a strong position to take it to the next level with authentic messaging. Here is how. 
1. Tell an inspiring story 
Whether it is about your commitment to sustainable sourcing, social initiatives or the people behind your brand and mission, storytelling builds trust. And as we know, this industry has some powerful stories to tell (just check out all of the brands at Expo West). These messages should not be promotional. At the most basic level, they should be based on great content that you would want to read, watch or listen to in a magazine or on your favorite website.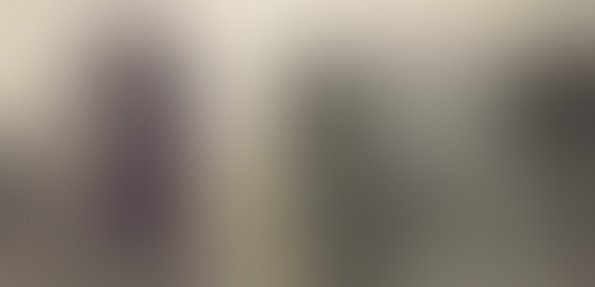 A few stories we love: 
Alaffia's powerful video series, found on its website and other media outlets, explores the impact this company is having on communities in Togo. While the brand communicates this messaging through its packaging, its commitment to the cause becomes even more apparent through its various media-based initiatives. 
Natural Vitality's Organic Connections is committed to creating an entire online environment that supports a stress-free lifestyle. The look, feel and content says "calm." (For full disclosure, Natural Vitality is a content-marketing partner of New Hope Network's.) 
Megafood's whole-food inspiration campaign made the often confusing topic of whole food supplements more approachable by tying it to the impact (emotional and physical) of real food. (For full disclosure, Megafood is a content-marketing partner of New Hope Network's.)  
E
ducate on science and health
Education is key to product and brand differentiation, and we can't over emphasize how important it is in the natural products space. Below are a few key areas to focus on based on your product category. Remember: don't underestimate the importance of reaching the retailer with this message. Their value comes from the information they provide to their customers, and they need your help. To execute an education-based content program, tap into your education department and then arm your sales teams with the information you create for a new type of retailer education. In other words, break down the walls between sales, marketing and education departments. 
Supplements: safety and efficacy

Personal care: ingredient purity and product performance  

Food: special diets, food safety, food for conditions   

All product categories: quality and sourcing
Education-based content-marketing case study: Twinlab partnered with Natural Foods Merchandiser to create a year-long educational campaign focusing on a pain point for retailers: understanding supplement science. Webinars, retail downloads, e-newlsetters and in-person events explored everything from deciphering real science from marketing science, better understanding label claims and stocking highly efficacious product. 
Be a lifestyle resource
The strongest brands aren't just product-making machines; they are go-to resources that can help consumers with everything from healthy cooking to finding the right supplements to practicing meditation or getting involved in their communities and things they are passionate about.  
The Vega Lifestyle: This plant-based nutrition company creates custom meal plans and lifestyle regimens for its customers. Its latest social media campaign, the "best life project," then gets its users sharing their inspiring tips for healthier living.

The NeoCell Lifestyle: The brand knows that beauty isn't only skin deep. To spread this message, the company worked with Natural Foods Merchandiser and Delicious Living to create a series of healthy-living guides that focus on vitality from the inside out. The content includes everything from beauty-boosting recipes to top research-backed nutricosmetic supplements and lifestyle advice to support beauty and wellness.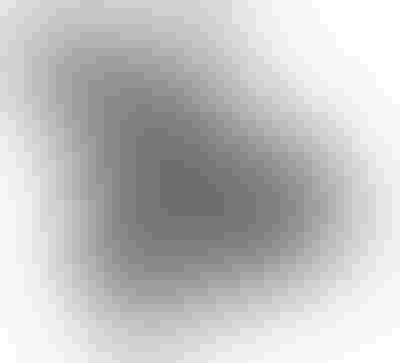 Have more questions about your content strategy? Email me at [email protected] or tweet me @jessica_rubino. 
Subscribe and receive the latest updates on trends, data, events and more.
Join 57,000+ members of the natural products community.
You May Also Like
---