How to choose the right marketing channel to get your brand off the ground
How to choose the right marketing channel to get your brand off the ground
In this four-part series, we'll define how to build an epic digital marketing campaign to conquer your e-commerce sales goals.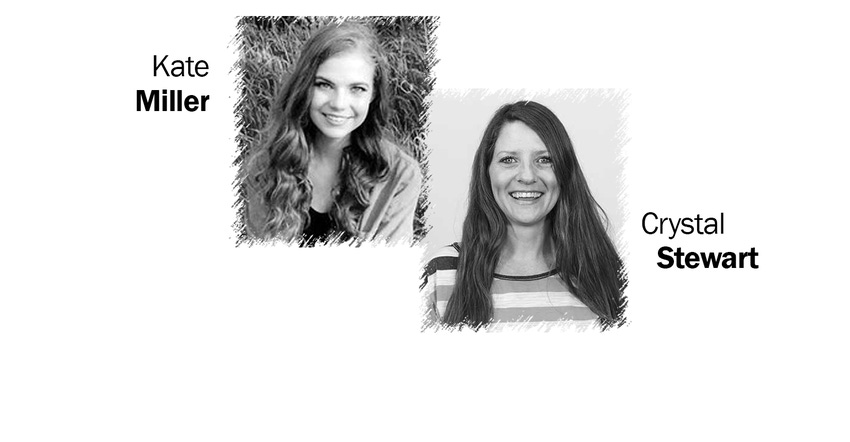 It's no surprise that building brand awareness and driving sales is shifting to online platforms. Online is a natural complement to brick-and-mortar retail stores, is less costly, easier to target and has a larger reach. You're not paying for shelf space, you aren't limited by location and you can reach anyone in the world at any time. This seems too good to be true, until you realize online consumers have millions of products and brands to sift through during their buying journey.
To excel in this space, brands need ease of purchase through online paths via .com and marketplaces. With all that competition, only the most strategic brands can succeed in selling their products. And to be strategic, you have to know where to start.
The journey of online brand awareness starts with identifying where consumers begin their buying process. Amazon is the ultimate resource in digital because it puts new and upcoming products in front of consumers' eyes with cost savings, convenience and immediate fulfillment. In fact, 55 percent of consumers start their purchasing path on Amazon, giving it the largest reach of any e-commerce site.
The first steps
Amazon is the best jumping off point for new businesses that need to drive revenue efficiently. But when it comes right down to it, even Amazon might not be enough for up-and-coming brands. Depending on your product and standing, most businesses need that extra "push" to get brand awareness, loyalty and longer lifetime value. From here, it gets a little more personal.
If you want to sell, you have to know the strengths of your product. Is your brand recognizable to your target audience? Do your products contain trendy ingredients, such as the millennial fave avocado or the health nuts' chia seeds? If so, paid search might be your next best bet. With paid search and Google shopping, consumers go right to the source to make their purchase. This gives you, the brand, a direct relationship with your end consumer and a higher profit margin. In addition, big brother Google collects the data of its customers, allowing you to target a ready-to-buy audience. However, while the benefits can be great, brands looking to spend money in this area should proceed with caution. Paid search done incorrectly can be costly with little payoff, and the consumer must be actively looking for your product, ingredients, solutions or brand.
Get social
The other option for a next step is Facebook. This is best for brands trying to reach a large audience to build awareness, and it can be sneakily efficient at driving the sale. Facebook's audience may not exhibit the same intent to purchase as audiences on Amazon and Google, but the ability to reach your target audience and position your product on the screen in front of them will give you a leg up on the competition. As a new brand in the market, Facebook may be the first step you need to take to build curiosity, awareness and, ultimately, sales of your product.  
Brands that flourish online aren't necessarily the ones with the big budget—they're the ones that understand the path most suited to their product's strengths and how their brand resonates in consumers' eyes. With hundreds of competitors, brands that succeed ensure their product is where consumers are and showcase their advantages. These brands also have a solid understanding of who their target audience is and how to convey the right message at the right time. Knowing what channels are out there and how to strategically use these resources will put your brand ahead in the e-commerce world.  
While every brand is different, most brands will see the highest success by starting with Amazon, then moving to either Google or Facebook depending on the brand's level of recognition. Up next, we'll focus on the ins and outs of Amazon, Google and Facebook—and how to get your brand ahead in the e-commerce world.
Crystal Stewart is vice president of Booyah Advertising, a full-service digital agency, educating brands on the best practices in e-commerce to help them grow. Kate Miller is a summer intern at Booyah, immersing herself in studying digital marketing, especially in the realm of paid search.
Subscribe and receive the latest updates on trends, data, events and more.
Join 57,000+ members of the natural products community.
You May Also Like
---