Harmonizing e-commerce with brick-and-mortar sales
Harmonizing e-commerce with brick-and-mortar sales
Taking a cohesive approach to your sales channels can be challenging, but it is possible for one to support the other.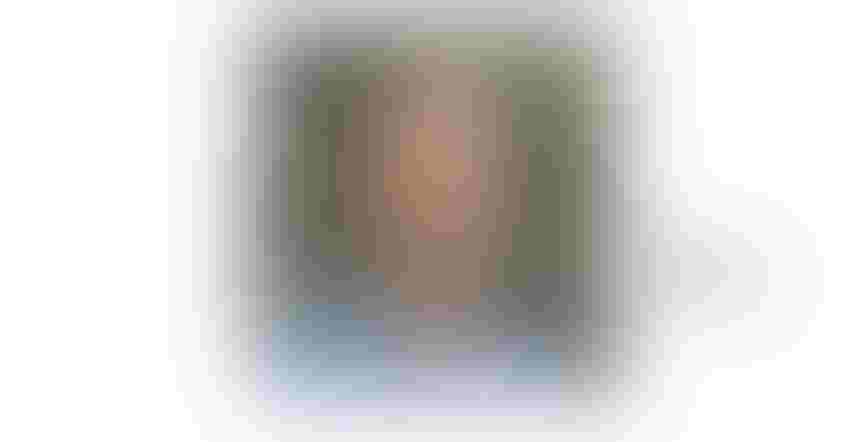 There's a dichotomy of navigating the retail space for brands within the natural channel—it's brick and mortar versus e-commerce. We've all heard it, right? You can't have one without the other, but sometimes they don't play nice.
People shop online because it's generally cheap and easy, but they love going to the market to get advice, see what's new and grab some (organic) milk. So how do we take these commonly known facts and harmonize the two channels?
An omnichannel approach allows your organization to create a comprehensive go-to-market strategy by avoiding a siloed solution, and it starts with protecting both channels. Create a pricing policy that allows both channels to flourish. This may include developing a MAP policy that allows for stores to retail your products for less than online. If you believe, as I do, that convenience has surpassed price as the primary motivation of online shoppers, a strong MAP policy is key. Consumers are willing to pay more to do less, as they place a premium on their time. Taking a managed price approach allows both channels to remain competitive and deliver the results your brand is looking for.
It is also important to recognize the unique value of both channels in order to develop a plan that allows them to support each.  
Brick and mortar
Start by considering sponsoring a consumer sampling or education event that occurs in-store. Create and maintain in-depth associate training programs that allow them to be experts in the aisle and put them in a position to add real value. Work to marry products with their purpose, like having your keto salad dressing merchandised in the produce aisle. The point is to always add value by helping the store become a destination by thinking like a consumer. If possible, create exclusives that are only found on shelf.
E-commerce
It is of the utmost importance to distinguish yourself online. There needs to be a story; without a story your product is a commodity. Work closely with e-commerce partners on interactive initiatives. Sponsor blogs, enlist the help of influencers, create recipes and, most importantly, strive to have each site you partner with create a home for your brand. This is a landing spot where consumers do not focus on a product—they focus on a lifestyle. The brand they are shopping needs to be more than a specific solution. It needs to be a part of an overall plan. This goes for Amazon as well. If you don't know how to do it yourself, find a partner. When attempting to create unique offerings, consider variety and multi-packs that emphasize convenience and value.
Remember, it's all about raising your brand's profile, telling your story and driving revenue. It's well within your power to create a retail strategy that reaches the right consumers and compels them to buy while teaching them about your brand.
Rob Principe has been in the natural products industry for almost 10 years. After spending the bulk of that time with MegaFood helping create and optimize its e-commerce channel, he has moved into the retail side as the vice president of strategic partnerships at WishingUWell, where he helps premium brands maximize their reach on the Amazon platform.
Subscribe and receive the latest updates on trends, data, events and more.
Join 57,000+ members of the natural products community.
You May Also Like
---