How to optimize brand identity in 2023: An expert's advice
How to optimize brand identity in 2023: An expert's advice
New Hope Network explores branding and Consumer Packaged Goods (CPG) design trends with Fred Hart, creative director of Interact Brands.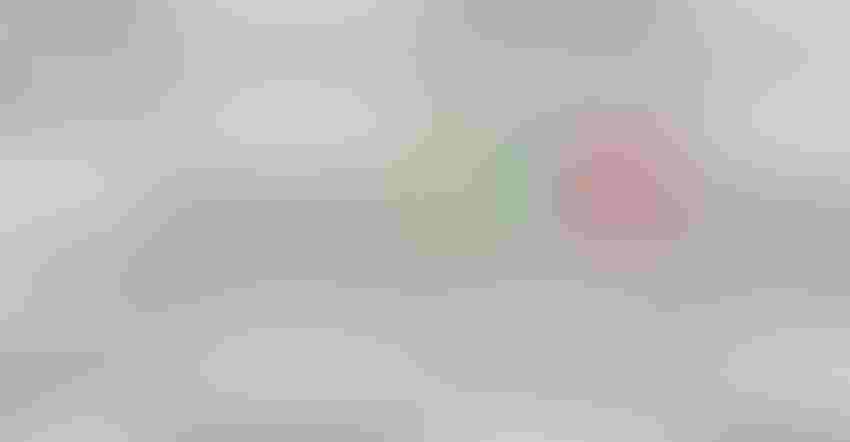 CPGs rely on design and branding to differentiate themselves and shape consumers' perceptions of their products. Branding creates a unique identity through elements including brand name, logo and messaging. It encompasses the overall strategy that defines a company's values, personality and the benefits it offers to its target audience. Design creates a brands' visual and functional aspects across physical or digital products that align with the brand's overall strategy. Together, they build brand recognition and customer loyalty, establish emotional connections with consumers, and forge trust and credibility.

New Hope Network spoke with Fred Hart, creative director of Interact, to discuss current design trends, effective branding at Natural Products Expo West 2023 and how CPGs should approach their presentation going forward this year.
The rise of Gen Z
Brands have approached design differently post-pandemic, largely due to the coincidental rise of Gen Z over the past three years, according to Hart. "It has been millennials for so long. And the pandemic coincided with a lot of the industry's lens turning to Gen Z. Branding or design that appeals to Gen Z is very maximalist, highly colorful, lots of saturation, tons of personality and typography that really pushes boundaries,"he says.
Hart explains that Gen Z's aesthetic is the opposite of the stereotypical millennial aesthetic, which included a lot of soft pink and clean sans-serif typography. Now with Gen Z's influence, brands must balance having cool and trendy products while establishing themselves as familiar to build brand recognition. As Hart puts it, "You want to have something that is Instagrammable, or has what we call 'social currency,' and consumers want to be seen with it. And that's really important. But that also doesn't have a lot of staying power. Because if you're constantly in the trend for the next cool thing, you'll drop one thing and what happens after that? So you do want to try to be timeless at the same time."
While there is this new Gen Z audience to pay attention to, millennials are still an important demographic. Brands overall will only be successful if they are inclusive. CPG brands should strive to create designs and branding that appeal to a diverse range of consumers. Doing so might involve using various models and spokespeople in their advertising and creating packaging that is accessible to people with different abilities.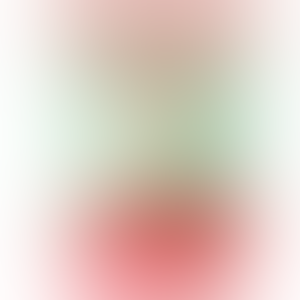 Differentiating design for retail vs DTC
The pandemic caused a massive spike in digital adoption for shopping and discovery. However, according to Hart, "the reality is that targeting ads at consumers has gotten so expensive now that it's pushing brands back into retail spaces. And that's interesting because you saw all of these visually rich direct-to-consumer brands that didn't have to focus on communication hierarchy. They were more art than they were design in a lot of instances. And what works for retail works for DTC, but not always vice versa."
As a result, brands that were previously focused on direct-to-consumer sales are now forced to compete in retail spaces, which is why some DTC brands are faced with a need to redesign their packaging to be more retail-ready. The consumer's increased return to retail also means CPGs need to be thinking about omnichannel branding that works in both physical and digital spaces.
When standing in the aisle, consumers don't have all the digital information at their fingertips the way they do when shopping online. Additionally, packaging design seen in person can impact consumers' perceptions of the product's value. A well-designed package that looks premium and high-quality can help justify a higher price point, leading to increased profitability.
Get bold
Consumers don't read—they recognize. Hart explains that "when consumers approach a shelf about 15 to 10 feet back, color is the first thing they can see. They can't read anything yet. Maybe from about 10 to eight feet, they can start to make out imagery like a recognizable logo. And then eventually, five to 10 feet away, they can start to read. So color is critical."
Bright, hyper-saturated colors and bold design elements are becoming increasingly popular tools for brand's products to stand out on crowded shelves. "At Interact, we try to help brands pick a color that helps challenge their category but doesn't challenge their consumer. And that's important because it's easy today to be different for the sake of it. I think that's happening a little bit in the Gen Z world. They say, 'let's just be wild, let's just be weird,' but it impacts things like effectiveness, legibility and communication," Hart says.
So while hot pink may have been the it color at Expo West, it doesn't mean your brand should use it just to be trendy. As Hart says, "I think we're seeing brands get more creative and a little bit braver. You have to ensure that there's a strategy to it all and you are not alienating your target audience."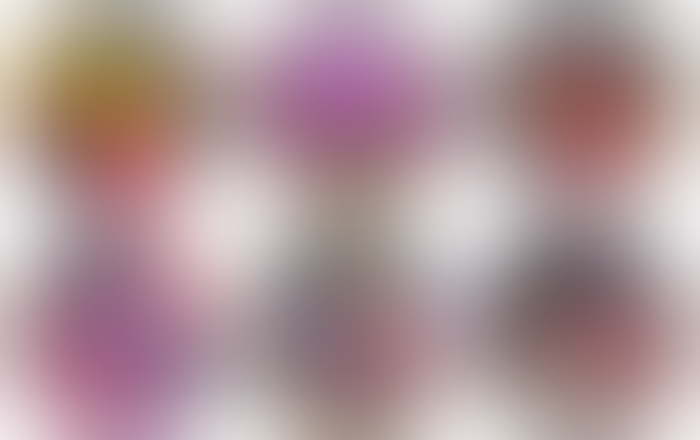 Sustainability and transparency
As consumers become more environmentally conscious, CPG brands should prioritize sustainability in their design and branding efforts. This might involve using eco-friendly materials and packaging, highlighting sustainable practices in their messaging and showcasing their commitments to sustainability through branding.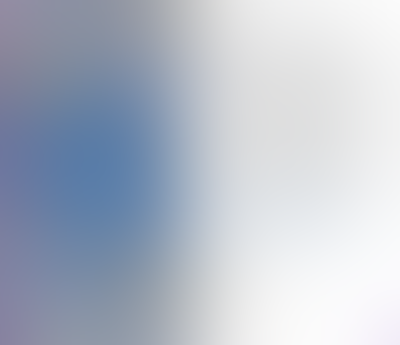 Hart emphasizes that brands should focus on sustainability from a holistic standpoint and not just through packaging. A lot of greenwashing is happening and it's essential to be mindful of the suitable medium and channel to convey a message effectively. "There are companies like Moonshot Snacks where every single action is sustainably oriented, versus companies that are just trying to make their packaging more sustainable, but the product maybe isn't catching up, and therefore it doesn't feel as authentic."
Authentic branding can help CPG companies establish trust and credibility with consumers. By creating packaging and transparent messaging about the product and company that are aligned with consumers' expectations, CPGs can build a reputation for quality and reliability over time.
"The wonderful thing about building a brand today is there are different channels to get out different messages. So your packaging may be quieter about sustainability, supply chain or sourcing because you have many other things to focus on. Maybe you want to sell an appetite appeal. Maybe you want to build brand equity first. But when it comes to some of these social channels, use those as outlets to educate consumers on your brand's mission," Hart says.
A company's values can come through on platforms like Instagram. That is where you sell personality—not benefits—which is a really strong way for brands to engage with consumers, he explains. So when building brands today, really focus on the role of packaging to explain the benefits of the product. Hart goes on to explain that it is then important to ask what the role of a brand's social media is versus what is the role of its website, and how can each one of those things play a part in the consumer journey. Consumers will research products beforehand and then determine whether they align with their needs and wants.
Get dynamic
Hart predicts that we are all going to see a move away from static brands to kinetic ones that own things like motion and video. "We have all these wonderful digital touchpoints, so more brands will literally move. For so long, a logo has always been sacred, and it always needs its brand style guide to do this one particular thing. Now, more creative companies realize that those are assets and equities should be flexible," he says.
With the rise of e-commerce, augmented reality and social media, CPG brands should prioritize a digital-first approach to their design and branding efforts. This could involve creating eye-catching visuals and messaging that work well on digital platforms and leveraging technology such as augmented reality to create more engaging and immersive brand experiences.
Another trend is the shift away from the typical neutral and earthy "natural" look. For so long, Hart describes, products felt "natural washed." With the industry hitting a tipping point, natural products can go anywhere. What could once only be found in Whole Foods is now in Target.
"This means a company now has better to understand its audience, itself and its competition. Then it needs to figure out how to triangulate those three things to create its own unique visual DNA," Hart explains.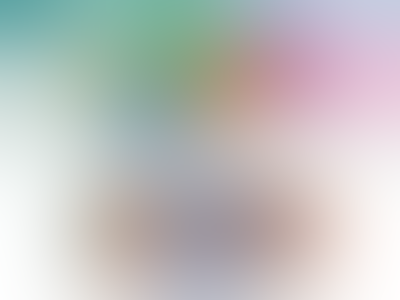 "I love this rebrand. I thought it was fun because before, the brand's look was old school with the leaves and that natural-washing look. This feels like something more akin to flavor and expression, and energy. It is dynamic and the letterforms now have these sort of leaf-like components that feel organic in design. It feels soft and natural without being stereotypical about it," Hart says.
Get personal
Personalization is another trend that is becoming increasingly popular, particularly in the natural beauty category. Personalized options allow companies to create a deeper emotional connection with their customers by tailoring their products to consumers' individual needs. Even with food and beverage consumers are moving away from strict diet lifestyles such as Keto. Instead of messaging as having Keto products strictly, brands are changing to more keto-friendly messaging like "low sugar" to not alienate a larger audience.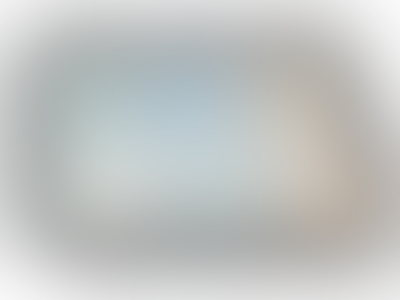 From health values to sustainable sourcing, CPG companies can use branding to establish an emotional connection with consumers by creating personalized product options that resonate with consumers' values and aspirations. This can lead to increased brand loyalty and repeat purchases.
Harts' final words for brands are "You know, if I threw you three tennis balls all at once, you wouldn't catch any of them. But if I throw you one at a time you catch each one. And so it's about being mindful of the right place to do things. We like to say that brands typically have an embarrassment of riches or things they can take credit for, and be proud of. But really, that's where strategy comes into play. It is important to ask yourself what does the consumer need at that given moment with that given medium?"
Subscribe and receive the latest updates on trends, data, events and more.
Join 57,000+ members of the natural products community.
You May Also Like
---
Sep 20 - Sep 23, 2023
Natural Products Expo East is the East Coast's leading natural, organic and healthy products event.
Learn More