How to support your offline sales
How to support your offline sales
These days, it's imperative for brands to get creative when trying to track engagement and reach their target audiences, both online and off.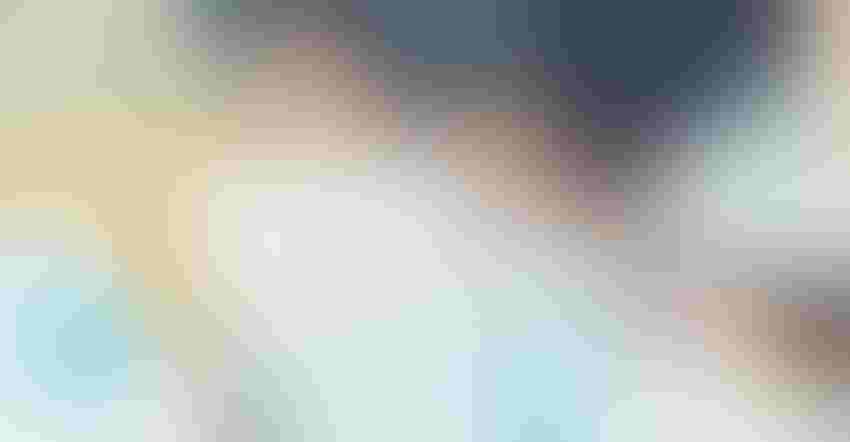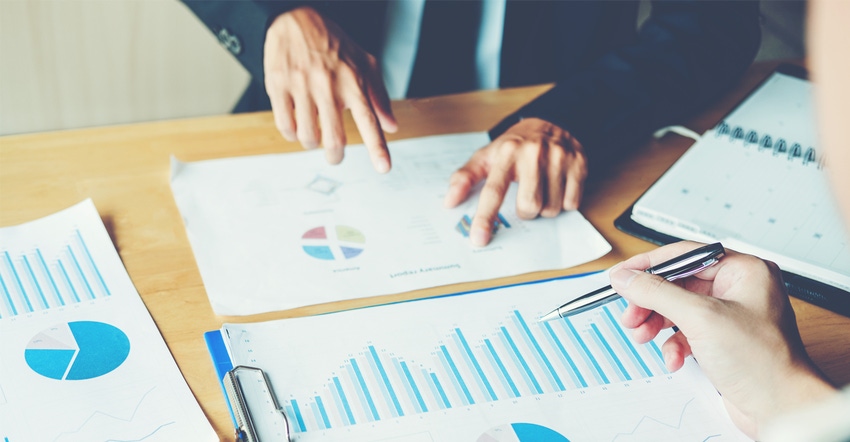 One of the advantages of doing business in this digital age is the immediate access we have to accurate data. With privacy features in place that protect the user's identity, Google can tell us what day a consumer saw our ad, when they clicked and how they converted. We have a wealth of information about our audiences' behaviors when they are in front of their screens but reaching them outside of these limitations can be complicated. Not everyone can watch the entirety of their sales process from their Amazon dashboard—many still need to measure the impact their efforts have in brick-and-mortar stores. Fortunately, there are ways to target and measure this offline market.
Some retailers who cannot measure online sales instead measure conversion metrics outside of the sale itself. These metrics may include things like prospects signing up for an email list or visiting a "find X product near me" page. In other words, these retailers are measuring the intent a consumer has to purchase their product. This gives retailers an idea of how audiences are engaging with their ads. Even if you choose other methods of measuring offline activity, there is still an advantage to keeping track of these metrics. Having this valuable customer data aids in building your CRM data, which can be used for establishing a direct to consumer relationship.
A good way to start gauging interest is to run a Brand Awareness Study to measure consumers' familiarity with your product. To do this, third-party companies will give a survey before and after the campaign and measure the percentage lift in awareness between the control group and those exposed to the campaign. This is one way to measure whether your media is having the intended impact on your prospective audience.
In the past, brand awareness metrics have focused on CTR, but the perceived value of this metric is outdated. Today we understand the impact accidental clicks and bots have on these numbers. Instead, it is important to focus on what really matters: the sale. Tracking conversions and engagement will have far more impact on the bottom line, so why wouldn't you put your focus here?  This approach is not only useful for new products and companies entering the market, but also for testing new creative in a controlled method. We have seen success using this method to test a YouTube campaign, for example, before investing in the expensive and saturated television market.
You'll use your audience findings from the Brand Awareness Study to start planning for in-store support. When prospecting a qualified audience, you can work with a vendor like InMarket. InMarket works with a network of shopper apps such as iBotta or Epicurious to advertise directly to the shopper before or as they are visiting the store. It uses the locations of these users to target them with ads when they have the product nearby and encourages customers to interact with the product directly using a scan. Clients pay per app swipe from a push notification that crosses the consumers' phones as they are shopping in stores that carry your product. This tactic works well for an engaged, deal focused audience who is ready to interact as soon as the offer is presented to them, and the revenue directly correlated to your product purchase is measured via scan of your product's barcode. The CTR for this tactic is surprisingly high—a 10 percent average in a market where .09 percent is the norm for standard banner ads.
Foot Traffic Reporting is done through fully programmatic means. By observing the behavior of certain audiences, we can optimize to where we see the most engagement. To calculate this, we measure the number of devices that enter a store and how many of these devices we have served an ad to. However, most retailers do not have the technology to provide transactional data specific to your product purchase, so this method is most ideal for those who have other sources of measurements of offline revenue data. For example, if you own the physical locations you sell products in, you will have a way to measure revenue, whereas someone who sells at a larger retailer will not have this same access.
It is important to track brand awareness and offline sales but doing so often takes some creativity. Gaining insights into who your audiences are and how to reach them is valuable information for future targeting. When it comes to advertising, the adage "less is more" is often appropriate. If you are reaching a smaller, but more qualified audience, it's going to have a much higher impact than sending out millions of impressions to people who are never going to buy your product. This is why there is a shift in value from Cost per Thousand impressions served (CPM) to Cost per Engagement (CPE)—it's important to focus on engagement with the audience, not just reach. In a market oversaturated with media, successful advertisers today must have the highest impact, online and offline.  
Kate Miller is a paid search coordinator at Booyah Advertising, a full-service digital agency.
Subscribe and receive the latest updates on trends, data, events and more.
Join 57,000+ members of the natural products community.
You May Also Like
---