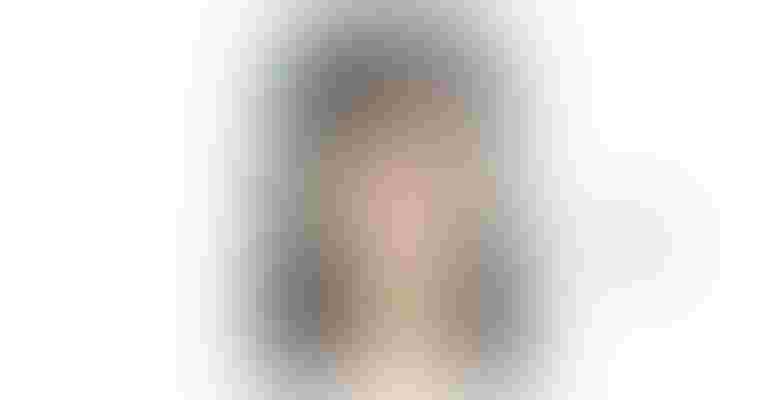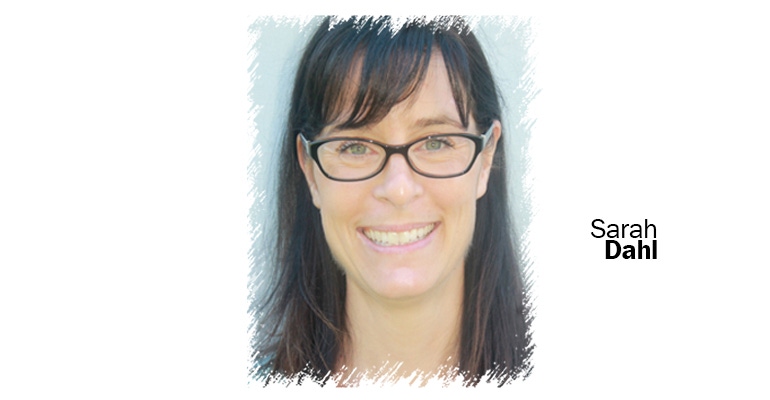 Look anywhere on the internet and you'll find all kinds statistics on the high cost of turnover. However, not all turnover is unwanted. Despite your best efforts, sometimes bad hires are made, or performance drops off. But what about those staff you don't want to see leave for greener pastures? While there is lots of general advice around for how to keep employees happy, your highest performers are a unique group with specific needs.
In What High Performers Want at Work in the Harvard Business Review, Karie Wilyard wrote that 60 percent of top performers said it was either somewhat, quite, or very likely that they would leave their current position within the next six months. In other words, those who have the highest performance know they also have the most options in the workplace.
What is an employer to do? It's important to know what specifically motivates high performers to come to your business, and what keeps them there.
The ability to be recognized and rewarded for their individual efforts
There is a quote from Lyndon B. Johnson that goes: "When things haven't gone well for you, call in a secretary or a staff man and chew him out. You will sleep better and they will appreciate the attention." In a Gallup poll, results showed that an ignored employee has a 40 percent of being disengaged, compared to 22 percent for someone whose manager focuses only on their weaknesses. In terms of top performers, you can't just ignore them and expect them to continue doing their good work. You need to recognize and challenge them to continue to grow.
This could be anything from basic recognition (a verbal thank you), to incentives (gifts, bonuses) to a clearly defined and differentiated merit system. In the same survey by the Harvard Business Review, the top two things high performing employees valued at work were competitive compensation, followed by bonuses and merit-based rewards. Ensuring that not everyone is rewarded the same for different levels of work will help retain those who are contributing at the highest levels.
The ability to advance
Some of your staff will be perfectly content to keep on keepin' on, and that's just fine. What's important to know is that those who are contributing on a higher level on a daily basis are likely not going to be satisfied stagnating forever. In a 2014 LinkedIn survey, active job seekers listed greater opportunities for advancement as the number one thing they were looking for, with more challenging work and more learning opportunities rounding out their top five. Even passive job seekers cited greater opportunities for advancement and more challenging work in their top five. High performers especially thrive on the opportunity to learn, take on additional responsibility and impact their earning potential.
Communication
Lastly, be sure to advertise your efforts to your potential and current staff. The same LinkedIn survey cited almost 70 percent of HR managers as saying their staff knew about ways to progress--yet only 25 percent of employees said they knew of them. The best systems in the world are of no use if the staff you're trying to recruit and retain isn't aware of them.
Subscribe and receive the latest updates on trends, data, events and more.
Join 57,000+ members of the natural products community.
You May Also Like
---
Sep 20 - Sep 23, 2023
Natural Products Expo East is the East Coast's leading natural, organic and healthy products event.
Learn More