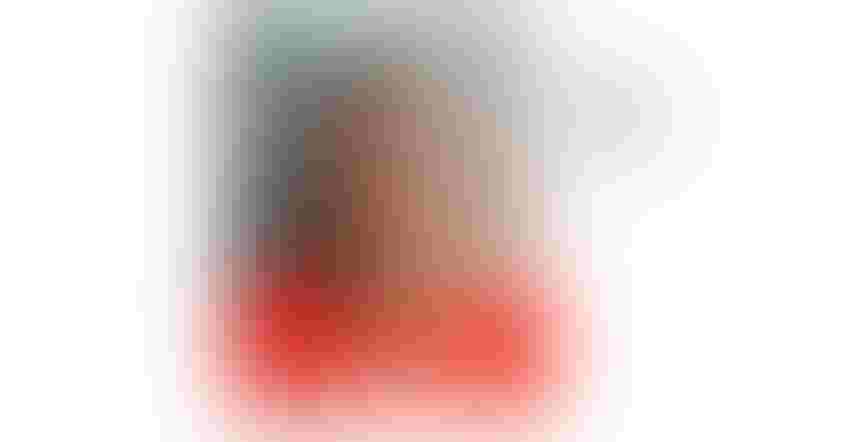 From our experience, there are two phases of entrepreneurship. In the first phase, you live and die by your ability to hustle—you make countless cold calls to stores who have never heard of your brand, you have late nights manufacturing product in a commercial kitchen, you constantly oscillate between running out of cash and running out of product, and you give every waking hour to your new baby of a business.
The next phase is less predictable and more difficult to control—you no longer live and die by your hard skills, but instead your focus shifts to your ability to recruit and lead a team toward a united goal.
For us, these important phases of our business were best managed through the lens of these five simple steps:
1. 
Start with purpose.
We don't hire one person in our organization who doesn't live and breathe our purpose and mission. Every employee we've hired believes that the food people eat makes a difference in what they're able to do with their lives. They join our company to raise the standards of what sits in the center aisles. United by purpose, people can move mountains. It is like a vaccine in hard times. And in the good times, it makes celebration that much better.
2. 
Hire for culture fit.
We created our culture documents when we had three employees and these documents have hardly changed to this day. They outline all of the things that make Simple Mills what it is—from our purpose, to how ambitious our team is, to how goofy we can be, to how analytical we are, to the candor we expect of each other. If you don't define these things, you won't know what you're looking for in the hiring process. Other cultural elements will take hold—and they're scary difficult to change once in place.
3. 
Define your target.
Just like with anything in life, it's easier to start when you have a goal. Start first by clearly defining the job description. That means writing 15-20 lines of activities the individual will be focused on.
What skills are critical to those activities?

How would you prioritize those skills if you had to choose?

What types of backgrounds have those skills and that experience?
Without defining those pieces up front, you're much more likely to choose someone who is "good all around" over someone who is a rockstar at the couple of skills you really need. Those rockstar skills are necessary for exceptional growth!
4. 
Infuse your organization with experience.
Many entrepreneurs I see recruit young teams. It might be because junior hires are cheaper, tend to work longer hours, or are less accustomed to having office cleaners. But for us, experienced hires have made all the difference. I recruited our leadership team two years ago. If I showed you a graph of our business metrics, you could circle exactly when those hires occurred. Experience changes your trajectory. You make fewer mistakes, waste less time and money and work more efficiently.
5. 
Have patience, even when it is painful. 
There have been many times over the course of the business when we haven't found the right hire quickly. For our vice president of sales role, it took us nine months to identify the right person. Waiting is painful for you and your team because that usually means someone is doing two jobs or your momentum is slowing. But hiring the wrong person is worse—it's estimated a bad hire costs a business $240,000. Having seen this a few times now, I can say that number is spot on. Wait for the right person and they will make up for lost time when they get on board.
With some luck and a few mistakes, you'll be able to build an exceptional team that drives your company. It's amazing what a team of 20 passionate people can do in two years.
Editor's note: Katlin Smith presented "Let's Be Real: Stories of Successful Impact Entrepreneurship" at Natural Products Business School at Expo East in  September 2017.
Subscribe and receive the latest updates on trends, data, events and more.
Join 57,000+ members of the natural products community.
You May Also Like
---