5 key leadership traits for women in naturals
5 key leadership traits for women in naturals
Embrace these five tips as a woman in the natural industry to advance both your career and the careers of your female colleagues.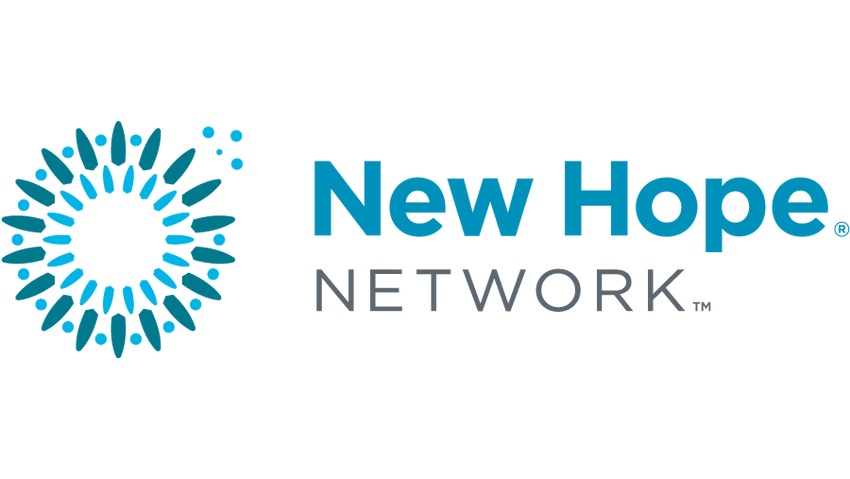 These days, it's not uncommon to find a woman at the helm of a natural business. Just some 40 years ago, however, that idea would have been an anomaly.
In the 1970s, the only entry-level position for a woman in business was secretary typist, said Shelly Lazarus, chairman emeritus at Ogilvy & Mather and keynote speaker at The WILD Summit 2013. Because she didn't like her prospects, Lazarus went to college for her M.B.A. and soon landed a job at Ogilvy, the eighth largest advertising network in the world.
"When I started out, I was often the only woman at the table," she said. About 20 minutes into a meeting talking about feminine products, Lazarus said the men would inevitably ask for her opinion. For much of her early career, Lazarus jokes that she represented "all women, everywhere."
See 7 powerful women in the natural beauty industry
Stories like these peppered The WILD Summit on Feb. 1 in Westminster, Colo., organized by the Women's Council at the Deming Center for Entrepreneurship, Leeds School of Business at the University of Colorado. Women from all professional walks of life—including the natural industry—gathered among students for a day of networking and inspiration about the future role of women in business.
That role is shaping up to be a big one. Between 1997 and 2011, when the number of businesses in the United States increased by 34 percent, the number of women-owned firms increased by 50 percent, according to The American Express OPEN State of Women-Owned Businesses Report [PDF].
Advice for women in natural business
No longer is one woman at a table representing all women everywhere—especially not in the natural products industry.
"When you look at entrepreneurs now who are launching products in the natural industry, so many of them are women," said Carlotta Mast, senior director of content & insights for New Hope Natural Media, during a Natural Foods & Products panel. It's no wonder, because "mothers are the gateway to natural products," she said.
In the boardroom or on a business call, women traditionally have felt pressured to exemplify male-dominant traits, such as competitiveness. But that's not the only way to get ahead as a woman leader.
Instead, take the advice of Mast's fellow panelists, Debbie Carosella, CEO of Madhava Natural Sweeteners; Debra Jones, co-founder and COO, Magnolia Trading; and Ellen Feeney, vice president of responsible livelihood for WhiteWave Foods Company.
1. Show your personality.
"Women think they have to prove something, so they get really serious [at work]," said Carosella. "It doesn't have to be serious. Be friends with people. The higher up you get, the less it has to do with your skillset and more because people like you and believe in you. Let them get to know you and that's how you persuade people."
2. Make time for what's important.
Whether it's your kids, training for a marathon or going home to let your dog out, make sure your boss knows and is open to a flexible schedule that provides work-life balance. After all, no one will remember you didn't attend the 8 a.m. meeting in a year, but your child will remember that you weren't at the science fair. "Understand your core values and where you won't make compromises, and let that be your guiding compass," said Mast.
3. Own your tremendous value.
Many of the founding fathers of the natural industry are handing the reigns to the next generation of leaders—and this includes women. A new wave of leadership is arriving, especially to fill new segments that never before existed, such as the natural and organic baby food category. Lazarus reminds women filling new roles to speak up, because a "lack of courage is the biggest obstacle to women getting what they want."
4. Embrace your femininity.
"Don't give up the feminine attributes of intuition and compassion," said Feeney These are assets in the workplace and can help balance out alpha dog competition by fostering collaboration. It's through collaboration that businesses reap the most rewards.
5. Support fellow women leaders.
Many of the women at the Summit echoed Jones' observation: "I think women have not been supportive of one another in large corporate environments. It's one of the reasons women start their own business, but we can't all do that. Some of us need to maintain our authenticity and climb up the corporate ladders." Seeing your coworkers as allies and not enemies leads to more success for all women involved.
Going to Natural Products Expo West? Network with these women and more at the Women in Naturals Event, Friday, March 8, 5:30 – 7 p.m. on the Lanai Deck, Anaheim Hilton.
The Women in Naturals event is a unique opportunity to mingle and exchange ideas with your female peers and leaders in the natural products community. Food, drinks and a great time to relax and connect. Be sure to attend this popular celebration! Sponsored by: Reserveage Organics
Subscribe and receive the latest updates on trends, data, events and more.
Join 57,000+ members of the natural products community.
You May Also Like
---
Sep 20 - Sep 23, 2023
Natural Products Expo East is the East Coast's leading natural, organic and healthy products event.
Learn More