5 retailers innovating the brick-and-mortar shopping experience
5 retailers innovating the brick-and-mortar shopping experience
Novel natural products trends aren't just showing up in new products; they are emerging among specialty grocers, membership stores and even delis.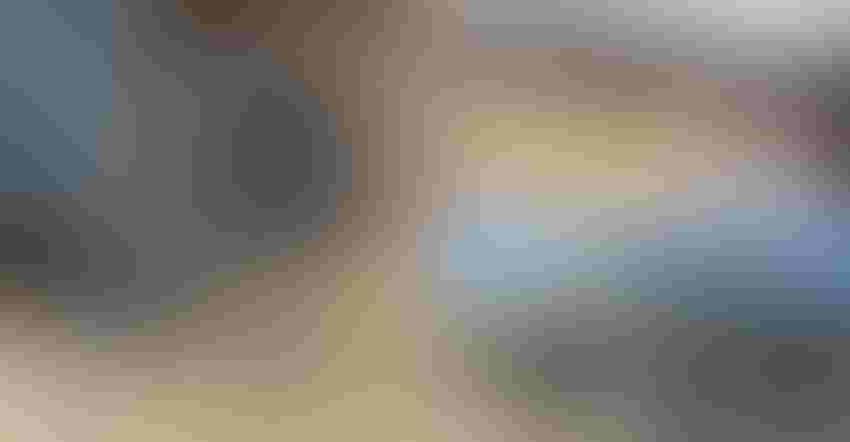 Innovation and experimentation has long defined retailing in the natural and organic products industry. And with the rise of online channels and the emergence of so many consumer-driven purchasing preferences—vegan, organic, regenerative, zero-waste and so on—the industry's hive of retailers grows buzzier (and bigger) with every passing quarter.
No examination of just five retailers will come close to capturing the range and depth of innovations in the space. However, the quintet of retailers explored here offers an engaging glimpse of what some retailers across the country are doing to connect with consumers and lean into trends that make a difference.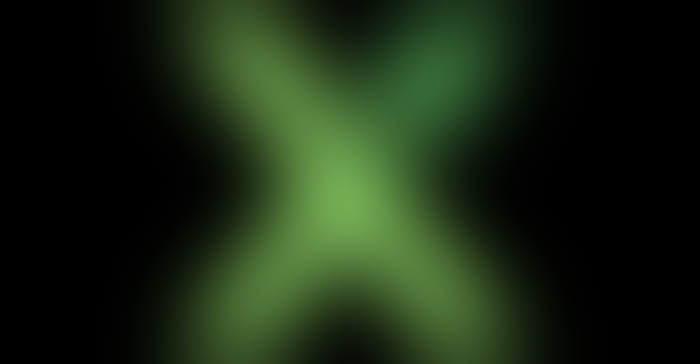 Plant X
Brick-and-mortar retailers continue upping their vegan game, as more people reject animal-based foods for those crafted from plants. The rise of veganism is tied to more than just raw personal commitments, however. A decade ago, many non-dairy products were profoundly subpar, and meat alternatives hadn't strayed far from OG products, such as tofu, tempeh and seitan. Going vegan was quite a leap.
But the marketplace is much different today. Everything from plucky startups to international conglomerates are launching meat-free products that thrill taste buds and earn new customers—and converts.
From this flood of products, online marketplaces that sell nothing but vegan charcuterie, cheese, faux chicken nuggets and more have emerged. While brick-and-mortar offerings expand, few match the inventory of some online retailers.
One standout: Plant X. The Vancouver, British Columbia-based company offers plant-based shrimp, jerky, burgers and a vast assortment of vegan dairy products. In May, the retailer stocked nearly 40 vegan dairy and egg products; it offers more than 5,000 vegan products for sale.
Plant X even owns vegan brands, such as Little West (cold-pressed juices), and supports brick-and-mortar shops, too, with three outposts in Canada and one in Chicago, Illinois.
For no-compromise vegans and vegan advocates alike, Plant X showcases the vegan movement's ever-expanding cast of products in a one-stop-shopping experience.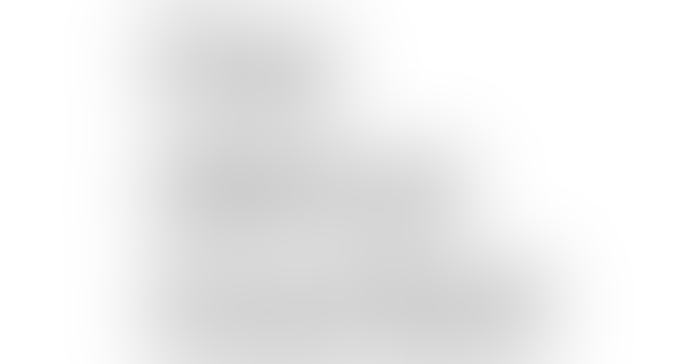 The Detox Market
For decades, personal care products have turned to industrial chemicals and other lab-hatched ingredients to moisturize and clean skin, add color to cheeks and turn hair silky. While these mainstream formulas aren't going anywhere, consumers who seek to skip the ingredients with words comprised of letters (many of them x's and z's) and numbers now have options.
That includes shopping at The Detox Market, which got its start in Venice, California, in 2010 and now operates stores in California, New York and Toronto, Canada, as well as an online marketplace.
The Detox Market hews to rigorous standards—it ends up carrying only 2% of products submitted for consideration. It also follows a banned ingredient list, which is available on the website, and aims to be plastic neutral by the end of this year.
In addition, the website provides filters like BIPOC and sustainable, giving consumers at-their-fingertips control over their shopping experiences. From shampoo, face serums and mascara to intimate oils and supplements for brain health, The Detox Market's more than 3,000 products bring a lot to the environmentally conscious portion of the personal care table.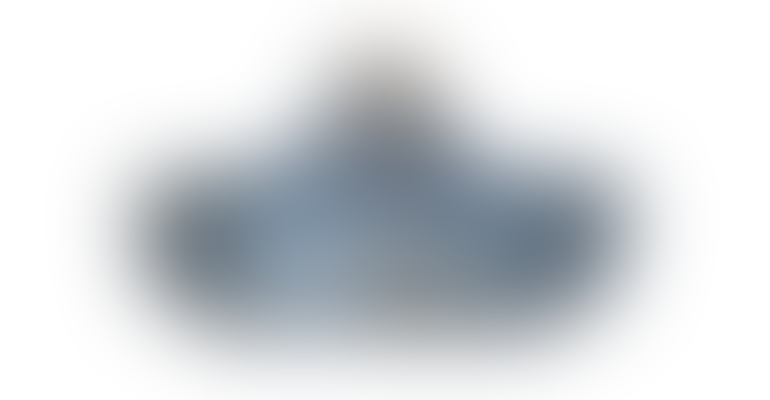 Fermentation Farm
Successful retailing often revolves around leaning into a consumer niche—and catering to the consumers who make up that niche.
Enter Fermentation Farm, a Costa Mesa, California, food market where most products, from kraut, curtido and kimchi to kombucha, are fermented. In many cases, foods and beverages are fermented in house.
Yasmine Mason, a chiropractor, opened Fermentation Farm in 2014 to explore and share her belief that, as stated on the website, "Healthy Gut = Healthy Life." Why call it a farm? Because rather than cultivating broccoli, pinto beans and wheat, Fermentation Farm raises beneficial bacteria and yeast, which help foster probiotic growth and gut health.
For fermentation fans who seek their own ingredients for home-based projects, Fermentation Farm has them covered with kombucha and jun SCOBYs (symbiotic culture of bacteria and yeast), milk kefir grains, sourdough starter and even viili, a Finnish fermented milk product similar to yogurt. Fermented ketchup, mustard and relish? They are on the shelves. Fermented drinks (blueberry water kefir soda for the win), a large assortment of fermented veggies (spicy cilantro kraut, turmeric kimchi, jicama jalapeño) and even raw cheese and pastured meats also fill the shop's shelves.
This is retailing with distinct purpose—and probably thrilling to the many people who have taken gut health (and flavor) to heart.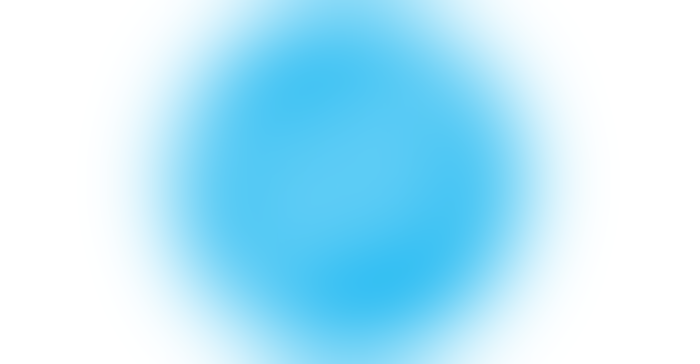 Orchard Grocer
New York City has a reputation for its delicatessens: From Katz's to Barney Greengrass, the island serves up mountains of corned beef, pastrami, lox and sablefish.
Now, it's also got Orchard Grocer, with its vegan rendition of a Reuben sandwich, The Marlowe, with beet-brined seitan and locally made sauerkraut.
With its massive inventory of vegan products—meat alternatives alone clocked in at 126 products— in-house delicatessen, and vegan soft-serve station, Orchard Grocer must thrill New York vegans and vegan-ish explorers. The shop, founded by sisters who first launched a cruelty-free footwear and accessories store in 2001, opened its doors in 2017 and has been slinging plant-based salami ever since. In addition to rejecting products made from animals, Orchard Grocer also bans palm oil from all its products.
The store leans into its Lower East Side New York-ness, with the old-school letter board menu, walls covered in subway tiles and a cheese-filled display case. Count Orchard Grocer as another retailer with a distinct identity. It broadcasts New York in vibe, but steers clear of many of the culinary ingredients that made the city famous. And it offers New Yorkers an especially rich selection of shelf-stable, refrigerated and frozen products, as well as its deli menu, which includes catering for up to 100 people.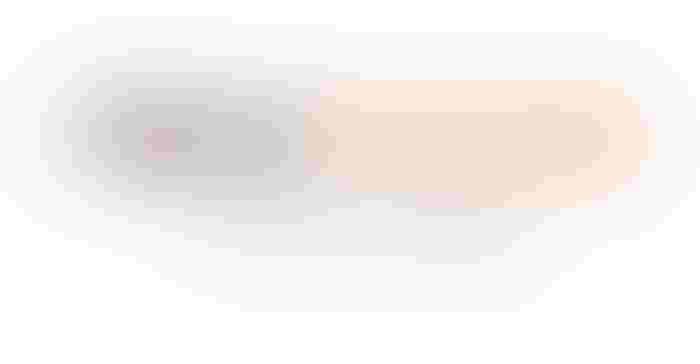 Nude Foods Market
Another consumer-driven shopping trend—eliminating or reducing disposable packaging—has led to the sprouting of shops that champion their zero-waste bona fides. One of them, Nude Foods Market in Boulder, Colorado, began as a pick-up and delivery-only—as in, no store for customer browsing—operation out of the back of an abandoned motel. Regardless, enough people ordered items online and then swung by the operation to snag their groceries (or had them delivered by bike or electric car) that Nude Foods opened a store in 2021 and offers delivery service in parts of Denver.
At Nude Foods, everything from the arugula to the sesame snacks to the tahini, kombucha, dishwashing detergent and tooth powder comes in glass containers. When shoppers return, they drop off the vessels and get credit on their next purchase.
The founder, Verity Noble, works to source as many local products as possible, including locally made tempeh, farm-fresh vegetables and eggs. Nude Foods also offers products made from rescued ingredients, as well as boxes of imperfect organic vegetables and a variety of prepared foods designed for three to four people, including  feasts designed for everything from people on "conscious cleanses" to meals revolving around soup.
With full transparency about its commitments to zero-waste, organic and regenerative agriculture and supporting local, Nude Foods is making a difference—and succeeding—in Boulder, a city known for its proliferation of specialty grocers and supermarkets.
Subscribe and receive the latest updates on trends, data, events and more.
Join 57,000+ members of the natural products community.
You May Also Like
---
Sep 20 - Sep 23, 2023
Natural Products Expo East is the East Coast's leading natural, organic and healthy products event.
Learn More