How do natural products retailers define innovation?
How do natural products retailers define innovation?
For natural products retailers, innovation can mean anything from reviving a tradition to finding a new, sustainable way of selling a product.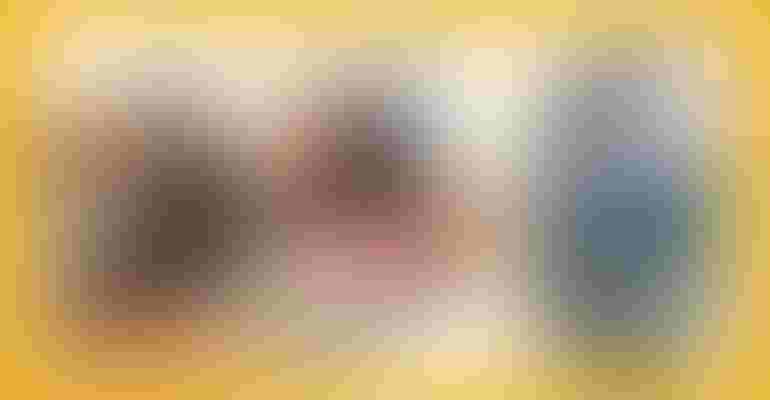 At New Hope, we talk a ton about innovation, and we frequently spotlight brands, products and programs that really move the needle. As we see it, innovation could mean creating a new category, a novel delivery system or an upcycled ingredient. Or it might mean catering to an underserved market or addressing a social issue.
But how do independent natural products retailers define innovation? What do they—the trusted gatekeepers for our industry—see as truly leading edge when vetting brands to support and products to stock? How do retailers innovate within their own operations? Since there is no one better to answer these questions than retailers themselves, we surveyed store owners, managers and buyers. Here, they share what innovation means to them and what types of innovations they look for. 
Joh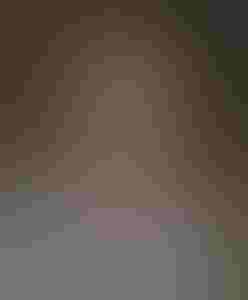 n Dyke, founder and CEO of Turnip Truck in Nashville, Tennessee
"As Nashville's local grocer, Turnip Truck defines innovation as successfully utilizing all available resources—natural, human, operational and technological—to connect our customers with the freshest, highest-quality local, natural and organic food available."
Sam Mogannam, founding partner of Bi-Rite Market in San Francisco, California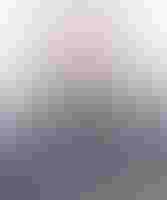 "I'm drawn to product innovations based on fun, new ways of using traditional techniques or ingredients to create something surprising and delicious. For example, a few years ago, we discovered black sesame paste while touring a 100-plus-year-old family mill in Japan.
"More recently, I'm excited about Prime Roots' koji-based meats. Instead of the lab-grown, genetically engineered approach to making plant-based meat, the Prime Roots team turned to tradition, growing koji until it resembled a long, protein-rich, fibrous muscle. Then they treat it like meat—grinding, seasoning, encasing and smoking it so it becomes a delicious, sliceable deli meat.
"At a time when food manufacturing has become more complicated and industrialized, reimagining traditional foods is innovative. I seek the makers focused on reinvigorating or saving a delicious foodway and giving it exposure beyond where it originated."
Raquel Isley, vice president of marketing at Natural Grocers by Vitamin Cottage in Lakewood, Colorado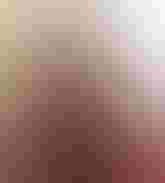 "Innovation can mean so many things in our industry. We're continuously impressed with our vendors who come out with clever, quality additions to their product lines. Unexpected category expansions and sustainable, inventive packaging are also accomplishments that we relish. But perhaps the most exciting innovation we see—and enthusiastically embrace—is the regenerative farming movement.
"Regenerative organic farming encourages continuous innovation and improvement of environmental, social and economic measures. It eliminates toxic synthetic inputs while promoting biological diversity and the harmony of natural cycles. Consequently, the health and welfare of all living things is inherent to its success.
"Together, we all—the farmer, the grocery store proprietor and the eater—can ensure access to nourishing food, restore our topsoil, sequester greenhouse gases, improve our health, and create more robust and equitable economies. From soil to seed, process to packaging, shipping to shelving and cart to home, each of us has a choice to act for hope and redirect the future."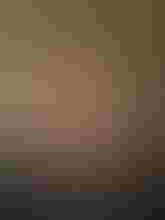 Julia Greenblatt, HBA and gift category manager at Kimberton Whole Foods in Kimberton, Pennsylvania
"For gifts, I am primarily looking for country or state of origin, as well issues around social justice—this is very important. I use a website named Faire as a source for hundreds of small brands. In body care, I am looking for innovations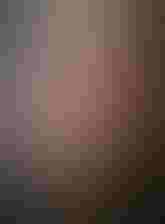 in packaging, trying to substitute plastic with other materials such as cardboard and aluminum."
Rich Greenblatt, perishable category manager at Kimberton Whole Foods
"I am looking for innovations primarily in new product lines serving the vegan and vegetarian market, as being ahead of the curve is vitally important in a competitive market. In addition, the most important thing is buying local."
Jeff Shackelford, vice president of purchasing at the Healthy Edge Retail Group, which operates Akin's Natural Foods, Chamberlin's Natural Foods and Earth Origins Market
"Innovation has a lot of different meanings for our company. It could be simply identifying the ideal potency or combination for maximum benefit in a supplement, or it might be a new combination of flavors that encourages customers to try something new. Innovation could mean n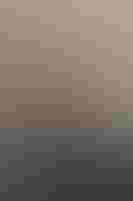 ew delivery methods or even just new packaging or branding for a tried-and-true product we have stocked for years.
"Our category managers review thousands of items every year looking for the next innovation while ensuring we stay true to our almost 90-year-old roots of the natural products industry. We are careful to not jump at every fad, as we want to make sure the products we bring in will benefit the customers who give us the privilege of serving their needs.
"We have literally thousands of relationships throughout the natural products industry, some going back decades, so we are able to have conversations with brands, reps, brokers and vendors about what is important to our customers. We feel this puts our three banners in the best position to be on the cutting edge of new trends while also ensuring we vet everything thoroughly. That way, we can be proud to offer the innovation and educate our team to explain it to customers, allowing them to make informed purchasing decisions."
Tully Velte, marketing director at East Bay Natural Grocers in Alameda, California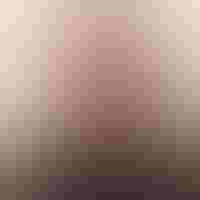 "We see innovation as furthering inclusion and sustainability goals through novel means. Sometimes that means trying new ways or applying new insights or new tech, or it might mean taking greater appreciation of the holistic parts of how an operation like ours can work.
"As far as sustainability, a few big developments in increasing reusable options in the store include using Dispatch Goods, which helps with the difficult problem of single-use packaging for to-go foods. We now offer their reusables for several takeout and grab-and-go options. Folks can get soups and sandwiches from in glass jars or stainless-steel containers, which they take and return when done.
"We've also brought in a state-of-the-art self-serve Soapstand refill station to our Castro Valley store. From a single machine, we offer locally made liquid hand and dish soap, all-purpose cleaner and laundry detergent, and customers can reuse their own bottles."
Sean Doyle, general manager of Seward Community Co-op in Minneapolis, Minnesota
"I would define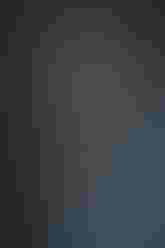 innovation as listening to our customers, many of whom own our co-op, and creating retail programs that respond to their needs. A frequent concern we heard was the desire to know where the products we sell come from. Our consumers place a high value on their relationships with the growers and makers of products on our shelves and in their pantries, and they want to purchase from small, local, cooperative, inclusive or sustainable businesses as much as possible.
"We created the Community Foods—Values Every Day program to highlights products made with this in mind. Since its founding three-and-a-half years ago, Community Foods products have come to represent nearly one-third of our overall sales. It is one way we differentiate ourselves in the market."
Responses have been edited for length and clarity.
Subscribe and receive the latest updates on trends, data, events and more.
Join 57,000+ members of the natural products community.
You May Also Like
---