5 takeaways from PCC Community Markets' Buyerside Chat to help prep for Expo East
5 takeaways from PCC Community Markets' Buyerside Chat to help prep for Expo East
The Pacific Northwest natural products co-op encourages innovative brands to know where their product will sell, be willing to demonstrate in stores.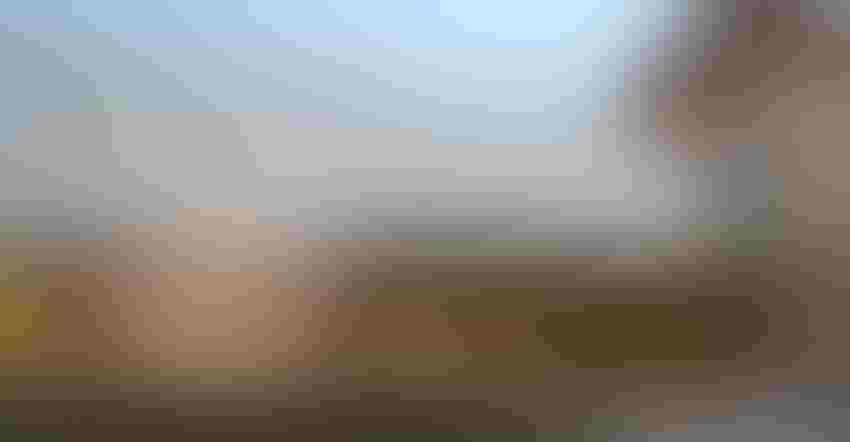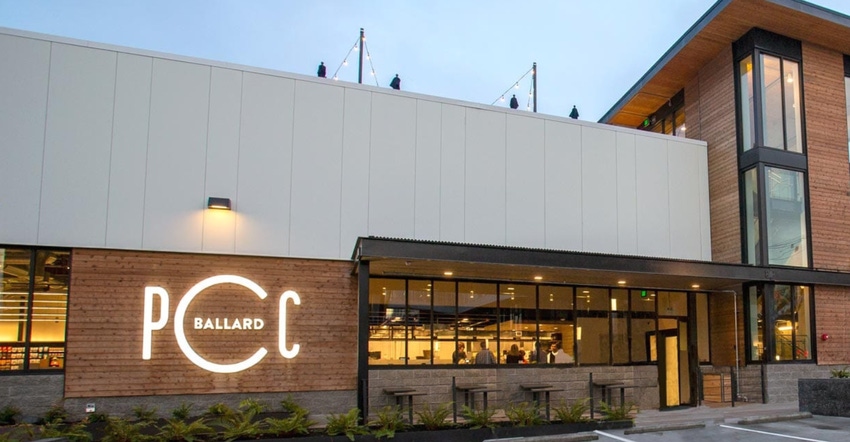 Seattle-based PCC Community Markets is known for its uniquely designed, member-owned and -operated food cooperatives across the state of Washington.
It was the first grocery store in the world to pursue the International Living Future Institute's Living Building Challenge Petal Certification, which takes a holistic approach to seven performance categories or petals such as beautifying a building with local artwork.
"When we open a new store, we work with a local artist in that community," says PCC's Steven Jamieson, health and body care merchandiser. That includes a two-story octopus light fixture in the entryway of its store in Seattle's Ballard neighborhood.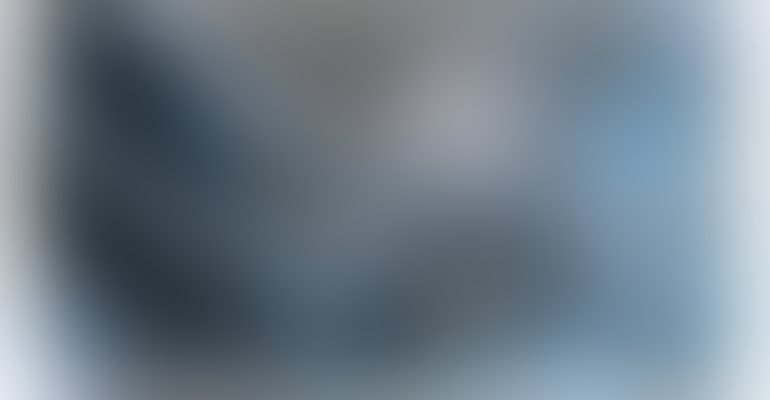 Taking that integrated, creative approach carries over in how PCC does its purchasing.
Noah Smith, PCC Community Markets grocery merchandiser, says one of the challenges of being a buyer is knowing the balance between product experimentation and leaning in with customer demand, even if it's ahead of an industry trend. 
Regardless, innovative brands shouldn't get discouraged if their products make it onto the shelf but don't sell. "It's very fluid. We can take products off the shelves and try again later," Jamieson says. "Don't get sour on a good idea. Sometimes brands, or even ourselves, are ahead of the whole industry and what shoppers are looking for."
In this Natural Products Expo East Buyerside Chat, New Hope Network's Jessica Rubino discusses with Smith and Jamieson how brands can have a successful meeting with PCC and make inroads as a vendor. Here are five key takeaways:
Be cross-functional. Products with added functionality, including functional beverages and foods, are seeing a ton of traction. "Adaptogens have been huge for us," Smith says. That includes a couple of brands of mushroom coffee and mushroom cocoa.
The same goes for wellness. Numerous functional beverages and foods are blurring the lines between wellness and grocery, Jamieson says.  "That's exciting and challenging for buyers," Jamieson says.
Know where your products will sell. It helps if brands know where their cross-functional products should be slotted and where they will sell, Jamieson says.
PCC's buyers like to ask brands where their product should be sold, based on its ingredients and functionality. Be able to answer where a cross-functional product should be slotted and sold. Know your target consumer audience and which products you want to be positioned against, he says.
Get certifications. Trends like regenerative agriculture, upcycling ingredients and sustainable packaging are important. Brands that want to differentiate themselves should get certifications to validate claims they are making around climate change, sustainability and wellness. "That shows it's deeper than just marketing and there's more going on for a brand," Jamieson says.
 

Work with a broker, sell through a distributor. With the volume of submissions, it's hard for PCC to follow up with every single vendor. "We try to do so wherever we can, but it can be three full-time jobs," Smith says. Having a broker relationship can help. Otherwise, contacting PCC via email is best.  
The merchandisers strongly prefer to work with distributors, as well. "It just streamlines our operational process," Smith says.
Unlike grocery, PCC has traditionally been very direct vendor focused on the wellness side.
Until recently, PCC's wellness buyers have been very focused on working directly with vendors. Now, the department is transitioning to using mostly distributors, including UNFI, KeHE and Threshold Enterprises. "The biggest hurdle for any private brand is you can't sell a product if it's not on the shelf," Jamieson says. "That's more likely to happen from a direct vendor."
Instructions on how to become a vendor and PCC's most frequently used distributors can be found here.
Be willing to demo. PCC's marketing team does some targeted customer education, but they encourage brands to offer demonstrations in the stores, Smith says.
Jamieson echoes that sentiment. "Demos and sampling are bigger and more important than ever," he says. Creating that one-to-one customer relationship can build enthusiasm around a brand and increase sales.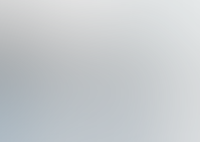 Natural Products Expo East Logo
Natural Products Expo East
begins Sept. 20 at the Pennsylvania Convention Center in Philadelphia. In addition to the traditional education sessions and trade show, New Hope's
Innovation Experience
debuts this year. Learn more about Expo East's
agenda
,
exhibitors
,
retail buyers
and
registration
.
Subscribe and receive the latest updates on trends, data, events and more.
Join 57,000+ members of the natural products community.
You May Also Like
---