5 weekly technical SEO tasks to put on your to-do list
5 weekly technical SEO tasks to put on your to-do list
These five simple tasks can help natural product companies boost their site rankings and drive traffic among target audiences.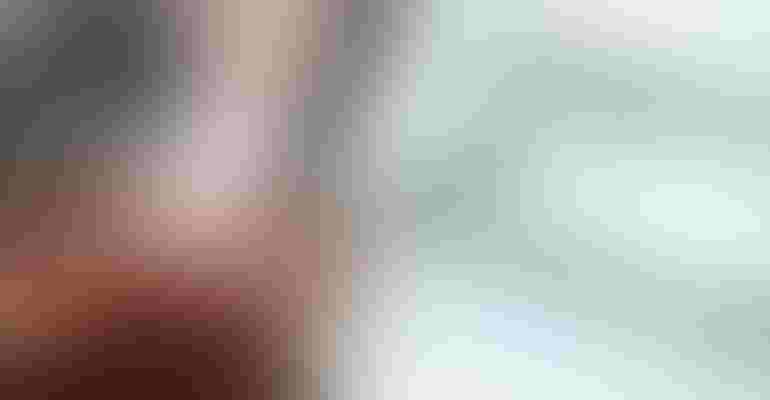 When it comes to effective SEO, a one-and-done approach just doesn't work. Ongoing research and effort are imperative to ensure your SEO efforts are effective. Businesses must keep up with Google's ever-changing algorithms to develop relevant marketing campaigns and improve conversions.

Here, we'll explain five technical SEO tasks you can perform weekly to boost rankings and attract more targeted traffic:
1. Keep track of traffic and performance.
The only way to gauge the progress of a website is to keep track of its performance. Check Google Analytics weekly to determine which pages are performing well. Find out the ones that may need improvement, such as updated keywords and metadata to attract the search engines. Discover where the most referral traffic comes from and how visitors are finding the site. Determine the daily number of visitors and what draws them to the site. Assess which pages are generating the most conversions to refine future SEO marketing campaigns. Keep a finger on the pulse of site performance to make updates as needed.
2. Source content ideas.
Unique content is one of the most effective ways to attract search engines and human readers. Fresh content drives more traffic to the site and helps improve its ranking. Finding content ideas is one of the most significant challenges marketers face. The right content encourages visitors to take action, brands the business, and helps the company build a reputation as an industry expert. Source content ideas weekly by:
Performing research at Google Analytics to find timely topics.

Using a free content topic generator tool to come up with ideas, such as Portent or KeywordIO.

Checking out the latest trending topics on Google and Facebook.

Visiting industry-related forums to read questions and answers posted by the participants.

Brainstorming with associates and colleagues.

Reading competitor blogs and industry publications to determine what people are buzzing about.
3. Check for Google penalties and indexing errors.
The evolving algorithms of Google mean online businesses must be aware of the latest changes. Failure to keep up with the latest criteria can lead to Google penalties that make a site's ranking plummet. Some sites are eliminated from the search engine results. Another issue that causes a site to disappear from search engine results is indexing issues. Checking for these problems weekly to ensure the site is free from glaring errors that cause traffic to come to a standstill. SEMRush Sensor provides comprehensive updates in an understandable format. Also, verify the site's domain authority and page rank to determine how your company stands up to the competition.
4. Optimize and refresh old content.
Based on the reports in Google Analytics, determine which older pages need extra attention. Pages with little or no traffic should be updated. Infuse relevant longtail SEO keywords to the title, metadata, and content. Consider which pages can be refreshed with new information and the latest data to ensure they continue to be relevant to search engines and real visitors. Add appealing features, such as video, music, images, and infographics. Delete outdated facts that are inaccurate or irrelevant. Continue to review the performance of older content to make necessary updates, so it performs better.
5. Focus on links.
From a small natural foods website to a leading organic retailer, every business needs inbound links to improve rankings and attract targeted traffic. Guest blog posting is an excellent way to provide useful information and get a link at a high-profile website back to your own. Another viable way to get a link is to post answers to industry-related questions at Quora, one of the leading Q&A websites. Links can also be created by posting profiles at recipe or food websites, commenting on blogs dedicated to natural living, and listing the company on leading directories such as Yelp and Yahoo.
Keeping up with these five crucial technical SEO tasks weekly helps attract your target audience. Post content that answers pertinent questions and helps people make smart choices. Add relevant keywords to your content, titles, and metadata. Review site performance and make changes as needed. Taking the time to focus on SEO today helps natural product brands, retailers and distributors become more successful tomorrow.


Galileo Tech Media provides managed SEO and content marketing services that ensure maximum visibility in organic search results. Taking inspiration from Galileo Galilei's passion for freedom of inquiry, the firm was founded based on science, creativity, independence and freedom. Our network of global professionals are experts in SEO, who enjoy the freedom of flexible working opportunities.
Subscribe and receive the latest updates on trends, data, events and more.
Join 57,000+ members of the natural products community.
You May Also Like
---