6 PR must-do's to get media coverage for your natural brand
6 PR must-do's to get media coverage for your natural brand
Follow these steps and you'll find it's easier to get national media coverage for your natural product.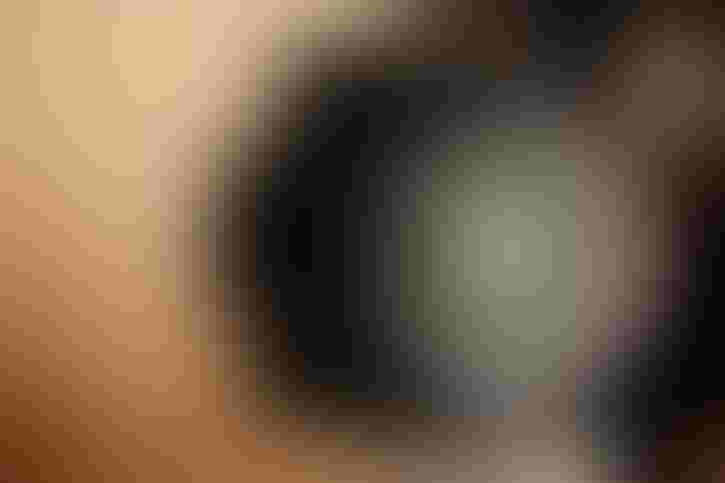 So you think you have the greatest product since whole wheat, sliced bread? If that's the case, you need to spread the word about it, right? One way is through earned media—editorial coverage in media outlets that your target audiences read, listen to or watch.
At Hewar Social Communcations, we frequently hear from companies in the natural products space that say they want to be in top-tier media outlets: the likes of Food & Wine, Woman's Day and of course, NBC's The Today Show. Some companies hire public relations firms to help them get the coverage they need, while others may try to do it themselves when they make the time.
Either way, there are many things your company can do now to be considered by media.
1. Ensure your products have wide availability in the marketplace.
No matter how great your product is, national media outlets simply won't cover them until the majority of their readers, listeners or viewers have access. If your product is available online only, this may not concern you, as long as you ship nationwide. If your product does not yet have decent availability, get those sales people and brokers on the ball now! And while you're at it, enlist the support of your most passionate consumers to ask local stores to stock your brand.
2. Make your company website media-friendly.
It is not enough to list all of your product details on your website; create a dedicated space for media and bloggers where they can quickly find the information they need to cover your company and products. Consider including a media page with visual resources such as high-resolution product shots, video clips, news releases, media fact sheets and a company backgrounder.
3. Invest in lifestyle photography.
Sometimes editors and bloggers don't have the time to receive a product sample and shoot photos of their own. You should have current photos of each of your SKUs—not only the product carton shot, but also attractive photos of the product in use.
The idea behind lifestyle photography is to demonstrate to consumers how your product fits into their life. This photography is not only helpful for media and bloggers, but also for daily content creation on social media networks such as Pinterest. Look to King Arthur Flour for a company that regularly serves up beautiful photography across multiple platforms.
4. Planning a new product launch? Accommodate the long lead time of some media outlets by having all the product details (including carton shots if possible) prior to market launch.
If your new product line comes to market in November, give a heads up to long-lead media as early as May/June. It may not be possible for you to know all of the details, but make an effort to supply as much as you can early on as this will increase the chances of editors publicizing your launch around the time that the product hits retail shelves.
5. Factor in product samples and shipping costs into your marketing budget.
As soon as your final product becomes available, reserve several for your most important media contacts. Do not be cheap and send VIP media vouchers for free product. If it is an important product launch, make access to that new product as easy as possible.
Do not expect busy editors, who are likely already overwhelmed with product samples in their offices, to make a special trip to the store to hunt for your new product. Given that some of your products may require special care, such as shipping via dry ice, these shipments can be very costly.
6. Leverage a category expert to most effectively reach editorial gatekeepers.
Editors and bloggers are often overwhelmed with incoming pitch emails and calls from a huge network of people (publicity pros and also amateurs). Partner with a PR firm or individual who is a known thought leader for your company's particular category. If editors know your expert as a go-to source for gluten-free products for example, you'll automatically have more credibility.
This absolutely makes it easier to speak with editor and get the coverage your company needs. For example, my own firm has worked quite a bit in the ethnic foods space; I often have editors and bloggers contacting me to ask what I have for them in terms of new international food products. 
Lisa Mabe is founder and principal of Hewar Social Communications and a recognized expert in social communications, multicultural marketing and the specialty foods field.
Subscribe and receive the latest updates on trends, data, events and more.
Join 57,000+ members of the natural products community.
You May Also Like
---