6 red flags when vetting contract manufacturers
6 red flags when vetting contract manufacturers
Keep looking if you see any of these signs that the co-packer isn't right for your brand.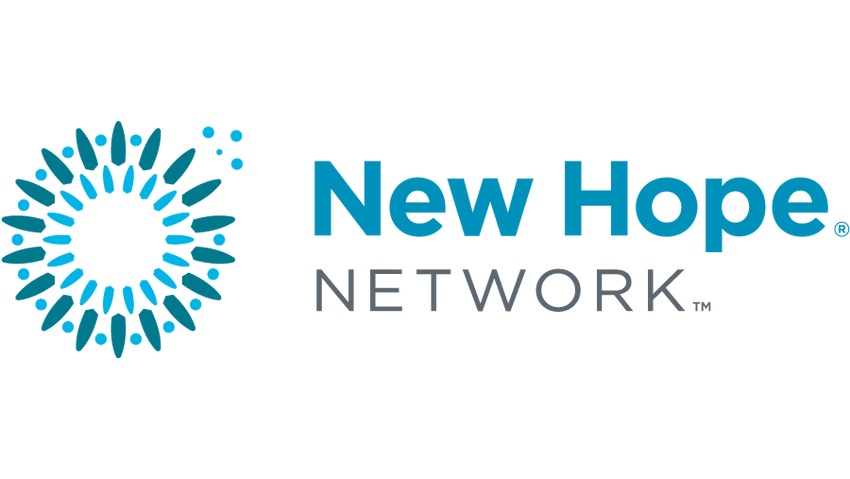 Choosing a co-packer for your natural product is one of the most important decisions a brand owner will make. Because you are placing your "baby" in a contract manufacturer's hands, it is crucial to find the right fit. Look for one that is GMP compliant, carries the third-party certifications you need (USDA Organic, Certified Gluten Free, etc.) and can meet your product specifications and order volume. Also ensure the co-packer documents all processes, procedures and tests; practices transparency and ongoing communication; and will view you as a partner through the entire process.  
Fortunately, there are plenty of premium contract manufacturers that fit this bill. However, there are also plenty that do not. If you don't vet prospective co-packers carefully, including by visiting their facilities in person, you could wind up working with one that is incapable, poorly run, shady or simply not the proper match for your brand. 
To avoid getting tangled up with the wrong manufacturing partner, do your homework and watch out for these six red flags.
1. Eagerness to work without a contract
"Plenty of copackers will say they'll take on your business, but there is no need to sign a contract," says Brandon Hernandez, co-founder of Whole Brain Consulting. "This is a giant red flag because without a contract, you have no recourse in the event something bad happens—and they get to just walk away." Even if you have a tight personal relationship with that co-packer going in, he warns that they still might up and abandon this relationship the second things go sideways. To prevent this, insist on getting the terms of your partnership in writing. If they balk, move on.
2. Lack of expertise in your area
"Find out if a manufacturer has worked with brands like yours before," says Tera Johnson, founder of tera's whey, director of the Food Finance Institute and host of the "Edible-Alpha" podcast. "It's actually a good thing if they have."
Some brand owners get hung up on the competitive aspect, she explains, believing that if a co-packer manufactures other similar products that could compete against theirs on store shelves, it's a problem. But in reality, having experience producing items within your category tends to make it easier for a co-packer to execute your product well. It tends to present more of an issue when a co-packer says "sure, we can make your RTD beverage or protein bar" but has zero experience in those areas. That is likely a better indicator that this manufacturer is not the best fit.
3. Demand for equity
"Some co-packers will say, 'I'm betting on you, therefore I'm betting alongside you, so I need to take part of your company,'" Hernandez says. "Anytime you hear this, it is generally a red flag." Brand owners are in business to make money just like contract manufacturers are, he notes—but the responsibility for their profits does not fall on you.
Johnson also cautions against signing over equity. "Sometimes they'll want to become owners in your business, which could be a really great thing or a horrible thing—the devil is in the details," she says. "If a co-packer has been doing this work for some time, they may be more sophisticated businesspeople than the entrepreneur, so there is potential for the brand owner to give away too much ownership or control without really realizing it. I know instances where co-packers have been almost predatory, and it's usually around issues of ownership."
4. Demand for IP
"There are plenty of sharks out there and they are getting sneakier," Hernandez says. "They used to tie contracts to product recipes, but now some co-packers are tying them to SKUs, UPCs or GS1s. This may seem innocuous, but if that relationship ever sours, the copacker could say, 'you can't take this anywhere else because now I own it. You have to pay me a very large sum of money to buy me out.'"
5. Extraneous hidden fees
"Watch out for anybody that fees you to death," Hernandez warns. "If you find there is a pallet loading fee, a pallet unloading fee, R&D fees, a warehousing fee—and oh, by the way, they are also extracting a toll on top of it all, that's a problem." If a co-packer has modeled its business correctly, he says all or most of these charges should be included in the toll.
"If they say they need to charge you to get your product on or off the truck," Hernandez adds, "ask how they planned on running your product when you signed up if they weren't going to get it on or off the truck?" Likely, they will not be able to offer a good answer.
6. Being too big (or small) of a percent of their business
The number of clients a co-packer has doesn't necessarily speak to its quality or capabilities. However, if the manufacturer has either only a few customers or a mile-long roster, that could be a red flag for startup brands, says Hernandez. For that reason, it's important to inquire about their client list.  
"If they have only five customers and your brand would be 20% of their annual income based on current volume—or you'd become 20% of their income based on sales projections—that is probably not good," he says. "Because if the contract manufacturer goes out of business in a year, you won't have done yourself any favors."
Conversely, if a co-packer has 100 clients and its run rate is 100,000 pounds a month, but you run only 100 pounds a month, "they will take your business, but you will just be annoying to them," Hernandez says. In other words, manufacturing your product may be an afterthought and not receive the attention and detail you require. This may be good reason to pass on this partnership and look elsewhere.
Subscribe and receive the latest updates on trends, data, events and more.
Join 57,000+ members of the natural products community.
You May Also Like
---
Sep 20 - Sep 23, 2023
Natural Products Expo East is the East Coast's leading natural, organic and healthy products event.
Learn More