8 super standout reasons to upgrade to a Super Pass at Expo West
8 super standout reasons to upgrade to a Super Pass at Expo West
Our conference content themes for Expo West 2017 correlate with our larger mission of uplifting trust, continuing education and supporting conscious business practices within the natural products industry and beyond. We really hope you'll join us!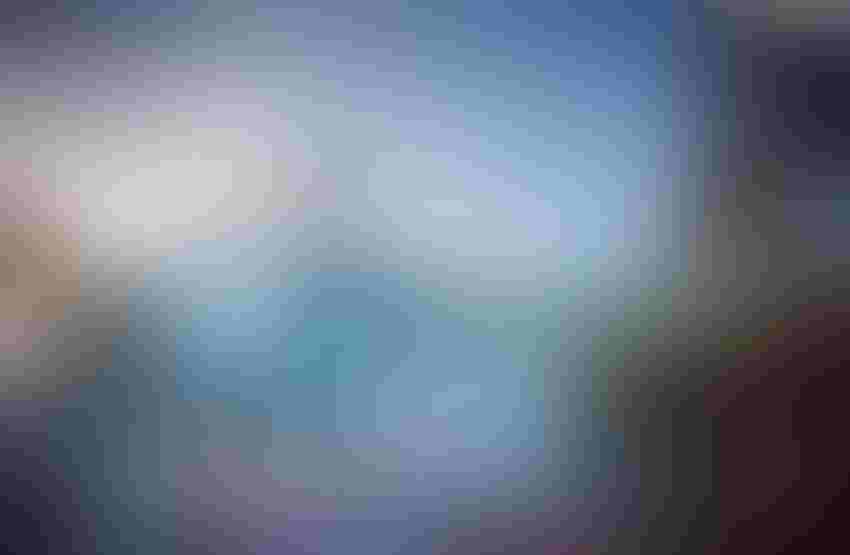 Here's a few reasons why we think you should upgrade your badge to a Super Pass. With this pass, you can join us in exploring the following conference themes:
Sponsored by: 
Shifting values are inevitably influencing consumer choice. This conference theme explores innovations, trends and market demands in the world of supplementation. Throughout the sessions in this conference track, you will learn about the changing supplement market, and the products and ingredients that are capturing consumer trust and attention.
• The Changing Chinese Consumer: Opportunities for Supplement Growth Abroad
• Innovations in Clean Label Formulations
• Consumers First: How Shifting Values are Driving a New Supplement Marketplace
• Trends in Supplement Ingredients: Now, New & NEXTY
Sponsored By: 

It is undoubtedly true that the natural products industry holds in the highest regard the safety of its customers; however, safety-related recalls still happen. We chose this conference theme to discuss the importance of food safety education and how companies can stay compliant. Throughout this track, we'll explore NDIs, allergen control, updates to FSMA, and best practices in safe manufacturing.
• An Introduction to Modern Food Safety & Quality Management
• FSMA: How Sweeping Reform of Food Safety Laws Will Impact Your Business
• Allergen Control: The Business Case & Best Practices to Support Your Company 
• NDIs & the New Political Reality: What to Expect in the Post-Regulatory Age
Sponsored by: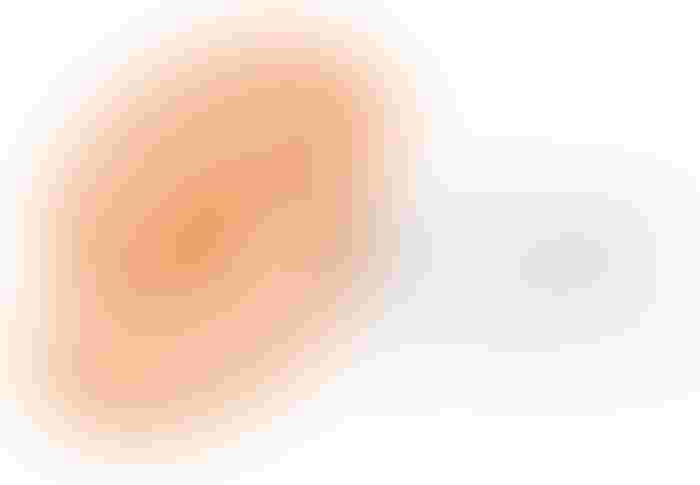 Nutrition is getting personal, cognitive health is being examined more deeply than ever and microbiome research is taking off. From immunity to emotion, the case for nutrition and supplementation has become increasingly important to consumers and the natural products industry. We chose this track to highlight the shifts in nutrition technology and research that are allowing for health and wellness to be better understood than ever before. 
• Nutrition Just Got Personal: The New Era of Health & Wellbeing
• The Case for Supplementation & Why It's Important Today
• Starting Small: How the Microbiome Will Help to Grow Your Business
• Brain Games: The Latest Research & Product Opportunities in Cognitive Health 
Sponsored by: 

Mindfulness is changing business, and today's best companies are utilizing conscious leadership to create authentic brands and demonstrate a commitment to employees, customers, and community members. New Hope Network believes that business can and should be used as a force for good, so we chose this conference track to explore a holistic approach to managing business and how this radically affects business as usual.
• The Journey from Survive to Thrive
• Following Your Heart in the Real World: Marrying Work & Purpose
• Conscious Conversations: Engaging the Differences that Divide Us
• Co-creating an Industry of Conscious Companies: A Generative Dialogue
Sponsored by: 

A consumer awakening and growing body of research supporting the benefits of organic are driving increasing demand for organic products. We partnered with the Organic Trade Association to create this conference track and explore what is in store for organic in 2017, where we are seeing innovations in organic, and how to convey exciting new research and information about organic to consumers.
• Organic 101
• The Political Outlook for Organic
• Organic Innovation Conversations
• The Organic Center Presents: Translating Organic's Benefits to Consumers
Sponsored by: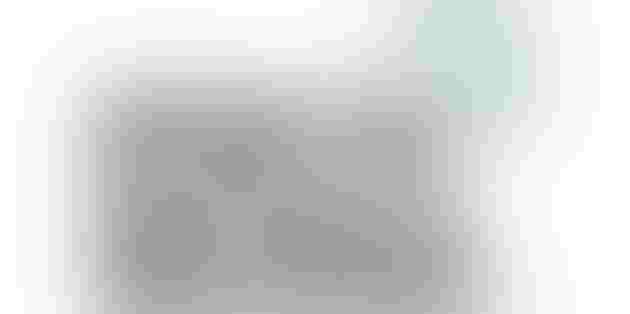 Developing a sustainable brand and better food future begins with access. Social entrepreneurship, creative business models and large companies entering the natural products space interested in supporting farmers and a more just food system, are all factors working together to create greater access to healthy food for more people. From millennial moms to mission-based companies that are driving thought leadership in the industry at scale, we'll explore positive innovations and movements aimed at increasing education around and access to healthy food. By working toward greater access to healthy food, you will learn to grow your bottom line with values intact, all while building a healthier future for all.
• The Healthy Heroes: How Millennial Moms Are Changing the Food Industry
• 3 Disruptive Models that Deliver Healthy Food to Everyone, Everywhere
• The Future of Farming: Cultivating the Next Generation of Growers
• How to Sell without Selling Out
Social currency is important, especially to brands and influencers in the natural products space. We chose this conference track to help brands, retailers and influencers understand how to channel the positive power of social media. We'll explore the value of online presence, how to partner with powerful voices in the natural products industry, the keys to creating authentic celebrity partnerships and the influential impact of nutritionists on consumer choice.
• From Traditional to Social Media: Mastering the Yin and Yang of Communicating & Working with Influencers
• How to Use Your Digital Presence to Activate Consumers
• Engaging the In-Crowd for Good: Finding the Right Celebrity Advocates
• Nutritionists: Your New Ally in Driving Consumer Choice
Entrepreneurial and established brands are changing our food system for the better; the purpose and passion is palpable. We chose this conference track to help support brands through important stepping stones to growth, and to give big ideas from industry leaders staying power within your company. We'll discuss things like package design and building culture, as well as hear lessons learned from industry pioneers and consumer researchers.
• Closing Sales at Shelf: A Package Design Discussion & Workshop
• Build Your Culture; Grow Your People; Advance Your Business
• Tips from the Top: Advice from an Industry Pioneer
• Meet the Aspirationals: Designing Brands for Humans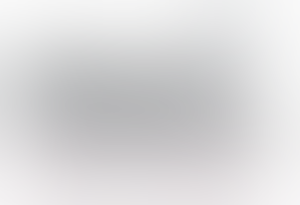 Upgrade your badge today! NEW THIS YEAR: All Natural Products Business School badges also receive an upgrade to the Super Pass. Don't miss the Natural Products Business School education this year, focused on getting cozy with financials! 
Subscribe and receive the latest updates on trends, data, events and more.
Join 57,000+ members of the natural products community.
You May Also Like
---