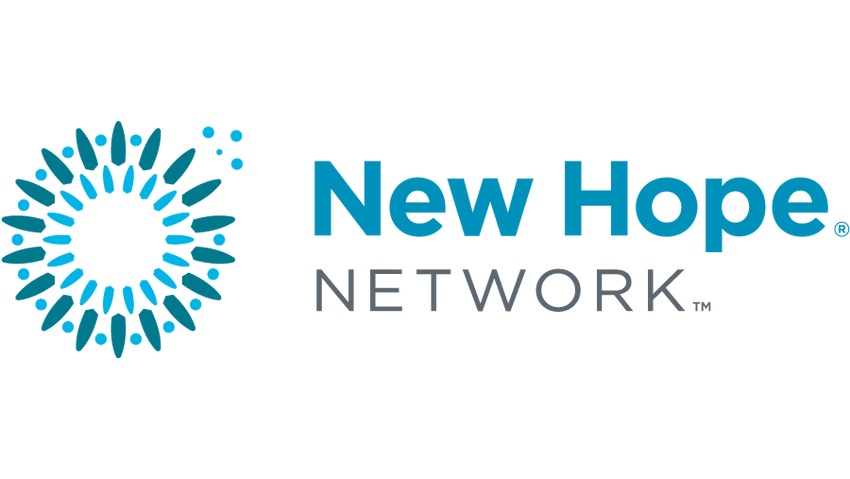 Think Americans have a problem with chronic disease? Compared to several countries in the Middle East, the United States almost looks healthy.
Amid rapid modernization, an influx of junk food, and oppressive heat that makes exercise difficult, countries like Saudi Arabia, Kuwait, and United Arab Emirates are facing a meteoric rise in diabetes, heart disease and obesity, outpacing even the United States as it slowly starts to get a handle on its own epidemics.  At the same time, and ironically given the climate, modest dress codes–which block sun rays–are putting men and women in Arab countries at high risk of D deficiency. The arid climate, which can make access to fresh produce ultra-expensive if not impossible, has led to high rates of micronutrient deficiencies, including iron, calcium, and Vitamin A.
Such health concerns are top-of-mind among government leaders and health officials in the Arab world. Heads of numerous Middle Eastern countries recently signed on to The Riyadh Declaration—a multi-year commitment to decrease chronic disease in a region which, as it states, hosts "the highest rates of diabetes, obesity, and inactivity worldwide." And for the past five years nutrition experts from around the globe have gathered at the Middle East Congress on Clinical Nutrition to talk solutions.
For dietary supplement companies, the region seems rife with opportunity. But it also comes with unique challenges.
"It is a market that is underserved. And it is a market with a very solid economic backbone," says Mohamed Issa, founder of New York-based Noor Vitamins, a maker of Halal-certified supplements which plans to expand in Middle East this year. "It is also a politically and culturally sensitive market."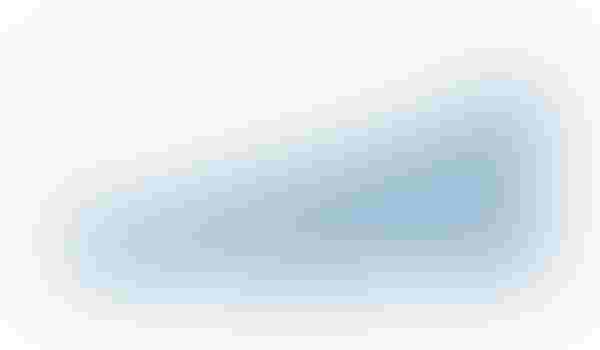 A grim picture
In December, the International Diabetes Federation rolled out its annual Atlas of global rates of the disease. In the Middle East and North Africa (MENA), the news was even worse than predicted.
"The picture of diabetes in this area looks extremely grim," says Dr. Mahmoud Ibrahim, MD, an endocrinologist in McDonough, GA. and founder of the Middle East Congress on Clinical Nutrition, which will meet in Cairo in March.
Of the 10 countries with the highest rates of diabetes, three are in the MENA region: Saudi Arabia, where 24 percent of adults have diabetes; and Kuwait and Qatar, with 23. In the United States, by comparison, roughly 9 percent have the disease.
None of this is particularly surprising given the rates of obesity. The top 5 fattest countries in the world are in the Middle East, according to the Food Security Index.
As expected, heart disease is also rampant. "It's the Number One killer in most countries there," says Ibrahim.
Ali Mokdad, Ph.D., director of Middle Eastern Initiatives for the Institute for Health Metrics and Evaluation (IHME) at University of Washington, notes oil-producing Gulf countries in the Middle East looked ifferent 40 years ago. The United Arab Emirates – now a realm of glistening skyscrapers surrounded by desert – was home to nomadic groups chasing scarce water and fertile ground. Infectious diseases like diarrhea and malaria were of far greater concern than diabetes and heart disease.  The energy economy changed all that. "They have changed their diet and are spending a lot of sedentary time indoors in air conditioning. They are paying for it in many ways," Mokdad says.
Women have been hit particularly hard, with rates of obesity and related diseases consistently higher among females, research shows. Cultural factors play a role: In some countries, Ibrahim notes, women are discouraged from exercising and not allowed to walk alone. Even if they can, long robes, head scarves, and 120-degree temperatures can make it unappealing.
Mokdad, who grew up in Lebanon, notes that (unlike more scantily clad Western women) Arab women are seen as looking elegant in a long robe and headscarf, regardless of their shape underneath. And to many, thinness is a sign of trouble. "Being chubby is not only accepted but desired. ."
Meanwhile, 63 percent of female Saudis and 41 percent of male Saudis are vitamin D deficient, according to IHME. Another review, published in the Iran Journal of Public Health, found iron deficiency in Middle Eastern ranges from 25 to 35 percent, far higher than in most industrialized countries (where it is 5 to 8 percent).
The good news, notes Mokdad: people are starting to take notice. "It looks a lot like things looked here (in the United States) 20 years ago," he says. "This is an untapped market where people are primed to look for healthy products."
The role of supplements
to NBJ, consumers in Middle Eastern countries already spent nearly $1.3 billion on vitamins, herbs, and sports performance supplements in 2015, up from $503 million a decade ago. In the United Arab Emirates alone, consumers spent $60 million this year, up from $48 million in 2013, according to market research firm Euromonitor.
Business-wise, the future looks bright, as the region's population is expected to grow by one quarter – 10 percent faster than the rest of the world – in the coming 15 years. "The region's consumer health industry is expected to post substantial growth in the foreseeable future," reports Euromonitor analyst Chris Schmidt.
Already, supplements and herbs are notably popular among college students and middle-age women. One 2015 study found that half of students surveyed in Qatar had used supplements at some point and 33 percent currently use them. Another 2014 study, looking at midlife women in Qatar, found that 39 percent use complementary or alternative medicine. Supplements and herbs top the list.
 "While many individuals use them for minor health concerns like weight loss, weight gain, and gastrointestinal disturbances, there is a significant percentage who are using them for chronic conditions like hypertension and diabetes," says researcher Sohaila Cheema, who wrote the college study. She notes that the use of herbal and nutritional remedies is "integral to the culture of the middle east." Going forward, Ibrahim believes other supplements like chromium – shown to help with blood sugar management - could also play an important role in addressing the burden of chronic disease in the Middle East.
Noor Vitamins founder Issa, who was born in Egypt, sees other unique unmet needs. 
"Sexual health is almost a forbidden topic in the Middle East so something like erectile dysfunction isn't likely to be managed by a physician. Instead, they look for homeopathic options they can explore on their own."
Doing business in the Middle East
Issa stresses that in order to be successful in the Middle East, companies should carefully consider not just what to sell, but how to make it. Muslim consumers want Halal-certified products (free of pork and alcohol and using only animal products from humanely-slaughtered animals). They like to buy from companies that comply with Islamic finance doctrines (which frown on interest-based loans). And because the regulatory system in the Middle East is still young, they look to products with a proven track record in the West.
That's why Noor is debt-free, Halal-certified, and launched in the United States four years ago.
"Investors thought we were crazy, but for the first few years we actually said no to distribution in the Middle East. It was a very purposeful decision," he says. Today, Noor boasts 13 SKUs sold across 300 U.S. retailers, and 200 employees. By the end of 2016, it hopes to be in 14 international markets, including Jordan, Kuwait, and several other countries in the Middle East.
"We wanted to focus our resources on becoming the best quality product we can be here and then expand our footprint," Issa says.
Meanwhile, a host of other wellness-focused companies are setting up shop in the Middle East. GNC now has stores in Riyadh, Saudi Arabia and Dubai, UAE. Gyms, health food stores and restaurants are growing more popular. And government initiatives to tax junk food, cut salt, fortify food, and promote healthy eating abound.
While local governments seem eager to collaborate with Western companies in fighting the global disease epidemic, they also have high expectations, says Mokdad.
His advice: Visit the local minister of health. Partner with local medical associations and doctors. Be sure it already has a decent track record and needed regulatory approval in the United States. And most importantly, commit to investing some of your profits locally.
"People have to know you are there for the long run and not just there to make money and go," he says. "In the Middle East, a personal touch goes a long way."
Subscribe and receive the latest updates on trends, data, events and more.
Join 57,000+ members of the natural products community.
You May Also Like
---
Sep 20 - Sep 23, 2023
Natural Products Expo East is the East Coast's leading natural, organic and healthy products event.
Learn More