Bill Stewart, a real foodservice pioneer, passes away
Bill Stewart, a real foodservice pioneer, passes away
Bill Stewart, who was born July 14, 1953, died Nov. 3, 2018, in Durango, Colorado. Here he shares a goodbye message.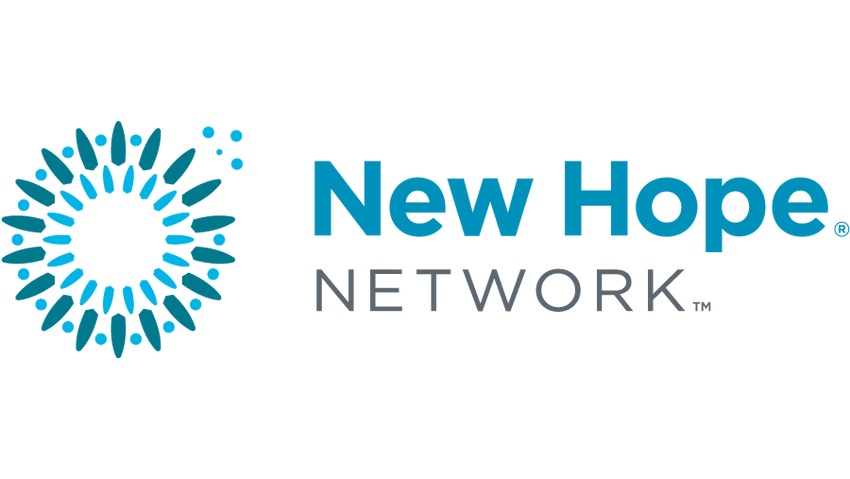 The natural products industry lost another friend this past week when longtime friend, colleague and foodservice pioneer Bill Stewart passed away on Nov. 3, 2018, in Durango, Colorado, after suffering from complications of ALS. An all-around athlete, lover of Colorado's back country, musician, health nut and industry leader who always had a smile and kind word for everyone, Bill's condition came on fast this past year. The founder of Real Food Sales, a brokerage dedicated to bringing natural and organic products to foodservice operations throughout the country, Bill was surrounded by his wife Pamela Beckedorf Stewart and his children and family at his end of life. Just weeks before Bill's passing, he asked me to share this memorial with members of the natural and organic industry which he loved so deeply.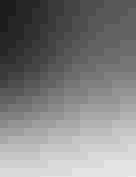 "Bill had a dream, certainly some people thought before its time, to marry his experience in foodservice with his personal passion for healthy living. Many of his most valued relationships were born in the natural products industry, and he made it his mission to keep those relationships alive, up to the end. I know this industry meant everything to him, and for that I will always be grateful," said Bill's wife, Pamela, who, in part as a result of Bill's early influence, also dedicated her career through Essenza Communications to promoting natural and organic products, health and fitness.
"Bill was a pioneer in the organic, clean label and non-GMO world before most of those terms were even coined," said friend and colleague Bob Hartpence. Bob, along with Robert Green, will be managing the transition of leadership of Real Food Sales going forward.
Driving by a passion and goal to be a catalyst in bringing "better for you and the planet" products to the mainstream foodservice market, Bill Stewart in his 35 years in foodservice (25 of them in natural) created a strong legacy of healthier food options (many of them plant-based before plant-based was even a thing!) in colleges, institutions, hospitals, cafeterias and restaurants across the country.
"Bill was the first to reach out to all the major universities and institutes of higher education and show them the opportunity to provide natural and organic food for students," said Al Haeger, founder of Ascent Marketing in Boulder and a close friend and colleague of Bill. "For over 20 years, Bill was an absolute asset in giving me perspective on how to best brand and communicate the benefits of natural and organic food. He was a friend, mentor and colleague."
Bill prepared for his end of life with a clear mind and at peace with the world. I am honored to have called him my friend.
Ever the cowboy, in his own words, Bill, or William Cooter Stewart, wrote the following before his passing, which I share with you:
"Well buckaroos and buckarettes, my time here in this body has bagged its last rodeo, sunrise, sunset, mountain peak, ocean break, spring, summer, fall and winter. I have set sail on the great mystery and journey that I have pondered on for quite some time. I was privileged to have had a wonderful and creative life, full of boundless pleasure and deep sorrow. I was the father to two beautiful children, Wilton Todd Stewart and Elizabeth Doane Stewart, both independent and strong. I was privileged to be married to their mother, Kimberly Doane Stewart, who passed in 1994. From there, by divine intervention, I met and married Pamela Beckedorf Stewart, with whom I shared more adventures then I could have ever imagined.
"Oh, the joys I have had in this life. Great family, friends, peaks, powder, bikes, dogs of distinction, dancing, bands and a career in following my heart. I learned early on to flow with the river and avoid fighting the current. Love, as it turns out, is all you need. I was a lucky boy!
"No need to belabor on much more because I will be back before you know it, to start all over again. Look for that person with a guitar, a grin, a soulful voice and a dream."
Happy Trails to you, Bill, until we meet again.
P.S. A few years ago, Bill Stewart, Al Haeger and I recorded some tunes on the porch of Al's Laguna Beach cottage after Natural Products Expo West. You can hear birds and the ocean wind on this tune, sung and played by Bill on guitar, with Al on mandolin, and Al and me on backing vocals. Listen to Like the Wind, performed by the late but great Bill Stewart.
Subscribe and receive the latest updates on trends, data, events and more.
Join 57,000+ members of the natural products community.
You May Also Like
---