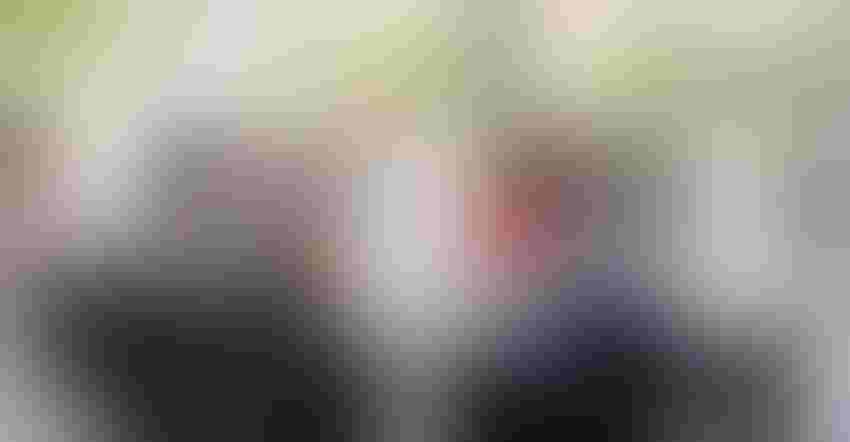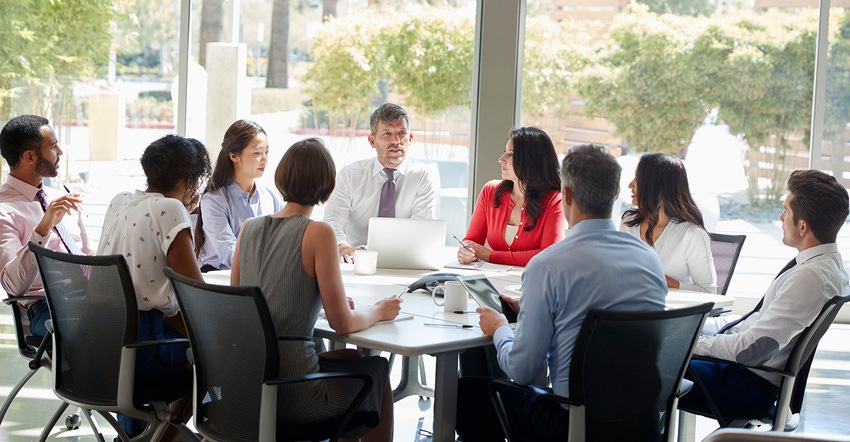 Traditionally, American corporations have been governed by boards exclusively made up of white men.
But that homogeny is finally, slowly changing, and leaders of the natural products industry want to see more diversity as well. At Natural Products Expo East in September, they are presenting information about the JEDI Project—Justice, Equity, Diversity and Inclusion—and the Women on Boards Initiative.
Sheryl O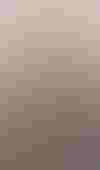 'Loughlin, former chief executive officer of Rebbl and co-founder of Plum, is a co-founder and co-leader of JEDI and Women on Boards. The nonprofit OSC2, which helped launch the Climate Collaborative, also is involved.
People in the natural products industry understand how important the environment and biodiversity is. O'Loughlin says diversity among people is equally important.
"Just like the diversity in ecology, the diversity in human beings is what we need to really create great things. The love and care we put into each other helps inspire our ability to love and care for all things," she says.
The country's population is becoming less white: The U.S. Census Bureau estimates that non-Hispanic whites will be less than 50% of the population by 2044, according to a 2015 report.
"We cannot grow and be innovative if the minds thinking of how to move us forward are not reflective of the people we're serving," O'Loughlin says.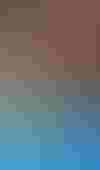 Carlotta Mast, leader of the New Hope Network content team and senior vice president of content and insights for Informa Markets, also is an organizer and advocate of the new missions.
"I have definitely seen that our industry would benefit from greater diversity and inclusion," Mast says. "I'm a big believer and student of understanding the benefits of diversity and inclusion."
Getting women on boards of directors
Shareholders and the media have increased pressure on public companies to correct the lack of gender diversity on their boards of directors and in their executive suites. But progress has been excruciatingly slow.
Just seven years ago, 12.5% of S&P 500 company boards did not include any women. On July 20, when a woman joined the board of Copart Inc., no all-male boards remained, according to several media reports.
Personally, O'Loughlin knows numerous women interested in serving on corporate boards, and she knows companies looking for women to add to their boards. But they haven't been coming together, she explains.
"People don't seem to know who the qualified women are. How can we get this going, and help companies see who the women are, not only in this group, but throughout the industry?" O'Loughlin says.
Those questions prompted a group of female leaders in the natural products industry to form Women on Boards. This group is not affiliated with 2020 Women on Boards, a nonprofit dedicated to having all corporate board fill 20% of their seats with women by 2020.
Alex Hanifin, CEO of Alpine Start Foods, an instant coffee company, leads the Women on Boards Initiative with O'Loughlin.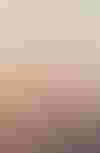 "I know some of the most amazing women I have been speaking with want to be on the boards," says Hanifin, who also is the president and board chair of Naturally Boulder, a networking and support organization that supports the natural industry along Colorado's Front Range.
Hanifin already has spoken with venture capitalists and entrepreneurs about adding or increasing the diversity on their boards, whether formal or informal.
She encourages venture capitalists to invest in companies that already have diverse leaders or encourage diversity in companies that lack it, she says.
"You want that diverse opinion and that comes from having diverse people," Hanifin says.
Diverse boards—people of different gender, age, race and sexual orientation—bring different experiences and viewpoints to the companies, Hanifin says. She points to her own experience with Rudi's Organic Bakery, The Hain Celestial Group and Boulder Brands. Because she has been through acquisitions as an employee, she could advise a board and a chief executive officer on how to talk to employees so they remain productive and don't leave the company.
"At the end of the day, it's 'Who do you want in the room, helping you grow your business?' I want people who are smarter than I am. I don't care what they look like," Hanifin says.
Outside the office walls
JEDI extends deeper and broader than a corporation's leadership, though.
Rebbl, like many but not all natural products companies, focused on suppliers and growers with concern about how climate change affected them, O'Loughlin says. More of the industry needs to focus on humans, she adds.
"We don't have the diversity we need for the future of not only the industry but the future of the world," she says.
Avarna, a consultancy focused on social and environmental justice, provides support and resources for companies and industries implementing the JEDI program.
"JEDI becomes very personal. We have to really thoughtful and we have to learn a lot as to how to move this forward in the right way," O'Loughlin says.
Ava Holliday, co-founder of Avarna, says the first step of implementing JEDI is to think about community.
"For us, that means thinking about every community along the supply chain: so thinking about those farmers; the people who are doing any sort of distribution, packaging, etc.; anyone who is engaged in creating or producing the product," Holliday says. Everyone along the way should receive an equitable share of the profit, and their voices need to be heard, she adds.
The second step is thinking about the consumer. "Who are these products available to and who are they relevant to?" she asks, pointing out that many natural products are expensive or not available in some markets.
"Thinking about the affordability piece is really important," Holliday says. "Almost more interesting is thinking about the relevancy of all of these products." Relevancy requires a longer conversation, but she says even packaging can affect how consumers see their relationship to a product.
Company culture is the third step of  JEDI. "Are you creating a sense of belonging for all employees, especially those who experience marginalization?" she asks.
Also, does the industry welcome everyone in the industry? At conventions such as Natural Products Expos, what are the headline events, the secondary events—and what events aren't being included, Holliday points out.
Implementing JEDI isn't something that a company starts and later considers it done. JEDI becomes part of a company's or industry's mission, as the work shifts, Holliday says.
New Hope's Mast says she wants the JEDI Project to become part of doing business in the natural products industry.
"My hope is that all of this can inform and inspire real action that will lead to more justice, equity, diversity and inclusion in the industry; that it's not just something we talk about in the industry, but that there's real action that can take place at the individual level, the company level, the industry level," she says.
Subscribe and receive the latest updates on trends, data, events and more.
Join 57,000+ members of the natural products community.
You May Also Like
---