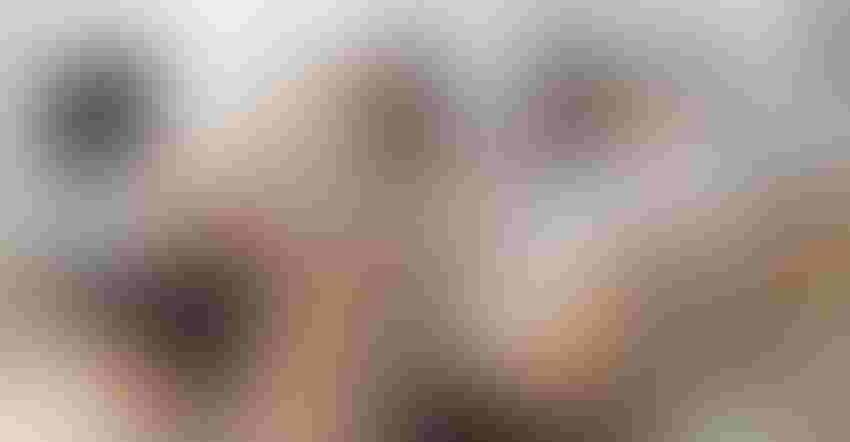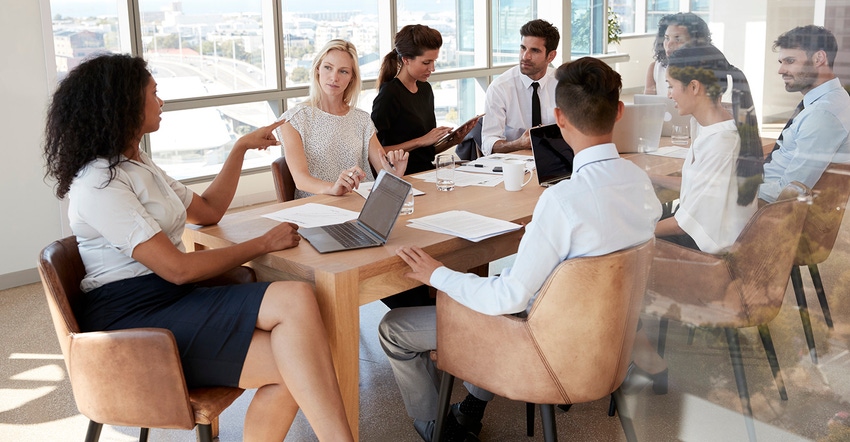 About half of the United States' population is women.
Almost 47% of master's degrees in business conferred in 2014-2015 were earned by women, according to the National Center for Education Statistics.
Yet, women held only 17.7% of all board seats on more than 2,835 of the country's biggest publicly traded companies in 2018, according to 2020 Women on Boards.
The good news is that companies and organizations are working to eliminate the all-white, all-male boards of directors—including those inside the natural products industry.
Alex Hanifin, CEO of Alpine Start instant coffee company, Sheryl O'Loughlin, former chief executive officer of Rebbl and co-founder of Plum, and a committee of about 30 are work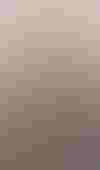 ing to diversify the boards of both public and private natural products companies. 
They will launch the Women on Boards Initiative at Natural Products Expo East with the workshop "Breaking Up the All-Male, All-White Board" at 10 a.m. Sept. 13 in Holiday Ballroom 4 at the Hilton. It is open to all Expo East badge holders. The initiative is not affiliated with 2020 Women on Boards, an organization dedicated to seeing all boards of the biggest 3,000 public companies include at least 20% women.
The Women on Boards Initiative works hand in hand with the JEDI Project and even shares leaders, O'Loughlin says. JEDI—Justice, Equity, Diversity & Inclusion—will help companies and the industry make social and environmental justice in their supply chains and their workplaces part of their mission.
While the natural products industry has been changing, corporate boards haven't diversified much in terms of gender, race, age or sexual orientation, Hanifin says. While private companies are not obligated to release the names of their board members, public companies are. 2020 Women on Boards recently released its 2018 report, which includes these results:
Mondelēz International, 23%
Overall, women sit on 20% of board seats in the consumer goods industry, based on the Russell 3000 Index, which includes the country's biggest 3,000 publicly traded companies in the United States.
Boards can't choose just any woman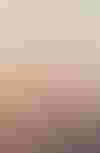 Hanifin already started speaking to venture capitalists about supporting diversity on the boards of the companies in which they invest. The industry's Women on Boards Initiative can help companies find qualified directors who bring experiences other than a background in finance.
Companies could even be more successful with a more diverse board, Hanifin says.
But a board cannot appoint a woman as a director just to check a box. A study published in Harvard Business Review in March found that a board's culture affects how a diverse membership performs. The 19 board members interviewed in that research said diversity in gender, race/ethnicity, age and professional experience all are important.
Alan Murray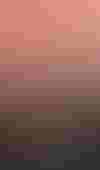 , CEO of NextFoods Inc., maker of GoodBelly Probiotic Juice, advocates for including more women in the board room. To find qualified women, he works to make them part of his regular network, he says.
"Men network in funny ways, and unless you're consciously making the effort to network with women, you're going to go to your network," Murray says. "You just have to make a very conscious effort to push to make sure your own network is filled with women. That way, you're interacting with them about the same topics and they become the natural, go-to choices."
While he acknowledges he's generalizing, Murray says women have a more varied way of thinking while men stick to more linear reasoning.
It's important to have more than one or two women on your board to benefit from their differences, he says, because investors often want to put "their guy" on the board.
"And it's never a woman, it's another guy. So you end up padding the board with as many women as you can so that when they're diluted by those who have rights to a seat, you've got your people in there," Murray says.
For a consumer products company, natural or traditional, having women on the board makes sense, he says.
"They buy stuff. They buy more stuff than men do. Don't you want to have more thinking in the room by people who think like your consumers? It's the most fundamental, logical thing I can think of," Murray says. "They're more likely to be the buyers of the products that I sell."
Another purpose of the Women on Boards Initiative is to train women to serve as directors, as well as to teach board leaders how to manage diverse boards, O'Loughlin says.
At Natural Products Expo East, the Women on Boards Initiative and the JEDI Project will present information about a survey that will be issued to natural products companies. Organizers will use this information to analyze how diverse the industry's companies—public and private—are and determine what needs to be done to increase diversity.
"The natural products industry is made up of a lot of smaller companies as well as big companies—it's a very fragmented industry—and so the boards for smaller companies can look very, very different," says Carlotta Mast, leader of the New Hope Network content team and senior vice president of content and insights for Informa Markets.
"One of the things we want to understand, even if it's an informal advisory board, how many people on that board are women. I think we'll get some good data to better understand what's happening at the small-company level," Mast says.
The results will be presented at Expo West in March, O'Loughlin says. From there, with the help of Avarna—a consultancy focused on social and environmental justice—the team will further develop strategies and resources, including online training, for companies to use as they diversify.
Companies likely are doing this work on their own, O'Loughlin says, but the training and other resources will move it forward.
"We saw the difference it made in Climate Collaborative when there were more tools available and people could start to understand, 'Oh, this is how we can move this forward and we don't have to do it alone.' That's a big part of this work," she says.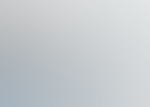 ee16-logo-lg
What:
Breaking Up the All-Male, All-White Board
: Why We Need More Women & Diversity on Natural Product Industry Boards & How We Get There
When:
10 a.m.-noon, Friday, Sept. 13
Where:
Hilton, Holiday Ballroom 4
Subscribe and receive the latest updates on trends, data, events and more.
Join 57,000+ members of the natural products community.
You May Also Like
---