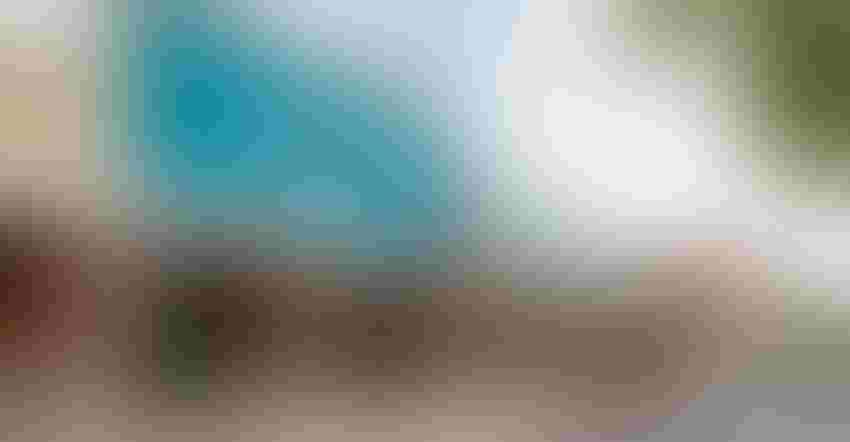 Karen E. Segrave | KES Photo
As a parent company, Tulsa, Oklahoma-based Healthy Edge Retail Group is only six years old. But two of its banners, Akin's Natural Foods and Chamberlin's Natural Foods, date back to 1935. Both were pioneering family-owned health food retailers—Akin's in Oklahoma and Chamberlin's in Florida—that expanded over the years before coming under the same ownership in the late 1990s. Then in 2016, the opportunity arose to acquire a third banner, Florida-based Earth Origins, and HERG was born.
Jeff Shackelford has been along for the last 24 years of this ride. He started stocking shelves at a Tulsa Akin's store while home from college one summer and never left. He advanced to department manager, assistant store manager, store manager and regional manager before taking over purchasing 17 years ago.
Now vice president of purchasing, Shackelford is immensely proud of HERG's growth, its diverse stores, its unwavering commitment to education and its forever focus on building strong customer relationships. We caught up with him this fall to learn more about this unique natural products retailer.
What are the advantages of one retail group holding multiple banners?
Jeff Shackelford: Obviously, we get economies of scale. Having one office overseeing 19 stores with three different banners allows us to put one message out there. Our marketing team, when building promotions and marketing materials, puts one thing together and just changes the logos. And by having one category management group responsible for all 19 stores, we can partner with brands, brokers and distributors to drive better programs.
However, our individual store managers are the ones who make us successful every day. They tell us what's going on in their respective markets and which programs their stores would like to take part in, and then we do the legwork to make sure they are successful.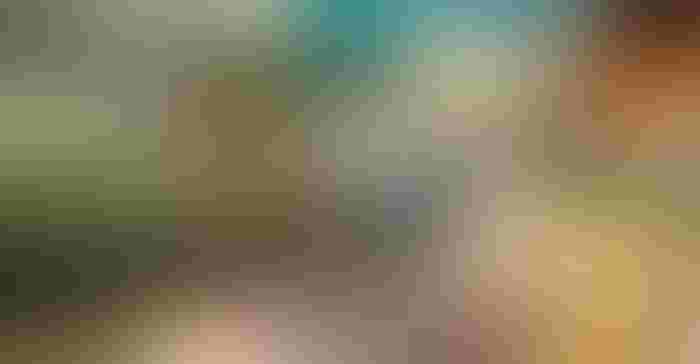 So are all three banners pretty similar?
JS: With initiatives, product standards, programming, etc., all three are on the same page. But as for product selection for each store, we work very hard to customize them by market. We want to be the healthy neighborhood store for each market we're in. We have some stores that are very close to others geographically, but the customers of each are vastly different, so the product mixes are different.
Our stores also vary greatly in size. For instance, our St. Petersburg Earth Origins has a full deli, juice bar, salad bar, hot bar, the whole nine yards. Then our Chamberlin's location in the Dr. Phillips Marketplace in Orlando, one of our smaller stores, has large supplement and grocery departments, but the whole thing would fit into a corner of the St. Pete store.
What does your role as VP of purchasing entail?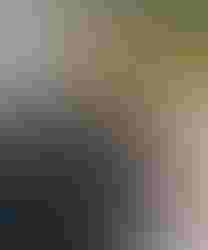 JS: I am responsible for our category management team. We're constantly looking at trends in both natural and conventional, and we're always in communication with our store and area managers. We launch new products about once a month, so we're looking at products every single day to ensure that they meet our ingredient standards and check all the boxes to get onto our shelves. I am also the category manager for our entire private label business, and I help with store inventories and sit in on marketing meetings.
However, even though we have 19 stores, we are still a very small company, so we all wear a lot of hats. We operate as an all-hands-on-deck company. It doesn't matter what your title or typical role is—we all jump in and participate to ensure we are successful.
Where do you spend most of your time?
JS: I am based primarily out of our corporate office in Tulsa, but I travel a lot to visit our stores. My category managers and I like to get our hands on products and be face-to-face with our team members on the sales floor.
What are HERG stores' biggest differentiators?
JS: It starts with our ownership. They've been very supportive of us pushing for improvements, everything from our POS system to our state-of-the-art points-based loyalty program.
But what really makes us different are the relationships we build with customers. At the Fontana store, where I started, there are still customers whom I know by name, and I know what day of the week they shop and what items they buy.
We commit to building these relationships because oftentimes, when people come to a health food store for the first time, they are dealing with a health issue and may not recognize most of the brands. We've got to build trust with them so that we can say, "I think these foods or this supplement regimen will get you where you want to be." Then when they come back, we can ask, "how did that melatonin I suggested work for you?"
These people are giving us the opportunity to serve them, so we make sure to give them the best possible products and help them understand what to expect from those products—and hopefully, they'll get good results.
Building relationships like that requires a committed staff, I'm sure.
JS: Definitely. Although we're not immune to the job market pressures felt across the U.S., we are blessed to have many people—across all 19 stores—who've been with us for at least 10 years. We call out work anniversaries in our weekly team newsletter, and every week we have people celebrating 10, 20, 30, 35 or even 40 years with the company. It is truly unique in today's work environment to have individuals who are so dedicated and just enjoy working with one another.
Wow, with those tenures, your staff must be very knowledgeable. How do you ensure that everyone, new and old, stays educated?
JS: We believe in education tremendously; it is the cornerstone of our business and has been for years. More than 20 years ago, we developed Total Nutrition Training from scratch, and every person in the company must go through it, whether they are a cashier, category manager or VP. It walks through the history of the company, who we are and why we do the things we do. It also covers the top-selling vitamins, herbs, products and diets, and outlines what we can and can't say about them. Then we have another training program for anyone who works in supplements or wants to get into management; it gives them a natural products specialist certificate.
Beyond that, we are constantly working with our vendors on education offerings. We've had all the well-knowns—Terry Lemerand, Brenda Watson, Jordan Rubin—come do staff trainings and lectures. Our weekly newsletter includes the latest news, trends and science so that when a customer asks about something new, our staff will be in the know.
We also have a wonderful asset in Mary Ann O'Dell, our education director. She is a registered dietitian nutritionist, and her dad used to own Akin's. It's impossible for staff to know everything, and whenever they don't have an answer for a customer, they know they can reach out to Mary Ann—or to any of us—at any time, and we'll go to work trying to find the answer.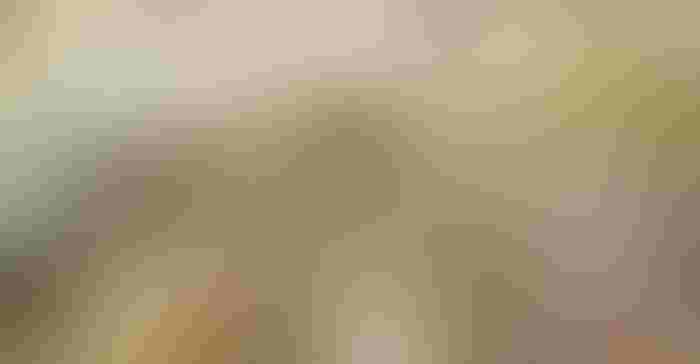 How is your company dealing with inflation and rising food prices?
JS: We are certainly not immune to cost increases. I've never in all my years seen anything like the current situation, and managing it has definitely been a full-time job. We've really had to sharpen our pencils and get creative. For instance, when a price increase comes through, maybe there is an opportunity to forward-buy a product that we know will not sell well.
Ultimately, we have to pass on some price increases to our customers, but whenever possible, we try to find ways to pass on savings as well. Our pricing team crunches a lot of numbers, and our CFO and I sit together and work out where we need to hold the line and where we can give a little.
What's next for HERG? More stores or even banners in the works?
JS: We are actively growing. Our eighth Chamberlin's, in Lakewood Ranch, Florida, is currently in the buildout process, and we're hoping to open by early 2023. Beyond that, we're always looking for opportunities that will fit into our company and make us stronger as a business, whether that's building new stores, acquiring existing stores or adding more banners. With Earth Origins, we weren't actively looking to add a new banner at that time, but it just made sense. So moving forward, anything is possible.
What is your favorite part of the work you do?
JS: That's easy: the people. We have the best team members. I was helping with inventory at the Fontana store recently and got to hang out with one of our longtime employees, someone I hired back when I managed that store. We have people like that all throughout our company. And it isn't just our people—over 24 years I have built so many great relationships throughout the industry. I love going to trade shows and other events to connect with my friends. I can't see not doing this work anymore, simply because I'd miss the wonderful people.
Subscribe and receive the latest updates on trends, data, events and more.
Join 57,000+ members of the natural products community.
You May Also Like
---