Flourish Plant co-founders look to grow their brand at Expo East's Pitch Slam
Flourish Plant co-founders look to grow their brand at Expo East's Pitch Slam
Co-founders Kate Ferguson and Lila Sullivan talk about the 'why' behind their nontoxic, sustainably produced plant care company. Read more about this brand.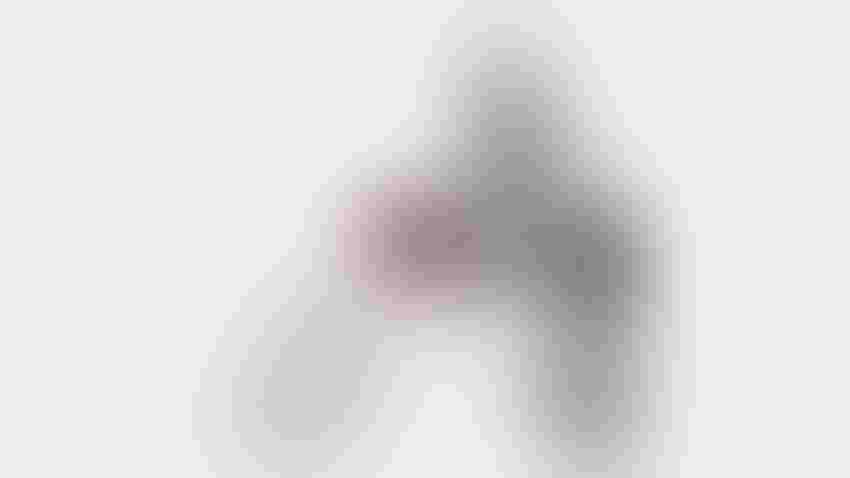 At Natural Products Expo East, eight regional Naturally Network Pitch Slam winners will take the stage for a shot to win the grand prize: a free booth at Expo East 2024 and more than $30,000 in New Hope Network services. The regional winners will exhibit in the Hot Products section of the trade show floor, near booth 4097. During the coming weeks, NewHope.com introduces the event's competitors.
Standing out in a group of standout startups is no easy feat. But Kate Ferguson and Lila Sullivan, the co-founders of Flourish Plant, did just that at the Naturally Austin Pitch Slam in May, earning the two a much-coveted opportunity to join other finalists at the Pitch Slam during the upcoming Expo East.
Ferguson, CEO, and Sullivan, president, built Flourish Plant to give green-space lovers a nontoxic, sustainably produced food for their flora. And the company is taking root, if you will. Initially focused on consumers, Flourish Plant is expanding into retail and offices.
The story of this unique firm starts in high school, where Ferguson and Sullivan competed against one another in science fairs.
"We have a real passion for science and biology, specifically," says Sullivan.
Their friendship blossomed, even as they pursued different careers, albeit both in New York. Ferguson went the way of policy-oriented think tanks while Sullivan recruited C-suite executives for private equity and consumer businesses.
Over the years, the two kept talking about Ferguson's idea for a company of their own, one steeped in science and greenery.
"I've always had lots of houseplants," Ferguson says. But she long refused to feed them household-name synthetic chemicals. "I'm not giving them the devil's food," she says, half-joking.
After many conversations, the time to get Flourish Plant off the ground came in 2020. Ferguson and Sullivan left their corporate roles in New York, moved to Austin, did extensive due diligence, landed their first advisor and kicked off Flourish Plant.
Their efforts are coming to fruition in many ways. Ferguson and Sullivan took first place at the Naturally Austin Pitch Slam, clinching the right to join the Expo East Pitch Slam (and giving them a plethora of prizes to help take Flourish Plant to the next level).
They're pursuing—and securing—more avenues for distribution. They have a distribution warehouse north of Austin and are strategizing products to complement their specialty fertilizer. Finally—and this is breaking news—they've just locked in an additional advisor, Jason Jones, founding president of Vital Farms and a founding board member of Naturally Austin. He's on board to help Flourish Plant grow, Sullivan says.
Learn more about Flourish Plant, and see why it won the Naturally Austin competition. (Answers have been lightly edited for length and clarity.)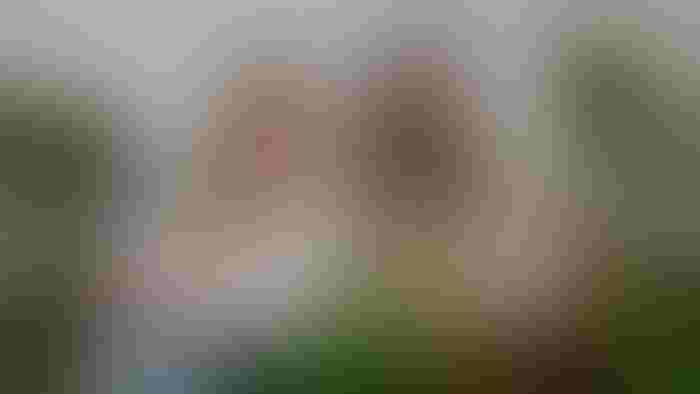 When did you start developing the plant food, and how long did it take?
Lila Sullivan: We brought on a science adviser early on. That's core to our business; we are quite rooted in science.  Carrie Woods, [who holds a doctorate in biological sciences and is an associate professor at the University of Puget Sound], worked with us as we sought out different suppliers for our product to develop the strongest formulation possible. The product is made with fermented fish product and corn seed liquor—both are food waste. Those two ingredients go through a 21-day digestion process in a heat and pressurized system where the microbes on the skin of the fish eat the two products and digest it to become both a macro- and micronutrient-rich fertilizer. The microbes interact with the soil, similar to a probiotic. Then we add organic peppermint oil so it smells nice for your home.
We're really proud of our supply chain. We have a huge emphasis on sustainability and are as close to carbon negative as you can get. Bottling happens in Texas, in 2-ounce and single-serving samples. The product is incredibly effective. Customers see results in as little as two weeks with consistent use. You can use it as often as you water your plants To see your plant growing after using our product just once or twice is so rewarding.
What lessons did you learn during that process that have informed how you're running Flourish Plant now?
Kate Ferguson: Being two first-time founders, we have the advantage of naiveness and passion and excitement that really drive everything we do. One of our greatest talents is we both are curious people, and that's what enabled us to take hundreds of meetings with individuals who have started businesses. We strung together brilliant nuggets from all those conversations to build Flourish.
LS: From a scientific perspective, I have a degree in biology and spent a lot of time in labs. But we were constantly reminded and humbled, honestly, about the degree of rigor that we needed to take to make sure we have the best product on the market. We can honestly say we tried close to 100 different formulations and we were testing everything about them.
Talk more about your regulated status.
KF: Fertilizers are regulated on a state-by-state basis to measure the [nitrogen, phosphorous and potassium (NPK)] getting into the groundwater and water supply. It's different in every state, so we submit reporting on a monthly, quarterly [and] annual basis to each state. It's both a real challenge and a headache, and a high barrier to entry [that] also enabled us to differentiate from our competitors. We're able to guarantee an NPK ratio.
LS: We don't want our customers using products that they aren't certain either what's in it or what that nutrient analysis is. We're proud of being able to sell in all 50 states.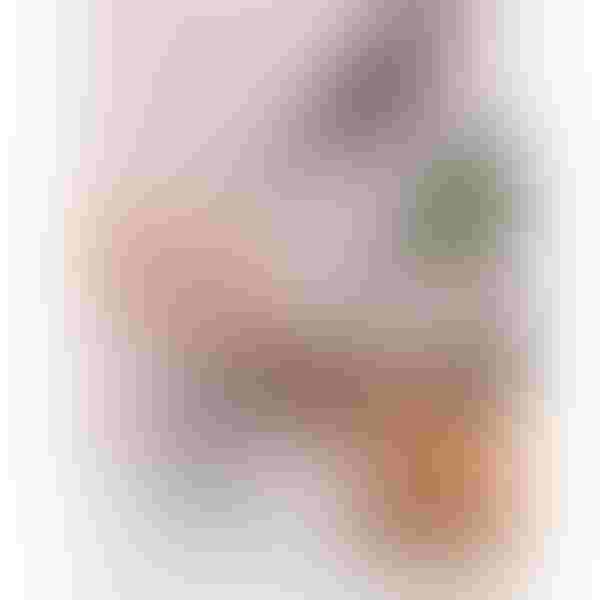 Can you name—or at least generically describe—some of your key customers?
KF: Houseplants [customers] can run the gamut of all sorts of different people. It's a consumer profile across [the] board, but we have started to work with some people at a larger scale [caring for] office plants or going into homes and maintaining plants. We also provide fertilizer to plant boutiques and retailers. They are using Flourish on the plants that they are selling. We have 125 retailers nationally, and that number is growing quickly.
What are your goals for the rest of this year and into 2024?
LS: Flourish has been growing really rapidly. We grew 50% quarter-over-quarter for the last two quarters. We want to get in front of more customers and share our products with more folks, so a key element is to expand our retail footprint—independent garden centers, new cities where we don't have a strong foothold, like San Francisco and New York. We're looking to potentially expand into new types of retailers, like natural grocery chains. Anywhere you can buy a plant, you should be able to buy a quality plant care product.
We're thinking about product development as well. How can we expand on our product, whether it's fertilizer or the launch of some additional plant care products for houseplants? Then we have a really positive, aggressive growth plan and trajectory for the next five years. We want to be the plant care brand of choice for the next generation of plant care.
As the winners of the Naturally Austin Pitch Slam, what's next for you and your company?
LS: We're certainly very excited about being able to [take] part in Expo East. We have a booth, and that's going to be huge for us, especially as we continue to expand into new retailers. Things are really starting to come to fruition so we can have some really explosive growth.
KF: Small businesses don't have the resources that big companies do, and what NielsenIQ is doing to help—data is so key, especially in this day and age. We've already been able to take advantage of and learn from Nielsen.
What else should readers know?
LS: A lot of people ask us for plant care advice. They're worried they have brown thumbs. We really want to spread the word and encourage folks that there is opportunity for success growing houseplants and [to] find a lot of joy for everyone.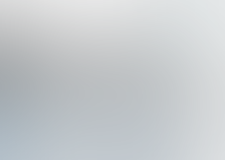 Natural Products Expo East Logo
Natural Products Expo East Pitch Slam
, in partnership with Naturally Network, is scheduled to start at 4 p.m. ET Sept. 20, at the Pennsylvania Convention Center in Philadelphia. In addition to education sessions and the trade show, New Hope's
Innovation Experience
debuts this year. Learn more about
Expo East'
s agenda, exhibitors, retail buyers and
registration
.
Subscribe and receive the latest updates on trends, data, events and more.
Join 57,000+ members of the natural products community.
You May Also Like
---