Food-X accelerator: When to apply and more
Food-X accelerator: When to apply and more
The venture-backed accelerator invests in early-stage companies innovating across the entire food system.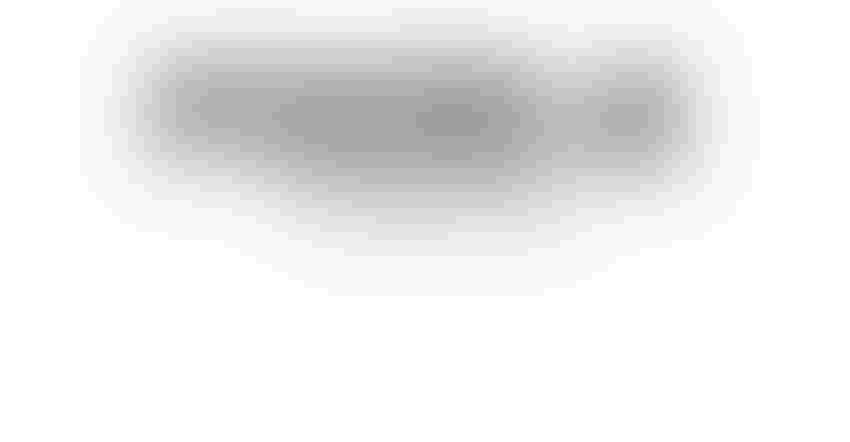 In this series, New Hope Network covers the ins and outs of accelerators and incubators across the United States that provide mentorship, funds and resources to help grow natural businesses. Here, Partner and Director Peter Bodenheimer shares about Food-X, which has been operating for six years and considers itself the original omnifood investor.
What: Food-X, an investor-backed accelerator that includes $125,000 investment for 10% equity and participation in subsequent funding rounds.
When: Typically an in-person four-month program; 2021 program to be virtual starting in January.
Notable alumni: Abbot's Butcher, Millennia Tea, Uplift Food.
When are the applications open, and when is the application deadline? 
Food-X is no longer recruiting for new cohorts.
What's your mission in doing this work? 
Food-X invests in exceptional founders shaping innovation across the global food system. We cultivate unfair advantages for the next generation of founders through expert mentorship, network effects and access to capital. Food-X stands with founders building a more equitable, sustainable and inclusive food system to protect human and planetary health.
What top attributes are you looking for in applicants? 
Food-X want teams with founders who embrace resilience, persistence, take initiative when building a business and can withstand the bumps and challenges of the long haul in building a company. We look for founders who demonstrate a deep understanding of their market, show self-awareness around their limitations and are also willing to learn and receive feedback.
Building a business alone significantly increases the difficulty, so Food-X looks to back founding teams, not solo founders. While it raises the bar for consideration, in the right circumstances we will consider solo founders that have the right team already in place around them and demonstrate the traits above. 
What is one game-changing piece of advice you have for entrepreneurs? 
I don't believe that there is a single piece of advice for all entrepreneurs, and often founders are so "in the weeds" in their business that the best advice tends to be the kind that after you hear it you say, "Duh, why didn't I think of that?" An example is when I was building one of my own businesses and I needed to swim downstream. I was so focused on a specific outcome that I was trying to brute force one solution where there were other options that created far less friction. 
What is your favorite project to have come out of your accelerator? 
I have a few that I am excited about because they are tackling problems that I care about deeply. They are Rx-Diet, which is using AI to create a system for Medical Nutritional Therapy; Uplift Food, which is providing "Good Mood Food" by supporting prebiotic gut health; and Planetarians, which is upcycling defatted sunflower seeds into a platform for plant-based alternatives. 
Subscribe and receive the latest updates on trends, data, events and more.
Join 57,000+ members of the natural products community.
You May Also Like
---