How accelerators and incubators can help grow natural products startups
How accelerators and incubators can help grow natural products startups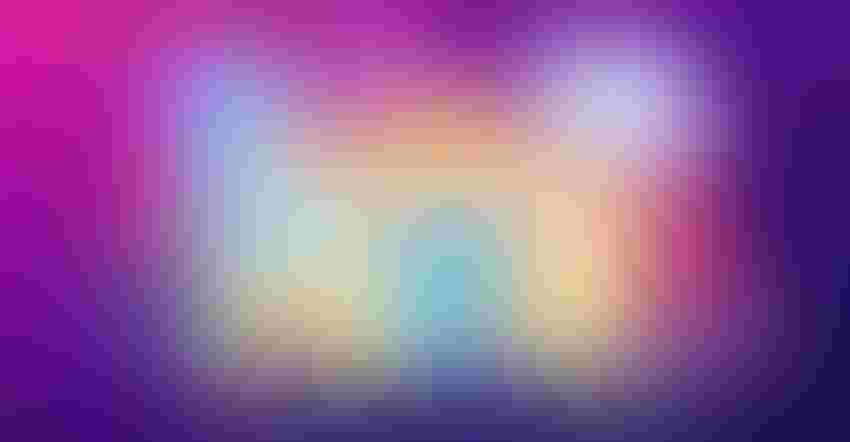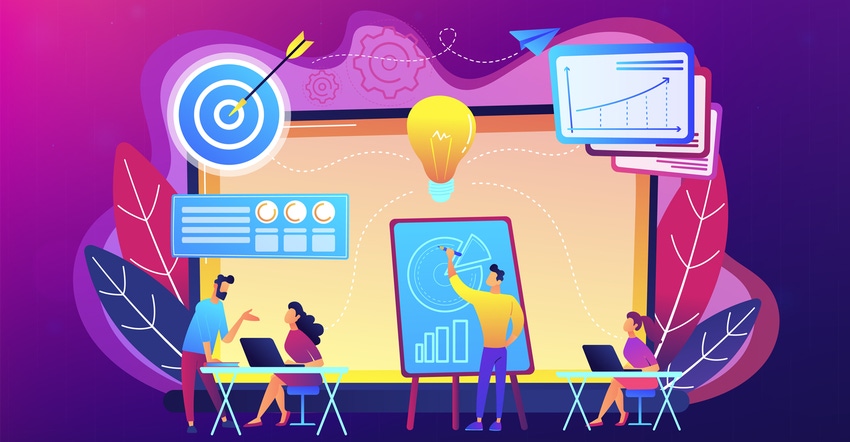 A lot goes into starting a company—time, capital, resources. For a natural products entrepreneur, this can get overwhelming, fast. In the past few years, there's been a groundswell of accelerator and incubator programs sprouting up across the country—from big food companies to small, regional organizations—all with the intention of providing relevant resources and relationships to foster retail viability.
This guide is to serve as a comprehensive resource to working with these types of programs. Here's everything to know about startup accelerators and incubators serving brands in the natural products industry.
What is a business accelerator or incubator?
These programs offer a crash course (and funding help) to entrepreneurs who need a lift to get their companies off the ground or taken to the next level.
Accelerator and incubator programs often operate in cohorts, typically offering one or two per year, and span anywhere from a few weeks to a few months. Some expenses, like travel, may be covered by the incubator.
A cohort (group of brands) works with the program's mentors to build out their businesses and gain access to mentorship, connections to industry experts and capital.
In addition to providing help to startups, many large CPG companies have launched their own accelerators and incubators as a way to connect with innovators.
How can accelerators and incubators help startups?
Each accelerator and incubator program is set up a little differently. They vary in time spans, locations and financial assistance (grants, equity investment and prizes). 
The universal goal for each program is to help accelerate a business. Each program approaches this in a unique way. This primary focus, oftentimes, is to provide capital to the startups. But acceleration also happens through expertise and relationships, so those are typically focused on in addition to funding.
Mentorship is often a component of the programs as well. Many programs include seasoned founders who have gone through it themselves and can help guide new entrepreneurs along the journey. The large CPGs, especially, can offer a high level of expertise in supply chain management, product development, channel development and more through their programs.
Additionally, business accelerators and incubators regularly evaluate the startups to stay ahead of problems and investor questions by providing an outside perspective.
What is the difference between accelerators and incubators?
Simply put, accelerators "accelerate" growth of an existing company and incubators "incubate" disruptive ideas with the hope of building out a business model and company.
So, an accelerator program is best for companies that have already launched into the marketplace, either in brick-and-mortar retail or e-commerce. Accelerator programs typically provide access to a large mentorship network and resources in exchange for a small amount of equity in the company.
Incubator programs typically work with entrepreneurs who are earlier in the process but can offer many of the same benefits as an accelerator like support, guidance and resources. Some incubators, such as the Chobani Incubator, make an equity-free investment in the startup.
Who benefits from applying for help from incubators and accelerators?
When considering accelerator and incubator programs, it's a good idea for entrepreneurs to look at past program participants and look for companies at the same stage as their business.
Working with one or multiple accelerators within the first five years of a business can provide benefit for many startups to bring the right resources at the right times.
What is the application process for accelerator and incubator programs?
Requirements for acceptance into accelerators and incubators vary by program and are oftentimes specific to an industry category, company mission, sales projections and other variables.
It's important for entrepreneurs to target the right accelerators for the stage of business they're at. Brands should also be prepared to accurately articulate their business model. It may take many tries before getting accepted into a program. Some programs attract hundreds of applicants, but cohorts are typically reserved to less than 10 brands.
It's typical for programs to require entrepreneurs to temporarily live in the location of the accelerator or incubator for the duration of the program, but is not always the case.
What are the best natural products business incubators and accelerators to work with?
Here's a calendar with some of the accelerators and incubators available to natural products brands. Click on the links to learn more about each of them.
Subscribe and receive the latest updates on trends, data, events and more.
Join 57,000+ members of the natural products community.
You May Also Like
---
Sep 20 - Sep 23, 2023
Natural Products Expo East is the East Coast's leading natural, organic and healthy products event.
Learn More