Everything to know about the Food Centricity accelerator program
Everything to know about the Food Centricity accelerator program
Get the lowdown on Food Centricity's food and beverage accelerator, including program duration and top company attributes.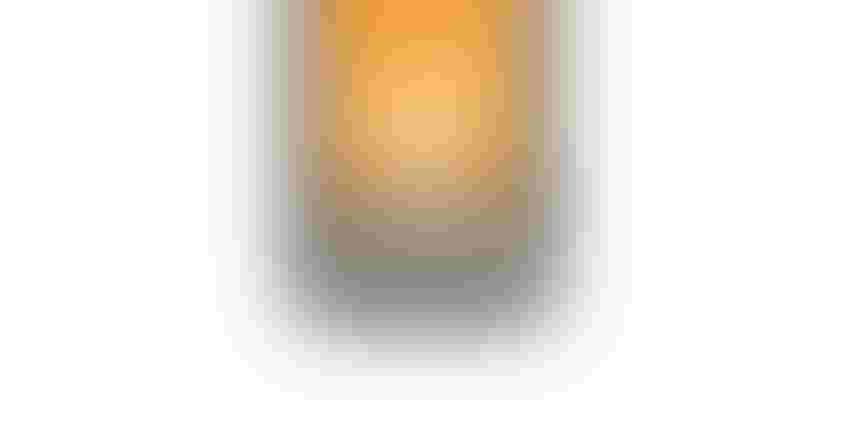 Updated on July 17, 2020.
In this series, New Hope Network covers the ins and outs of accelerators and incubators across the United States that provide mentorship, funds and resources to help grow natural businesses. Here, Michael Algazi, founder and CEO for Food Centricity, provides insight into the accelerator program. 
What: Food Centricity, a 6 to 8-week California-based accelerator for early and growth stage food companies.
When: Various
When are applications for the accelerator program open?
The applications are rolling, and we accept them year-round.
What type of companies do you assist?
We assist early and growth stage packaged food companies between pre-revenue and $20 million in sales. We accelerate our companies' path-to-market by enabling right-sized resources for them at the appropriate time in their development.
What is your mission in doing this work?
We set up Food Centricity as a way to equalize the playing field and allow small companies to compete in a marketplace dominated by large brands with deep pockets.
We believe that innovation happens at the startup level, and that large CPG companies seldom exhibit true innovation. Consumers need better products—products that are better for them and their families from a quality and experience point of view, as well as better for the environment. We help entrepreneurs deliver on that.
What top attributes does Food Centricity look for in applicants?
There are a lot of good ideas out there. But there are fewer good entrepreneurs. We mostly look at the founder's personality, vision, tenacity, intelligence and willingness to leverage external input to their advantage.
What is one game-changing piece of advice you have for entrepreneurs?
First, don't cut corners at the beginning. There are ways of building robust foundations for a business with limited time and resources. A poorly planned business will likely end in failure.
Second, one of the most important things for an entrepreneur is to have well-defined expectations. He or she needs those to line up the right resources, at the right time, to be successful. 
What is your favorite project to have come out of your accelerator?
We're working with a vertically integrated plant-based nutrition company that is exceeding all expectations. The founders have highly differentiated products of great quality, and they're laser focused in their messaging.
Subscribe and receive the latest updates on trends, data, events and more.
Join 57,000+ members of the natural products community.
You May Also Like
---