Friends don't let friends grow their brand alone
Friends don't let friends grow their brand alone
Natural Products Business School provides an opportunity to connect with an ecosystem of service providers and potential investors, as well as gain impactful insights from a fantastic lineup of industry experts on scaling your brand and managing the changes ahead for a fast-growing industry.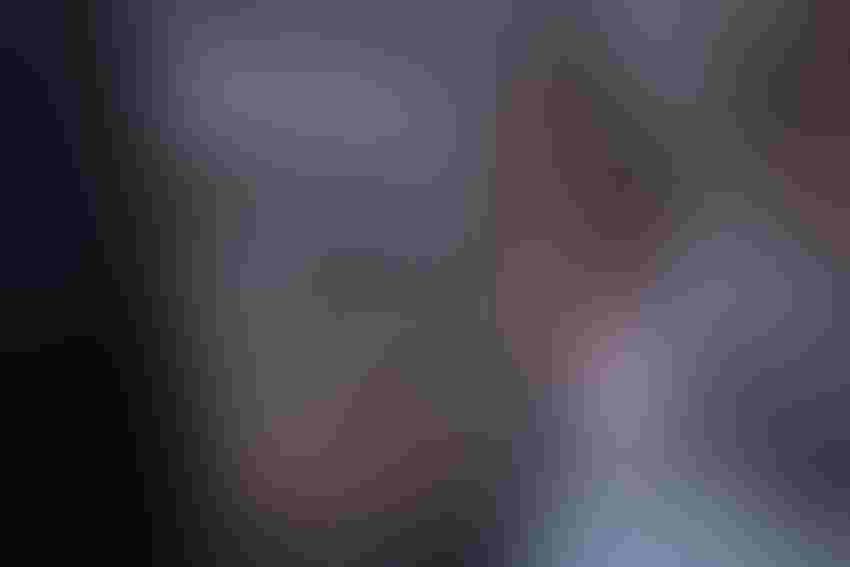 We all know that many of our best ideas aren't created in a vacuum—they are collective and built on community. As a part of Natural Products Business School at Expo West, you'll have the opportunity to join a tribe of entrepreneurial peers and form connections that can take your brand to the next level. On March 7, 2018, we're bringing together the best entrepreneurs, investors and experts we can find to take you on a journey of building a stand-out brand from ideation to impact.
Here are our top 10 favorite reasons why you just can't miss this day.
1. You'll hear from Shazi Visram of Happy Family Organics
The day begins with our keynote, Shazi Visram, founder and ChairMom of Happy Family Organics, one of the largest and fastest growing organic baby food brands in the U.S. She has been lauded by former President Barack Obama as an outstanding businesswoman, and has built a company with mission in mind focused on sustainable farming practices and innovative solutions for a healthier planet.
2. A session snapshot speaks volumes about the content of the day.
In this conversation, we'll explore the changing priorities of a branding and packaging strategy over a company's lifecycle as cost constraints evolve and markets expand. Innovation is driving massive opportunity for the brands that can leverage it but it's also created new challenges for brand-building, positioning and packaging. As companies evolve from one-product startup to multi-channel, multi-category distribution, brands are facing increasing of pressure to invest in durable but flexible brands. You won't want to miss this.
Moderator: Chris Fenster, Propeller Industries

Luke Vernon, Ridgeline Ventures

Bob Burke, Natural Products Consulting
3. You'll hear advice on growing your brand from been-there entrepreneurs to agency all-stars.
Fred Hart (Interact Boulder), Perry Fields (Frau Fowler), Adam Lowry (Ripple), Luke Raymond (VMG Creative), Serafina Palandech (Hip Chick Farms) and more.
4. You'll break bread with the best.
As a part of Natural Products Business School at Expo West, you'll have the opportunity to join a tribe of entrepreneurial peers and experts, kicking off with a networking breakfast (sponsored by Faegre Baker Daniels).
5. You'll experience the content through live illustration, so you can capture your learning and stay engaged.
Illustrator Annie Herzig will capture key elements of the day, so you can stay focused.
6. You get to bring your own biggest challenges to the table.
BRAND NEW! From 2:30 p.m. to 4:30 p.m., as a part of Business School, we're hosting a Collaboration Lab where all of your biggest challenges and questions from the day can be addressed. This participatory workshop, hosted with Conscious Brands, will help you to cultivate strong relationships beyond the business card and grant you a volume of best practices and industry wisdom to take back to your team. 
7. You'll master the elevator pitch.
Join Adam Spriggs of Nucleus Maximus in an interactive session to help jump-start structuring your brand's story and value proposition into a concise and actionable purpose statement.
8. You'll have fun.
Natural Products Business School is built on a community of entrepreneurs, focused on learning and networking.
9. You'll make great connections.
This is your opportunity to connect with peers and experts the day before the show floor opens!
10. We're almost out of seats! Reserve yours today.
To ensure the best balance between connection and learning, we try to keep the room at a cozy size. We hope you'll join us!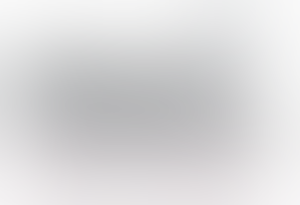 Upgrade your badge to include Natural Products Business School. Registration includes a Super Pass and access to all Expo West education.
When: Wednesday, March 7, 2018
Investment: $295 Exhibitors, $395 Attendees
Subscribe and receive the latest updates on trends, data, events and more.
Join 57,000+ members of the natural products community.
You May Also Like
---