Gaia Herbs sets the gold standard for ethical, traceable herbal supplements
Gaia Herbs sets the gold standard for ethical, traceable herbal supplements
The three-time NEXTY Award winner stands apart from its competition with its own farm and a founder who is an herbalist.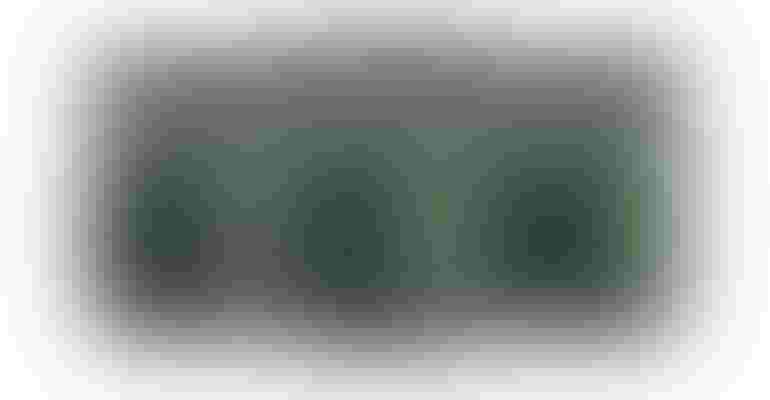 Since its founding in 1987, Gaia Herbs has stood out for its herbal expertise, ethical sourcing, top-to-bottom transparency, and steadfast commitment to high-quality, efficacious herbal products. A longtime proponent of organic and regenerative agriculture, Gaia grows up to 40 herb species on its certified-organic farm in Brevard, North Carolina, and sources some 150 botanicals from small farmers and wildcrafters all over the globe.
The Certified B Corporation also tests its herbs rigorously and enables total traceability through its groundbreaking Meet Your Herbs program.
Rooted in innovation, integrity and inspiration, Gaia Herbs has racked up several NEXTY Awards for its remarkable products: The brand's Maca Powder won Best New Transparently Sourced Product at Natural Products Expo West in 2016; and Agile Mind, an adaptogenic herbal blend for cognitive support, scored the Best Condition-Specific Supplement NEXTY at Expo West 2019.
But perhaps most notably, as a company, Gaia Herbs earned the NEXTY Gold Award in 2019. This special designation honors exceptional businesses that continually impress by advancing the mission of the natural products industry and truly making positive change in the world.
We recently talked with Alison Czeczuga, director of social impact and sustainability at Gaia Herbs, about the company's ongoing innovation and innovation, integrity and inspiration.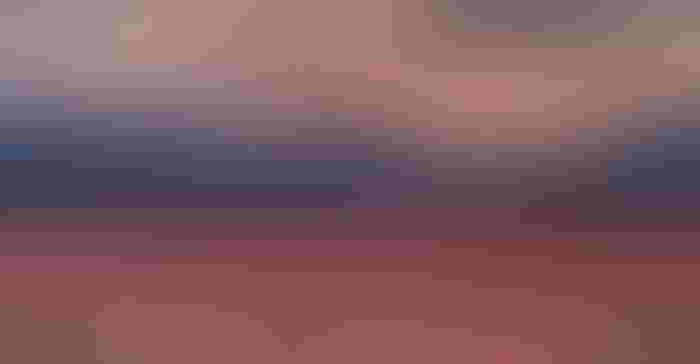 From the beginning, what has differentiated Gaia Herbs from other herbal products brands?
Alison Czeczuga: Gaia has always been dedicated to our mission, which is connecting people, plants and planet to create healing, and that remains true today. Our big differentiators are purity, potency and integrity, which includes everything from our sourcing to our testing to the education we provide.
We also have the Gaia Herbs Farm, and at one point, we were 100% vertically integrated. Our sourcing has grown, so the farm now provides about 25% of the herbs in our products, but we've brought the same ethos into our global sourcing—from knowing where each herb comes from to ensuring it has gone through all of the testing to knowing the people who grow it. As a brand that has been around for 35 years, the relationships we have with our sourcing partners is a huge differentiator.
Another big differentiator is having a founder who is an herbalist and studied herbal medicine for a long time. We don't just have our marketing team look at trends and decide what products we should offer—we have actual herbalists behind the products.
It's definitely innovative for a finished products brands to own its own farm. How does that benefit the brand and further its mission?
AC: What's really neat about having this beautiful medicinal herb farm onsite is that it allows us to have strong partnerships with our R&D, quality and innovation teams. We see the farm as a living laboratory because we can go out and test plants. Plants usually reach their biochemical peak around the same time every year, but unfortunately, with climate change, harvest is often coming earlier or later now. So there is a benefit to looking at nature through the lens of science and evaluating what's going on.
Also, with our farm so close to our harvesting and processing, we can capture plants' peak vibrancy and potency right away, which goes toward the efficacy of our products. Oftentimes in the global herb trade, herbs are harvested but then not sold for two-plus years, or maybe they can't get to a drying facility for eight hours. The longer they sit without being processed and preserved, the more their constituent levels go down.
Gaia Herbs is a pioneer in radical transparency, having launched Meet Your Herbs program in 2010. Why is traceability so important to the brand?
AC: The original Meet Your Herbs was a proof mark. We wanted to invite our customers to know their herbs better: where they are grown and which tests we perform to make sure we're hitting our label claims. A lot of supplement companies would say, "trust us, trust us," but we wanted to give our customers transparency to show them how we walk our talk.
Again, Meet Your Herbs really centers on our three pillars: purity, which means keeping our products clean and free of microbials and harmful pesticides; potency, which means developing therapeutic, efficacious products; and integrity, meaning that what we say is in the bottle is actually in there because we did the identity testing to make sure it was correct.
In what ways has Meet Your Herbs benefitted Gaia and ultimately consumers?
AC: It has definitely helped Gaia become a leader. When we launched the program, digital and e-commerce were not nearly as big as they are now. Back then, it provided a tool for retailers to engage with their customers. It allowed them to say, "This is what this company is doing; they have their own farm." That then helped consumers to say, "OK, if Gaia is going this far, that means they are committed to quality."
Also, internally, it has been helpful to have standard commitment to transparency within our operations. That way, when we are innovating or looking at a new sourcing partner, we have the criteria to let our employees know that transparency is an important aspect to Gaia's story.
Why do think Gaia products have won so many NEXTY Awards?
AC: I really think it's because of our dedication to our mission and values, which goes back to potency, purity and integrity. Also, we have herbalism, holistic health and science at our heart. We have herbalists and naturopaths on staff, and our formulators are deeply embedded into this industry and in healing. We don't just react to what consumers need now—we are out there seeing where the industry is going and staying one step ahead. We take what we see happening in clinicals and in naturopathic medicine and bring that to retail. Our NEXTY Awards have shown all of this.
In terms of product development, how has Gaia continued to innovate?
AC: It's about continuing to see how herbs can fit into customers' daily lives. A lot of people are hesitant with herbs, so we are trying to make them as accessible and easy to use as possible. With that in mind, we are experimenting with different formats. We launched our first herbal gummies at the end of 2021. We have Black Elderberry Extra Strength Gummies for immune support, Turmeric Supreme Extra Strength Gummies and now Relax, Calm and Ashwagandha gummies. They have been received very well, so we are really excited. We also launched Black Elderberry Tonic, which has organic raw honey and apple cider vinegar.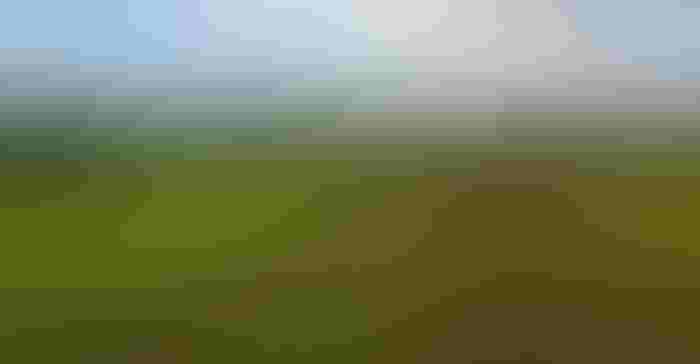 What's next for Gaia Herbs?
AC: It's going to be a big year for us in terms of continuing to stay true to our mission and seeing where can accelerate R&D, our understanding of consumer needs and our goal to meet consumers where they want to be met. We're also advancing some environmental and social impact initiatives, including focusing back on our Brevard community.
We will continue to do what we've always done, but we also recognize that the industry is changing, our customers are changing, and sales channels are changing. We are excited to bring it all together and integrate it into the Gaia Herbs we've always been, but also into the Gaia Herbs we're becoming. We are moving into uncharted and exciting areas.
What inspiration can you offer to other natural products brands aiming to do good for the world?
AC: Stay true to your mission and purpose. Knowing your "why" is so important. When that is strong, it bodes so well for your brand and integrity. Also continue to remember that mission is important. We are all so busy working every day and often have our heads down, but we need to remember why we're here and that we are trying to improve health of people.
Subscribe and receive the latest updates on trends, data, events and more.
Join 57,000+ members of the natural products community.
You May Also Like
---