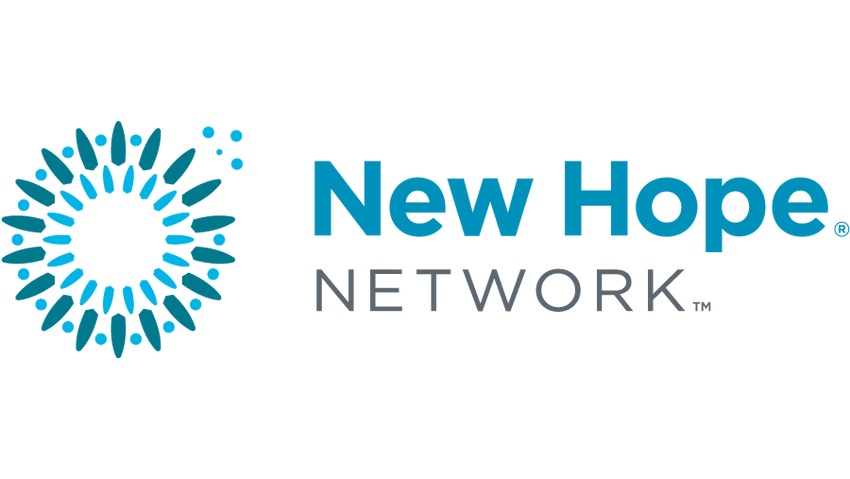 One of the main forces contributing the increase in extreme weather globally is the warming of the earth's atmosphere. For every one degree centigrade increase in ocean surface temperature, researchers predict tropical storm wind speeds will increase up to 8 percent and rainfall rates will increase up to 18 percent*.
The effect on coastal population centers is obvious. The impact on the supply change is still playing out.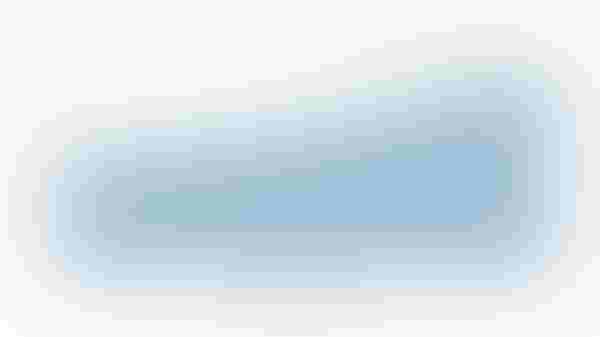 Cause and effects
Heat waves, flooding and drought will continue to increase and, though we cannot point to a singular cause in a complicated and emerging analysis, we do know that the increases in greenhouse gas emissions is likely to result in greater variation in weather patterns that can lead to these extreme events. As I write, 150 world leaders, representing some of the top carbon emitting countries, converge on Paris amidst a troubling new trend in terrorist activity to reach a deal on limiting greenhouse gas emissions. Sadly, U.S. House Majority Leader Kevin McCarthy recently promised he will not back President Obama's efforts to support reducing carbon emissions through tax revenue. McCarthy suggested that a must-pass year-end spending bill currently in the works could become the vehicle for language blocking such expenditures.
International attitudes
I write about this while waiting on a flight to southern India near Chennai, where historic flooding has caused widespread destruction and death. Politicians in the region are attributing the disaster to global warming. "What is happening in Chennai is the result of what has happened for 150 years in the developed world," Environment Minister Prakash Javadekar told the English-language newspaper The Hindu on Friday. "That is what has caused 0.8-degrees-Celsius temperature rise and, therefore, they must now take action more vigorously," he said.
On my current trip, I am surveying the 2015-16 turmeric crop and making plans based on the availability and quality. The areas where turmeric is successfully grown are luckily away from the flooding areas near the coast, as turmeric does not tolerate any salinity, but there are other crops that could be affected, as well as trade routes. The focus and impact now are on the humanitarian efforts, but the impact on the business of botanicals is inevitable.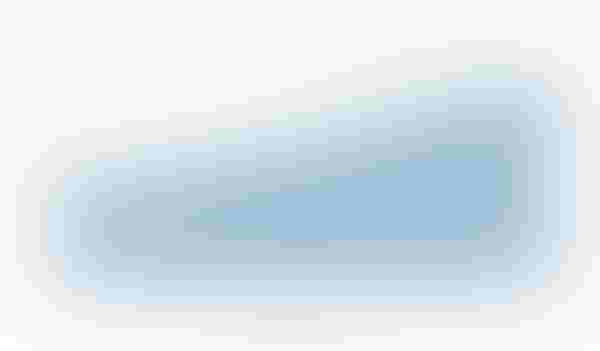 Stormy weather
Since 1970, tropical storm activity has increased, with both the intensity and total number of cyclones climbing. The numbers started out at around four to six per year when researchers began tracking activity in the early 1900s and remained steady until 1930 when the average rose to 10 per year. This number remained largely consistent until 1995 when it jumped up to 15 per year. A 2005 study published in the Journal of Nature examined the duration and maximum wind speeds of each tropical cyclone that formed over the last 30 years and found that their destructive power has increased 70 percent in the Atlantic and Pacific oceans.**
In February of this year, I visited our kava suppliers on the South Pacific islands of Vanuatu. These farmers are no strangers to tropical storms, cyclones and hurricanes, though there hadn't been a major storm event on the main Island of Efate in the last ten years. A week after I left, Cyclone Pam, a category 5 storm and the most destructive to hit a South Pacific island in history, left the main island of Efate devastated, tearing apart everything in its path. The effects on the kava crops have yet to be realized, but some islands were hit harder than others. Kava takes four years to regrow after harvest and replanting. Since many of the "gardens" in the wild were destroyed before the stalks could be replanted, the total volume may be greatly decreased. This, coupled with an expanded need from Germany following deregulation developments, will add pressure to the system. We are working with the our growers on the islands to ramp up replanting efforts and investigating various other Noble Kava varieties in order to take some pressure off the Borogu variety we currently buy. Gaia Herbs also rallied fundraising efforts through the Gaia Cares social responsibility platform to raise over $13,500, money that went directly towards providing tools and materials to rebuild the communities that supply us with Kava.
The dry and the wet
The summer of 2015 rode in dry and hot and was put away wet. Our region of the country, specifically Transylvania County in North Carolina where the Gaia Herbs farm and facility are located, experienced significant drought early from late June through August and heavy rainfall and flooding in the late summer and fall. Normally this area receives an average of 5.78 monthly inches of rainfall during the months of June, July and August. This year we received 4.4 average inches during those months. In September, Brevard, North Carolina, received 7.12 inches of rain versus an average of 5.1. This same pattern was experienced on our farm on the Nicoya peninsula of Costa Rica, and we were challenged in both places with added irrigation and flood remediation tactics that have never been as much of a challenge in the past. This affects raw materials from our farms in terms of yields reduced by altered growth cycles of the plants and their adaptations to survive these conditions and the various pathogens that take advantage of extremely wet or, conversely, extremely dry weather patterns.
Even with a vertically integrated supply chain and more than 25 percent of Gaia's total raw material needs coming from our own farm, we still rely on partnering with growers worldwide and it's becoming more difficult to find a geographic cure for the security of any one raw material. Indian turmeric is expected to be hit by lack of rainfall during the monsoon period, which seems to have lowered the activity and biomass of the crops in various regions where the plants are grown. Since the harvest will begin in January, it is still unclear what kind of impact weather fluctuations will have on raw material of various kinds coming out of southeastern India, but this extreme weather could lead to increased prices in extracts and raw materials. With global demand increasing sharply for curcumin and turmeric products, creativity and forethought become paramount to stabilizing prices and keeping up with consumer trends. In these kinds of situations, a dedicated sourcing network is essential. Keeping close contact with growers allows us to maintain full transparency and vertical integration in our supply chain.
Global warming is changing agricultural patterns and practices around the world, but the nature of botanicals, grown in geographical niches particular to the plants and the cultures that produce them, may reveal an impact more complicated than all other commodity crops.
We are entering a new era of weather. And the forecast for ingredient supply is changing just as fast.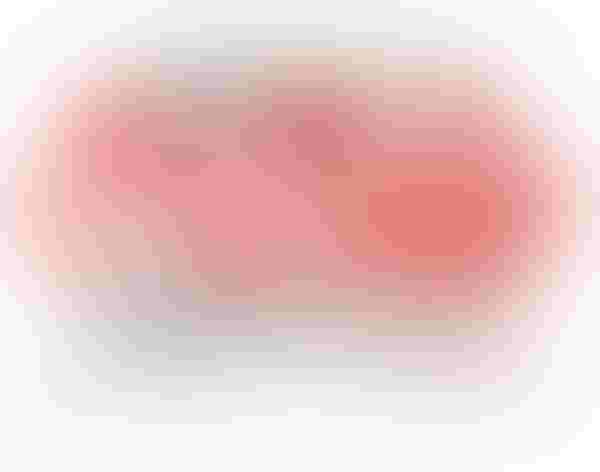 Bill Chioffi is vice president of global sourcing at Gaia Herbs.
* US Climate Change Science Program and the subcommittee on Global Change Research. 2008. Department of Commerce, NOAA's National Climactic Data Center, Washington, D.C.
**. Holland, Greg J. and Peter J. Webster. "Heightened Tropical Cyclone Activity in the North Atlantic: Natural Variability or Climate Trend? "University Corporation for Atmospheric Research. 29 July 2007.
Subscribe and receive the latest updates on trends, data, events and more.
Join 57,000+ members of the natural products community.
You May Also Like
---