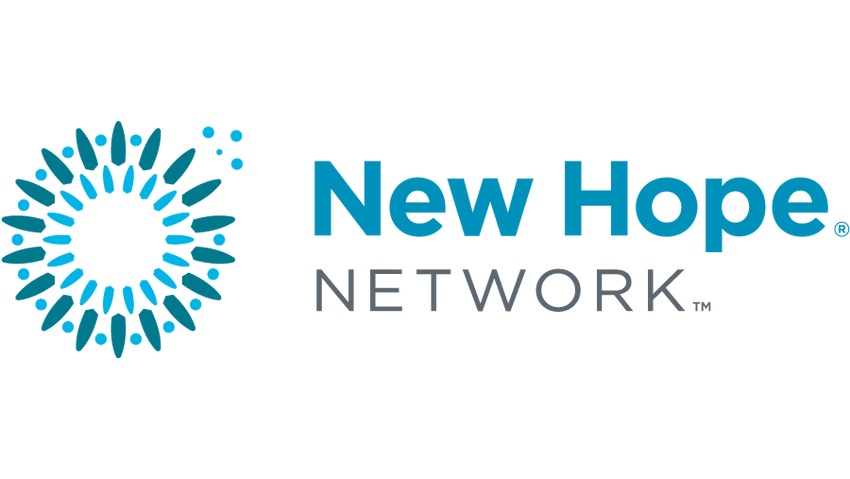 Although Brazil is already the largest supplement market in Latin America, it still offers substantial opportunities for further development.  Of the 63 percent of Brazilians who currently use supplements, the vast majority of them (65 percent) are considered "light users" who take one to two supplements a day, primarily vitamins and minerals.
Introducing existing customers to existing categories could be a winning play.
In this climate, two international business strategies have emerged to grow a host of categories with keen consumer interest.  One is large pharmaceutical companies promoting nutrition products through physician networks. Another is domestic distributors marketing sports nutrition supplements manufactured by international companies.  Both approaches address market research findings and Brazil's difficult regulatory environment, especially overcoming restrictions on pricing and long waits for product registration.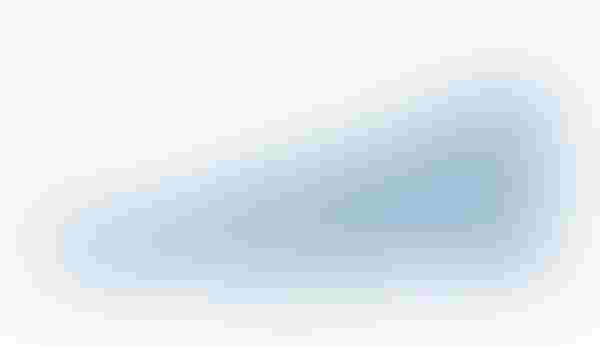 Big pharma courts physicians
Large pharmaceutical companies took note of this strategy in 2009 after Pfizer turned the multivitamin Centrum into Brazil's No. 1 health and nutrition product (consumed by 39 percent of supplement users) in part by selling it through its extensive physician sales force. Physicians prescribing supplements is an established practice.  Doctors even sell directly. Twelve percent of supplement users buy from alternative health care practitioners, general practitioners, specialists, and chiropractors.  In addition, 59 percent of non-supplement users say they'd take supplements if recommended by their physician.
The ideal products come with health claims.  Not only can such products garner approval from ANVISA (Brazil's FDA), they also come with a story that doctors can tell their patients.  Pharmaceutical companies conduct events with doctors to educate them about product benefits.
Finally, even when distributing through physician networks, pharmaceutical companies have defined premium prices to increase profit margins because prices for health and nutrition products are not regulated by the government, unlike those for pharmaceuticals.
In recent years, pharmaceutical companies have used these strategies to grow three main supplement categories: fish oils, digestive health, and cholesterol management. 
For years, major omega 3 products were sold over the counter, but not selling as expected.  Consumers were waiting for technical information about the health benefits.  The tide turned when companies invested in physician promotion with two successful products: Aché's Proepa Omega 3 line of products and Biolab's Prevelip.  In 2016, Biolab is also planning to introduce a krill oil delivered through Capsugel's proprietary Licaps® hard capsules with technology that masks pungent tastes and odors, and prevents oxidation to extend shelf life.
Going with the gut
In the digestive health category, Aché took the lead in 2011, when it launched Prolive.  Today, the prebiotic-probiotic is the No. 1 digestive health product promoted by Brazilian gastroenterologists.  Doctors point to clinical data provided by the manufacturer.  They also discuss the advantages of capsule-in-capsule technology from Capsugel.  The prebiotic in the outer capsule is release first to prepare the environment for better colonization of the probiotic in the inner capsule that dissolves later during the digestion process where the probiotic works best.
The upcoming trend for probiotics is pharmaceutical companies introducing products that combine two or three strains.  They are following suit on the successful 2012 launch of the Farmoquimica's INVICTUS brand that promotes six different combinations of probiotics. Farmoquimica also pioneered successful launches in the cholesterol management category.  In 2013, it unveiled FITOCOR, a soy-sourced phytosterol ester product delivered in Capsugel's Licaps technology.    
Pharmaceutical companies are poised to accelerate the strategy between 2016 and 2020.  Other supplement nutrients on their radar for marketing via physician networks include cocoa flavonoids, enzymes, CoQ10, and astaxanthin.
Multinationals go domestic 
In Brazil, with a population of 205 million, there is a drive to stay in shape.  Everyone wants not only to be healthy, but fit and beautiful. Nineteen percent, or almost 39 million people, hit the gym, but only an estimated 5 million consume sports nutrition supplements—mostly whey protein, amino acids, and thermogenics.  That leaves lots of potential for new products in the category. 
Domestic supplement manufacturers have been unable to act fast enough to capitalize on that potential because the Brazilian regulatory environment makes starting a company difficult. Just obtaining permits for local production can take as long as 18 months.  As a result, multinational companies have jumped in to supply product in specific categories exempt from Registration in Brazil, including whey protein, caffeine, and multivitamins.  To market the products successfully, the multinational companies use fitness celebrities for social media promotions.
The category is taking off.  Ten years ago, no more than five companies handled the whole category.  Now there are more than 20 producing and manufacturing supplements.  International brands like Universal, Optimum Nutrition, and Dymatize are sharing the preference of Brazilian consumers for recognized local brands, such as Integralmédica and Probiótica (acquired in 2012 by Valeant Pharmaceuticals for $40 million in U.S. dollars).  The number of supplement body shops and natural product stores has exploded, from 323 in 2009 to 1,413 in 2012. Today, 1,100 stores are opening every year. In the last three years, the market growth rate of the sports nutrition category has averaged 100 percent higher than conventional foods. If domestic distribution channels—including stores and web sites—continue to align with manufacturers, sales figures can continue robust growth during the next five to 10 years, despite high exchange rates.  
Regulatory revisions
 Looking ahead at the big picture, the entire supplement landscape could receive some healthy fertilization with the publication in 2016 by ANVISA of revisions of existing regulations for Dietary Supplements.  Trade associations and major industry players are confident change will come, especially on the re-evaluation of the existing RNI (Reference nutrient intake) for Vitamins and Minerals as well as on the registration allowance of other nutrients including botanicals and bio-actives.
Alessandro Hinrichsen is Business Development Manager for Mercosur (Brazil and South America)
Rafael Fiani is Territory Sales Manager in Brazil and South America
Subscribe and receive the latest updates on trends, data, events and more.
Join 57,000+ members of the natural products community.
You May Also Like
---