How do I build a strong board that supports my brand and company vision?
How do I build a strong board that supports my brand and company vision?
Ask the Fixer: building a successful brand from the ground up requires more skills than one person alone can offer. In this segment of Ask the Fixer, three experts weigh in on the benefits that a trusted circle of advisors can bring to your business.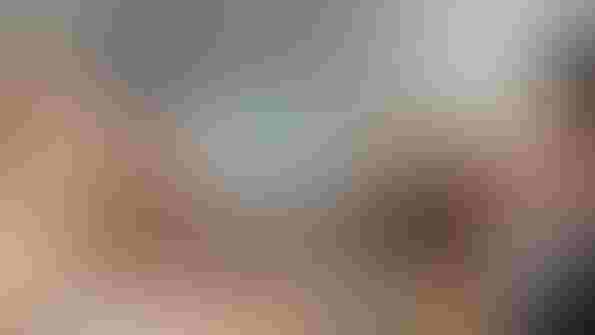 Very few entrepreneurs go it alone and manage to build a successful brand. Typically, it takes a village of trusted advisors, directors, investors and other allies to help a new company find its path and fulfill its mission. That's why assembling either an advisory board or a board of directors—or both—is so critical. But it's also important to fill those seats with the right people—those who share your values and can offer skills, knowledge and ideas that may not have. Not sure how to go about building a board? Here are some words of wisdom.
Luke Vernon, managing partner at Ridgeline Ventures, a founder-friendly investor in natural foods and active lifestyle companies: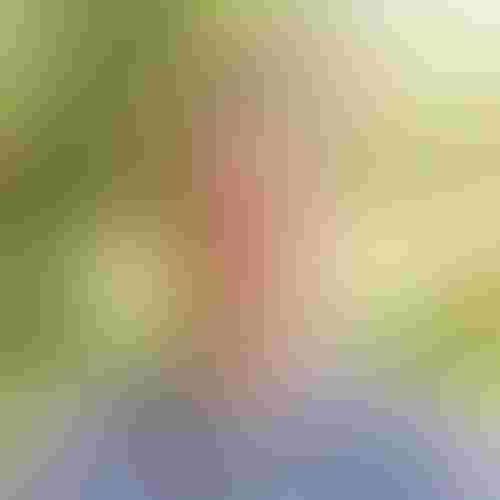 One of the first things I suggest company founders do is get as crystal-clear as you can on two things: One, where do you hope the company will be in five years? And two, who do you want to be as a leader in five years?
When I was an operator, one of the more valuable things I did to build our board was outline the areas in which we felt we were really strong, as well as the areas in which we felt were super important to have outside expertise advising us. After creating those lists, we could clearly see what gaps needed to be filled for us to become a world-class company.  
Really good board members, in my opinion, not only help the company move forward strategically; they also serve as coaches to the CEO and senior executives, helping them to develop into exceptional leaders. Also, an often-overlooked attribute of a strong board member for an early-stage company is bandwidth. How much time is that prospective board member willing and able to commit? The last thing you want is someone who looks great on paper but can't give you the time you really need and is impossible to get in touch with.
I also think it's important to be openminded with regard to industry experience. While every founder would like a high-profile name on their board, board members aren't for PR. If you're establishing board member relationships for PR purposes, you're doing your company a huge disservice. As an operator, one of the best board members I ever worked with was a serial CEO in the high-tech semiconductor industry. He knew nothing about our industry, but he asked really provocative questions about our strategic decisions, was an incredible coach and helped me become an even better leader.
Alex Hanifin, cofounder and CEO of Alpine Start, a high-quality instant coffee company based in Boulder, Colorado: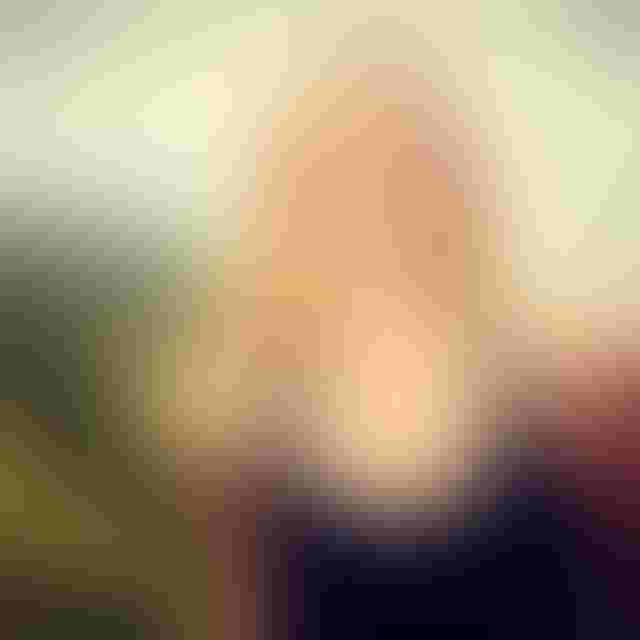 I'd like to emphasize the difference between an advisory board and a board of directors. The two go hand in hand and support each other, but functionally they are very different, so make sure you understand each one's purpose. Mainly, it comes down to voting rights. An advisory board can give you thoughts and advice, more like mentorship, but if you don't take that advice, there is no harm or foul to the company. My old bosses are on my advisory board because they know my working style and are not afraid to dive in and help me build this business.
A board of directors, on the other hand, has voting rights, so these people have a right to change the direction of the business. You want to be more careful about who you put on your board of directors because you have to take their advice whether you want to or not—the directors are your boss in a way. Oftentimes directors are also investors, so their money is at a higher stake than that of advisors who give their time but not necessarily their money.
If you've never created a board before, I recommend having an advisory board first before building a board of directors in order to help you practice. You get to take minutes, have roundtable meetings and follow-ups, and learn what it's like to work with people who have more expertise than you. Even if you are better versed in your industry, these people may be more knowledgeable about growing a business. Managing a board can be a full-time job, so an advisory board can help you understand what that responsibility looks like. Plus, advisors can help you build your board of directors. In fact, they often cross over to become directors.
But I can't stress enough being really choosy about who you take onto your board of directors. Personalities come along with expertise, so you need to consider those when vetting. In some cases, investors may require a board seat, but outside of that, you should do interviews and even ask a candidate to first serve on your advisory board for a few months to see if you like working together.
Erin Callahan, director of the Climate Collaborative, a coalition of manufacturers, retailers, suppliers and other natural foods industry businesses working to reverse climate change: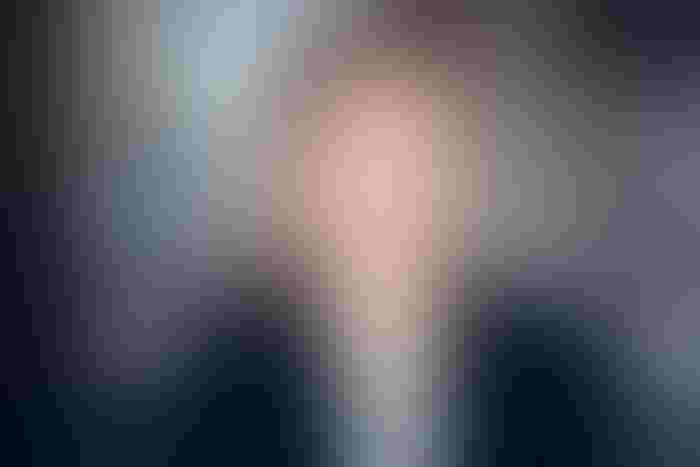 We are a nonprofit so our board structure is a bit different than that of a for-profit company. We have three different boards focused on three different topics. One helps with technical work and ensures the strength of our programming. We also have an advisory board to provide key input, especially around our launch. Some advisory board members haven't had an ongoing role, but they were crucial to us getting started. Lastly, our ongoing management board oversees direction and strategy.
To fill our three boards, Climate Collaborative really tried to get a balance of voices. We work with retailers and brands so we made sure representation from each carried through. For instance, we have Corrine Schindelar from the Independent Natural Food Retailers Association, who represents hundreds of retailers. We also have Shauna Sadowski from Annie's, who brings in a brand perspective from a leading company. And we have Neil Blomquist from Natural Habitats, who gives us a CEO's experience. Additionally, we have two nonprofit executive directors, so we have both private- and public-sector voices who bring in variety of backgrounds and expertise.
But whether you're a for-profit company or nonprofit organization, assembling an advisory board is not only about getting the right mix of people from different backgrounds. You also want trusted voices who will establish legitimacy for your company. Ensure that they are aligned with your vision and also carry weight within the industry. For instance, we have Chris Mann, CEO of Guayaki, and Paul Hawken, executive director of Project Drawdown, on our board. It is incredibly helpful to have people like these when we are trying to sell our mission more broadly.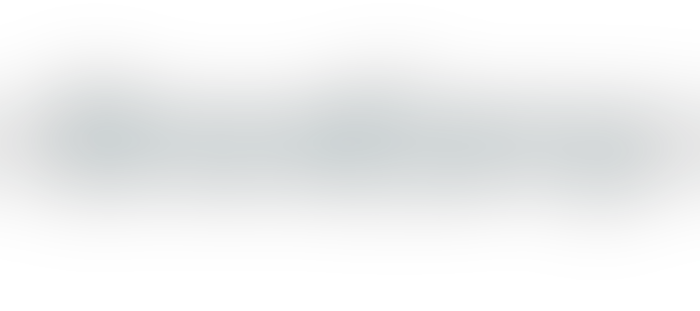 Register now for the October 24 BrandCamp webinar focusing on the resources you need to scale an omnichannel CPG brand. Don't miss natural products industry vets and marketing pros discussing best practices for leveraging the digital marketplace.
Subscribe and receive the latest updates on trends, data, events and more.
Join 57,000+ members of the natural products community.
You May Also Like
---