How ROC United is tackling racial bias in the restaurant industry
How ROC United is tackling racial bias in the restaurant industry
ROC United is a restaurant worker's rights organization rooted in diversity and inclusion with applicable lessons for the natural products industry.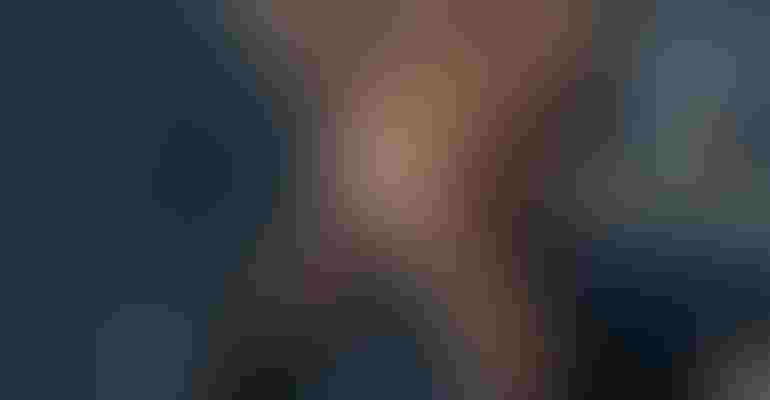 For the past 18 years, ROC United has been hellbent on improving wages and working conditions for millions of people in the U.S. restaurant industry. What started as an effort to support displaced New York City restaurant workers after September 11, 2001, has grown into a nationwide organization leading the way through diversity and inclusion.
These efforts can extend beyond the restaurant industry, though. We spoke with ROC United co-founder and co-director Saru Jayaraman about how this work can be applied to the natural products industry and the ways ROC United is creating a significant impact in the food world.
What do you find are the most pressing issues within the restaurant industry today?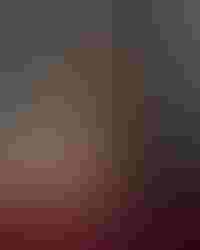 Saru Jayaraman: The restaurant industry is one of the largest and fastest growing sectors of the U.S. economy but also the lowest paying. Although it is the largest employer of immigrants, people of color, women and formerly incarcerated individuals, these communities suffer from low wages and lack of mobility, often on the basis of race and gender.
Workers of color are segregated into lower paying segments of the industry like fast food and casual restaurants and lower paying positions like runners and bussers rather than servers and bartenders. As a result, the Bay Area's restaurant industry has one of the largest race wage gaps in the restaurant industry of any region in the U.S. We must address both wages and mobility to both allow these workers to thrive and recognize them as the professionals they are. Ultimately this will improve employers' bottom line and help them address the labor shortage and improve customers' dining experience.
How does COLORS Oakland address these issues?
SJ: COLORS Oakland is a restaurant training facility that will both provide outstanding fine dining Afro Latino cuisine and house a massive restaurant training program in which thousands of workers of color will be trained to advance to livable wage jobs in the industry, and employers will be trained on how to improve wages and mobility in their restaurant's profitably. The restaurant will also provide an inclusive dining atmosphere that offers the Bay Area one of the most diverse and enjoyable dining experiences.
What impact have the other COLORS locations in New York and Detroit had on the respective communities?
SJ: We have trained nearly 10,000 low-wage workers of color to advance to livable wage jobs in COLORS New York and Detroit that have also served as go-to gathering spaces for community, social movements, progressive businesses, foundations and other institutions. At COLORS New York and Detroit, you will find Congress members at one table and a low-wage worker and their family eating at the next.
What drives you to continue doing this work?
SJ: Every day we see the impact we are achieving in millions of workers' lives, and we see workers who are developing their leadership through ROC. That drives me to continue, along with my two young daughters who will one day likely work in the restaurant industry. I'm determined to ensure that the restaurant industry is a positive, professional working environment by the time they enter it.
Addressing diversity and inclusion goes beyond the restaurant industry. What advice can you give natural product brands to begin incorporating this work into their companies?
SJ: We have created a racial equity toolkit for restaurant owners that includes best practices in hiring, training, promotion and evaluation to improve equity; any company can glean best practices from this toolkit. A good first step is taking the Impicit Association Test online to understand one's own unconscious biases, which we all have. The toolkit then provides employers with concrete steps to take to address this bias.
Want to learn more about how to lead with inclusion? Join us at Natural Products Business School at Expo East!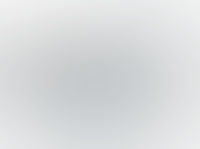 What: Natural Products Business School (education add-on required)
When: 7:30 a.m. - 4 p.m., Wednesday, Sept. 11, 2019
Where: Hilton, Key Ballroom
Subscribe and receive the latest updates on trends, data, events and more.
Join 57,000+ members of the natural products community.
You May Also Like
---