How Tom Szaky of TerraCycle is transforming the waste landscape​
How Tom Szaky of TerraCycle is transforming the waste landscape​
Tom Szaky is on a mission to reduce the amount of waste we generate. Learn how and why at his Natural Products Expo West keynote on Thursday, March 5, 2020.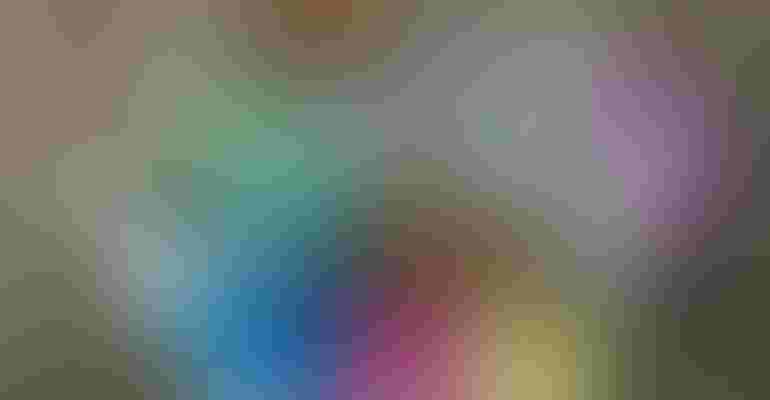 The natural products industry is part of both the problem and solution of packaging waste that's having massive environmental impacts. We have a unique opportunity to be on the right side of saving our planet through utilizing sustainable packaging and helping reduce waste. There's much to learn on this front from Tom Szaky of TerraCycle, the Thursday keynote at Natural Products Expo West 2020.
TerraCycle's mission is to reduce the amount of waste we generate. Szaky's keynote session is a must-attend to round out your week at Expo West. Here's a sneak peek of what's to come on Thursday, March 5, 2020.

What TerraCycle stands for
In nature, nothing is left to waste. According to Szaky, garbage is human made with the development of synthetic materials, and through TerraCycle, he's on a mission to reduce the amount of waste we generate. From free recycling programs to industrial waste solutions and more, TerraCycle offers a wide range of services to create a circular waste system through reusing and recycling waste. At the Thursday Keynote, get inspired to eliminate waste within your own company and personal life.
The economics of waste
The amount of waste humans create has dramatically increased nearly 10,000% in the past century, most of which ends up in the oceans and landfills, further damaging the health of our planet. But, TerraCycle is disrupting that cycle. Many packaging materials aren't meant to be used more than once, but the company is known for recycling those products that aren't typically considered recyclable. And, when recycling is at its highest, there's profit to be made.
In his keynote, Szaky will break down the economics of waste and how we can be part of the new waste model the TerraCycle team is creating.
How LOOP is revolutionizing waste stream solutions
LOOP is TerraCycle's newest platform that addresses waste issues from the beginning, instead of solving for the symptom later on. It's rooted in durable, reusable packaging and major brands such as Häagen-Dazs and Pantene are jumping on board to offer their products in sustainable packaging that can be refilled again and again. This is a big step in moving consumers and companies away from single-use options. Learn more about how LOOP works and how your company can join the reusable packaging revolution.
Join us at the Natural Products Expo West Thursday keynote with Tom Szaky.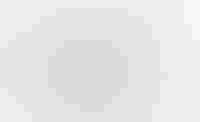 What: Thursday Keynote: Tom Szaky, TerraCycle
When: 12 - 1 p.m., Thursday, March 5, 2020
Where: Marriott, Marquis Ballroom Central
Subscribe and receive the latest updates on trends, data, events and more.
Join 57,000+ members of the natural products community.
You May Also Like
---