How your brand can be more sustainable at expo and beyond
How your brand can be more sustainable at expo and beyond
Natural Product Expo will have no single-use plastics by 2022, and Clover Sonoma is already leading the charge.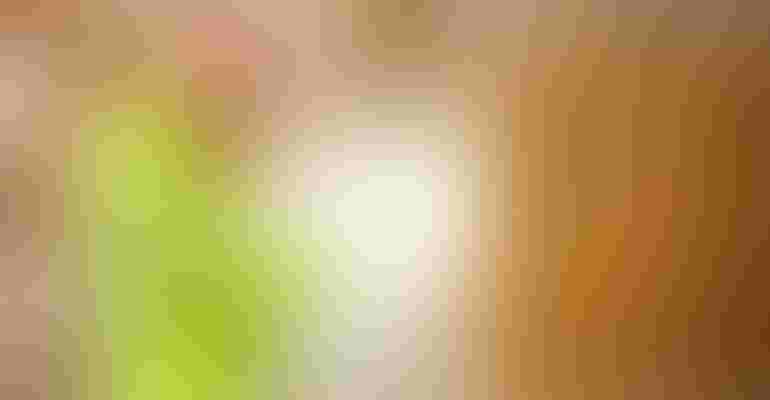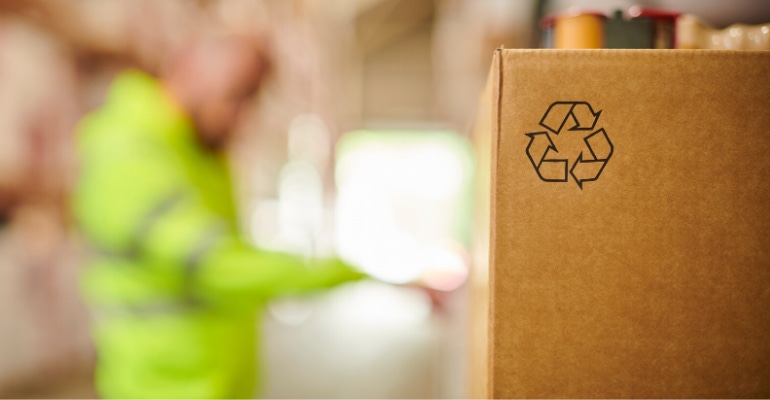 With about 8 million tons of plastic getting dumped into our oceans every year, we need to continue to talk about sustainability in a package-forward industry.
Sustainability is a core focus of Natural Products Expo, and Natural Products Expo West-exhibiting brands such as Clover Sonoma are already making positive changes to improve how their products and packaging impacts the environment.
Here, get inspired by Clover Sonoma's initiatives so you too can make a sustainable impact with your brand, thanks to Clover Sonoma's vice president of sales and marketing, Kristel Corson. Plus, learn how New Hope Network is on a mission to eliminate single-use plastic from Natural Product Expo West and East by 2022.
What role does sustainability play within Clover Sonoma?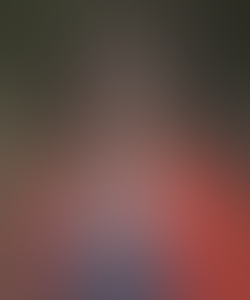 Kristel Corson: Sustainability is why we source from small family farms with an average herd size of 400 cows, not factory farms. It is also why we source all of our milk locally, within 100 miles of our plant.
We've made deliberate decisions over the years to reduce our use of plastics, such as not using plastic caps on our milk cartons, even though it would make the cartons more convenient. In 2019 alone, we prevented 227,729 lbs of plastic from being produced and ending up in the landfill. That is equivalent to the weight of over 11 million plastic water bottles.
How is this demonstrated with the brand's packaging?
KC: Clover Sonoma is the first dairy in the U.S. to switch to a fully renewable plant-based milk carton. During Expo West, we will be unveiling our new milk carton to the public, which will show up on shelves across our entire organic milk line including half gallons and quarts this summer.
Our fully renewable milk carton utilizes a sugarcane-based liner instead of a fossil fuel based liner, alongside Forest Stewardship Council (FSC)-certified paperboard. FSC-certified means that consumers who purchase the renewable milk carton are supporting responsible forest management and helping to protect forests for future generations. FSC certification helps ensure that the soils, water quality, wildlife, threatened and endangered species, special areas, social rights and biodiversity are all protected.
What is Clover's call to action for other exhibitors?
KC: We hope that our fully renewable milk carton will inspire other companies to harness this technology to make it more widely available and cost-effective across industries.
In celebration of our renewable carton launch, we are hosting a B-Corp Zero Waste Coffee Hour Thursday, March 5, and Friday, March 6, from 10-12 p.m. at booth #2205 in the Organic section. We will be serving up Equator coffee with our Clover Organic milk and creamers in 100% reusable mugs.
If you'd like to learn more about how your brand can become more sustainable, stop by Clover Sonoma's booth and have a coffee "For Here, Please."
New Hope Network is eliminating single-use plastic from the Natural Products Expo West and East trade shows by 2022. Why are we doing this and how does this impact exhibitors? Learn more here.
Subscribe and receive the latest updates on trends, data, events and more.
Join 57,000+ members of the natural products community.
You May Also Like
---