Inflation bludgeons small natural products brands
Inflation bludgeons small natural products brands
Skyrocketing ingredient, labor, equipment and other costs are hitting emerging brands especially hard. Most are eating their margin; others have given up.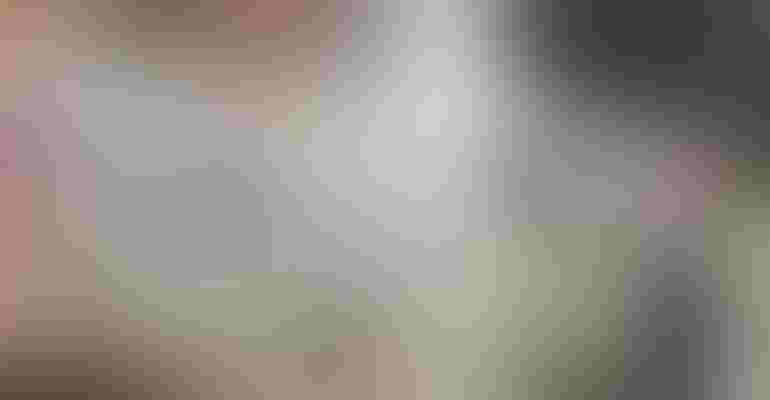 After launching 10 years ago, Boulder, Colorado-based cracker brand Skinny Crisps expanded, gained new customers, found new retail outlets and thrived. But then COVID-19 struck, which diminished customer sales. And then things grew much worse, thanks to inflation.
The cost of packaging increased, and Skinny Crisps could no longer afford to place orders. Shipping costs rocketed. Prices of ingredients vaulted. When the company's lease came up for renewal, it could not afford to keep paying for its facility. The owners couldn't pay themselves or their employees.
Due to these pressures, the company shut its doors this year and the founders applied for unemployment.
"Inflation plus the pandemic resulted in our having to close our business, and we are now in deep debt," founder Myrna Mirow says.
Inflation touches nearly every business in the natural and organic products industry. But it's hitting small brands especially hard, as they navigate paying staff, hunting for better ingredient prices and worrying about how retailers—which are facing similar inflationary issues—are pricing their products.
"Everybody is feeling it," says Chuck Casano, founder and CEO of frozen fruit company Pitaya Foods in San Diego, California. "Smaller brands are feeling it way more. If you don't have significant purchasing power, it's going to be tough for you. I feel bad for brands trying to launch in this environment."
While price pressures have sunk companies like Skinny Crisps, most natural foods businesses have resisted collapse. Many more brands remain in the marketplace, trying to just get through an especially difficult time. But it's not easy, and owners wonder how long they can continue.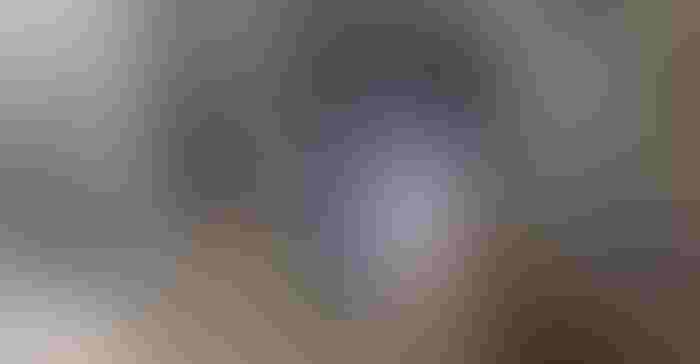 Ingredient, labor challenges soar
At Hävenly Baked Goods, a Colorado-based gluten-free bakery specializing in Scandinavian breads, founder Katarina Schare says, "Profits are so tight it's hard to survive. Right now, we are baking without making any money."
Along with increasing rent costs, two areas in particular—ingredients and labor—are causing most of Hävenly's inflationary woes. Prior to COVID, its upward trajectory compelled the business to start buying flours in much larger quantities—2,500 pounds instead of 50 pounds—to save money on ingredients and enhance profit margins.
But thanks to inflation, buying in bulk did not reduce the price Hävenly pays for ingredients: Worse, it led to a 30% increase compared to what the company was paying prior to inflation.
Organic psyllium husks from India, Schare says, "went crazy" with price increases. The cost of gluten-free flours such as oat and buckwheat spiked. Coconut sugar now costs more. Eggs from local farms are 70% more expensive. Almost everything keeps rising in price, Schare says. One ingredient remains the same: salt.
Still, the company continues its attempts to buy larger quantities of ingredients, due in part to the supply chain issues that plagued industry throughout 2021 and continue today.
"Suddenly, we might learn that a supplier doesn't have a key ingredient this week," Schare says. And so Hävenly stocks up.
Meanwhile, on the labor front, the bakery must compete with restaurants and bars now paying much higher wages than pre-pandemic. These jobs also involve tips, something that doesn't figure into the Hävenly employee experience. Salaries, Schare says, have risen 25%.
"We are trying to provide benefits, like a friendly, respectful working environment," she says. "We give them paid vacation. We can't compete purely salary-wise." Now the company is looking into automation tools for tasks such as forming bread to help save labor costs.
Schare acknowledges that at some point, Hävenly will likely have to raise prices. "But you get into a rat race," she adds. "You have no idea where it's going, and that is the scary part. I should be paying more attention to it, but it's hard when you are a small business owner to stay on top of everything."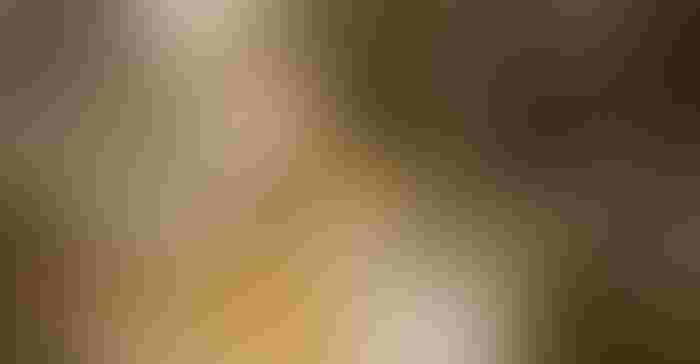 On-shelf price spikes
For Colorado-based kombucha company Rowdy Mermaid, the price of a single fruit ingredient featured in one of its beverages shot up 6,000%, says Matt Opperman, chief operating officer and chief financial officer. Yet, as he struggles with price increases for ingredients, labor, shipping and more, he works hard to keep its product prices the same. So far, it hasn't boosted the prices of its kombucha and functional beverages.
But that doesn't mean Rowdy Mermaid's retail prices aren't going up. Even though stores are paying the same for these products as they did in 2019, they are raising prices on-shelf.
"It's tough for a small company like ours," Opperman says. "If [the price] goes up on the shelf, you'd think we'd get some of that."
But this issue doesn't just stem from decisions on the retailer end, Casano says. In many cases, distributors jack up prices before products even reach stores.
"The distributor will raise the price without even telling us," he says. "It looks like they are boosting prices in some cases by 30% to 40%. It's an indirect cost that is hitting all of these brands." Casano says inflation forced him to increase Pitaya Foods' prices 15% during the past year, but increases at the distributor and retail levels surpass his price hikes.
That dynamic—distributors and retailers pushing up prices—is compelling Colorado-based pasta company Pastificio to consider investing more in direct-to-consumer marketing next year. While the brand has not raised prices, its products are now frequently more expensive on shelf than they used to be.
"We have held on and absorbed as much as we could on pricing, so our margin is smaller," says co-founder Ted Steen. "We would like to be a little more in control of our pricing when it goes out into the world." An unforeseen price increase on the shelf "ends up hurting us," he notes, as Pastificio, which uses organic grains, is already a premium product.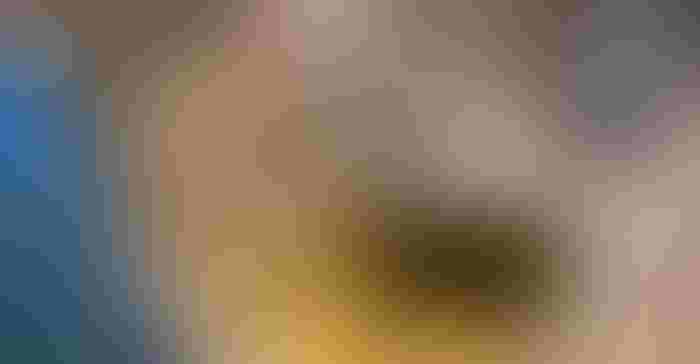 Automation frustration
In addition to the same labor and ingredient issues other companies are facing, Pastificio also wrestles with equipment costs. The company relies heavily on people to make and package its pastas, and its labor costs jumped about 33% during the past year due to salary increases.
Prior to the roar of inflation, Steen was exploring machines that would automate at least some of the production. But machines that used to cost $10,000 to $15,000 now run between $20,000 and $25,000. Steen says he hunts for deals, but none have emerged. Even used machines cost nearly as much as new ones, he adds.
"So that's another thing that has slowed us down," Steen says. "Getting our cost per unit down is key for us moving forward. But until we automate, we can't really get the costs down."
One silver lining: As the prices for all products have risen, Pastificio's pasta doesn't seem quite as expensive on the shelf now as it used to.
Pressing onward and upward
Despite inflation, many natural products brands are still managing to expand their reach and even total sales. They are picking up valuable lessons while navigating the unfavorable economic climate, priming them for greater success once it dissipates.
For instance, Opperman believes Rowdy Mermaid is on track for solid growth. Rising prices, he says, have taught him that "innovation is more important than ever, because things change so quickly that you need a robust innovation pipeline to take advantage of the changes."
To that end, Opperman says the company has doubled down on innovation to make sure it's positioned for growth.
"There's going to be good opportunity for those companies that weather the storm and have good product portfolios," he predicts. "Those companies will be in a good space."
Subscribe and receive the latest updates on trends, data, events and more.
Join 57,000+ members of the natural products community.
You May Also Like
---