Looking ahead: Prepare for these five retail trends in 2022
Looking ahead: Prepare for these five retail trends in 2022
Since March 2020, retailers have been tossed through a never-ending series of COVID-related challenges, from pantry-stuffing shoppers to understaffed and under-supplied wholesalers. Find out which five trends we expect to carry over into 2022.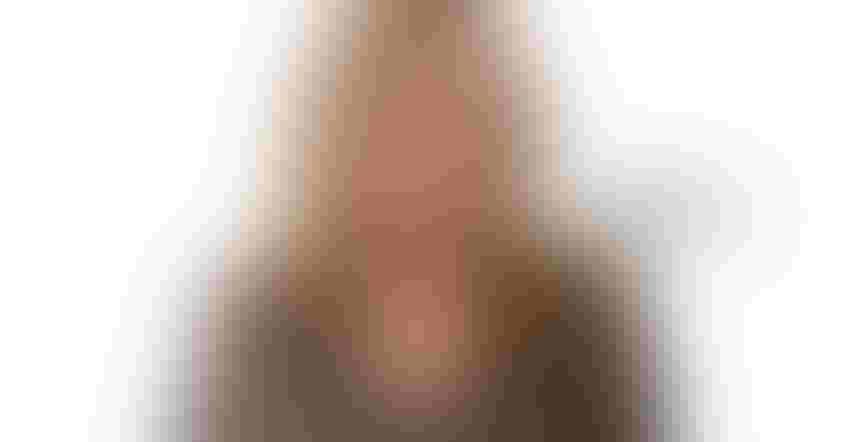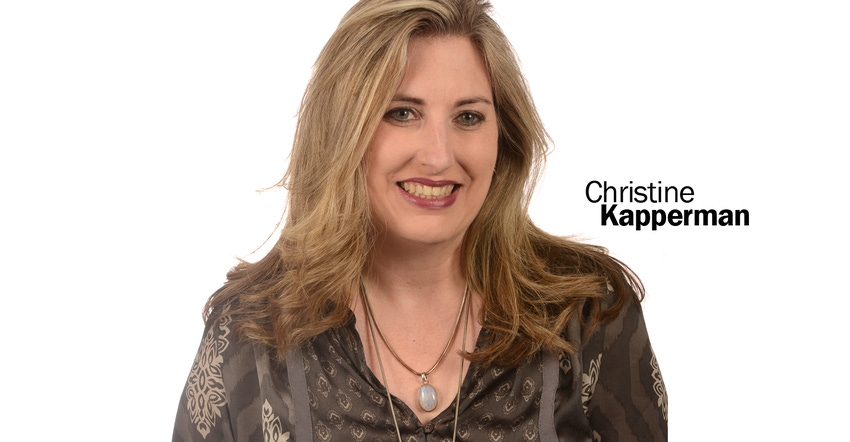 The last 20-some months may have dragged like one long year as COVID-19 alert after alert caused some new retailing wrinkle. A seamless end that would produce a pre- and post-pandemic story seems but an early narrative we all awaited. Yet, as we prepare for 2022, we begin to see how the story of retailing is changing.
Five key trends emerge.
Labor (r)evolution. Across industries, workers have taken to the streets with protests and strikes. Organization is rising where union busting used to rule. And workers are just walking off the job and leaving notes on doors and signs. At natural retail and grocery, workers once considered the least protected (even if appreciated by management) suddenly took the mantle of "essential." The script flipped and they found their power to speak up or the inner empowerment to make personal changes to seek jobs with better hours and better pay. One story line does not exist in this rising labor movement, but the end will be lasting change for retail.
On-demand delivery. Businesses are finding ways to feed the I-want-it-now consumer in an era in which even "free" (with membership, of course) two-day Amazon Prime shipping is too slow. Take the billion-dollar-backed Gopuff and its "instant" delivery from its dark-store network and BevMo chain. Other players pouncing on the quick play: Gorillas, Jiffy, Flink and more. Do natural products retailers need to join the game? No. But finding their role in the new retail fray is a must. And it will mean making changes that put customer convenience front and center. Sidenote: Small-format competition will continue to grow, too, as the likes of Amazon and Walmart size down to grow outlets and offer convenient in-and-out shopping experiences.
Grab-n-go grow-back. The foodservice side of the store is back. Health and safety protocols put pressure on a part of the business that has been growing in importance in recent years. It appears it has returned as consumers find new ways to fill more eat-at-home occasions. The "on the go" idea might have changed over the last couple of years, but the need to make meals easier hasn't. So, boost those side salads on the menu and give in to the fact that even healthy eaters want the comfort of pizza. Refocus on foodservice as a differentiator and growth opportunity.
Re-tale experience. Offering a unique, clean, curated retail environment takes on new meaning as we learn to live with this new health threat and retailers compete in the changing shopping space. A store's story must come to life in the bricks-and-mortar environment, be clear and understandable, and be easy to share, too. Think about creating interactive and Instagrammable displays, signage and murals. Food has become central to at-home experiences and exploration through the pandemic, and thus discovery at shelf, matters even more today.
Climate crisis management. Sustainability isn't a one-and-done proposition anymore. It's not enough for natural products retailers to ditch the plastic bags or add solar panels. The rising circular economy model requires holistic thought about every product and business decision. Going green is a continuous improvement project that customers—at least the younger ones anyway—want to support with their purchases. Tell your tale and that of the climate-friendly foods that deserve attention.
Subscribe and receive the latest updates on trends, data, events and more.
Join 57,000+ members of the natural products community.
You May Also Like
---