New Food Order: We're beginning a food revolution
New Food Order: We're beginning a food revolution
Sam Kass, a former senior policy advisor for nutrition in the Obama administration, talks about transformation in the food and agriculture industries.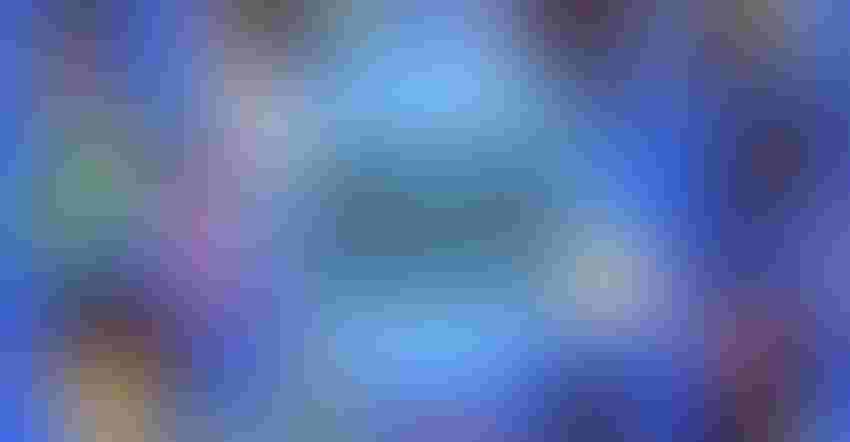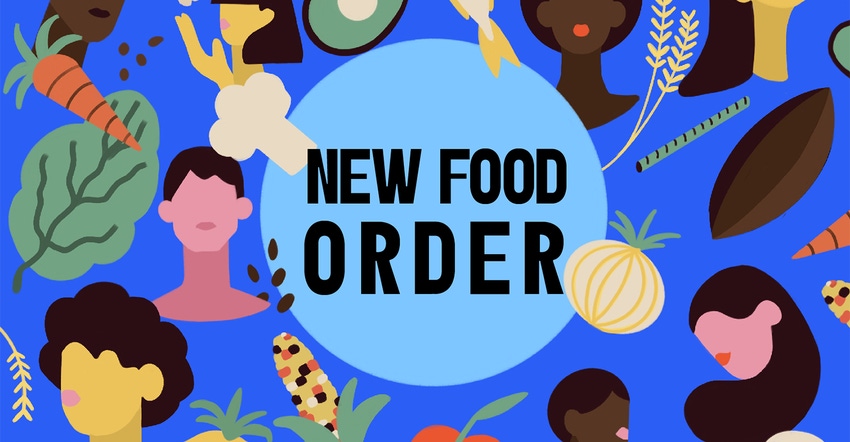 When it comes to funding the food system, there's a fundamental gap between how food that's good for the planet is grown and how it's bankrolled.
Food entrepreneur Sam Kass, the former White House chef and senior policy advisor for nutrition in the Obama administration, says that's why he started focusing on venture capital.
"Most people in venture [capital] don't know shit about food. So that's a problem, right," says Kass, the founder of TROVE, a strategy firm focusing on improving the health and sustainability of food, and a venture partner in Acre Venture Partners. "It's a problem for how they invest."
In the fourth episode of New Food Order, a new podcast about the business of tackling climate crisis through food and agriculture, journalist Louisa Burwood-Taylor and entrepreneur Danielle Gould discuss with Kass how the agriculture and food industry is ripe for disruption with transformative change. 
"I think folks who are pushing for better food take too much comfort in the fight. And feel like the fight in itself is somehow an accomplishment," Kass says.
But the fight isn't what matters.
"It's winning that matters," Kass says. "Sometimes you can win by fighting, but more often, you win by finding common ground and figuring out a way to take a big step forward."
That usually happens with incremental change, through individual farms, policies and companies doing a better job to make a system collectively better, Kass says.
"We don't have time for somebody to figure out a solution in 25 years," Kass says.
That's created an opportunity to transform the way the agriculture system is run, making it ripe for disruption.
"We have a chance to have a revolution," says Kass, who also served as the executive director of Michelle Obama's Let's Move! campaign and helped the first lady create a vegetable garden at the White House. "You have the biggest, most right-wing libertarian agricultural groups who when we were in the White House a few years ago, wouldn't meet with us. If you said the word climate change, they would literally think you were spitting in their face and you were the devil."
And now they are at the table with the most progressive environmental groups, discussing how to transform farming to save resources and sequester carbon, Kass says.
"I'm stunned," Kass says. "I can't believe it's happening given my experience in that world."
One way to transform farming is to establish a system of carbon credits. While there are plenty of legitimate concerns about commodifying carbon credits Kass says the bigger problem is most models don't add enough value to the growers who are taking all of the operational risk and additional cost with minimal benefit.
"That's the reason why they're not working," Kass says.
Growers need to be offered a clear value proposition to be motivated to change and reduce some of the risks. That already happened with the adoption curve and "overnight transformation" of GMOs into the food system, Kass says. 
Many of the people who are currently developing these models sit "somewhere in California or Silicon Valley," Kass says, but don't understand the problems farmers are dealing with. Farmers are entrepreneurs who manage and mitigate an incredible amount of risk, from storms to droughts.
The industry needs to move past the idea that "we should just keep pleading with farmers to start using these different practices and somehow it's their fault that they haven't done it," Kass says.
Instead, the food and agriculture industry needs to pay farmers to shift their practices to a more sustainable, regenerative approach of growing food that also sequesters carbon.
Kass predicts farmers could eventually make 50%-100% of their profits from carbon credits, as a second crop.
"It's potentially one of the greatest things that happens to rural America, where they now are paid to be part of a solution for the world's biggest challenges."
Kass predicts the next few years will be rocky that will be volatile as the industry tries to find a path forward.
"But I think we're in the beginning of a total revolution and I'm excited about it," Kass says.
Listen to the podcast here.
Read about previous episodes of New Food Order: 
Subscribe and receive the latest updates on trends, data, events and more.
Join 57,000+ members of the natural products community.
You May Also Like
---