Nutpods founder: 'A delicious, quality product is the price of entry for natural foods'
Nutpods founder: 'A delicious, quality product is the price of entry for natural foods'
The alternative creamer brand built a customer base online first and used insights gleaned from those customers to draw a roadmap for grocery expansion.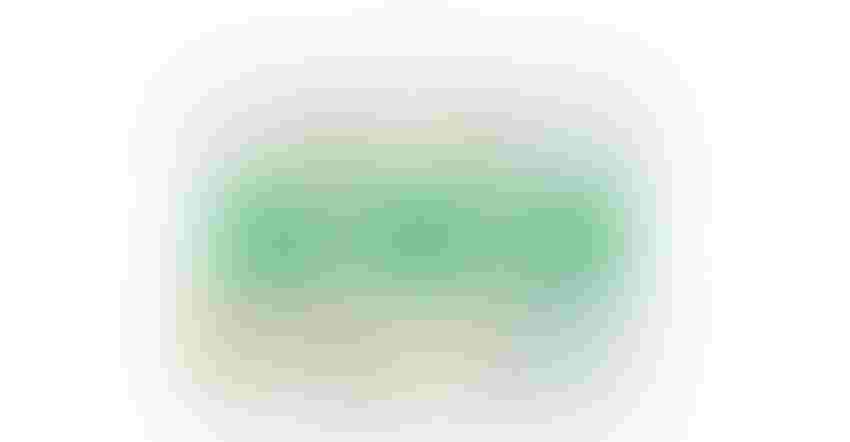 When Madeline Haydon had the idea to turn her homemade dairy-free, paleo-friendly coffee creamer made from almond and coconut milks into a business, she wondered—is this too much of a niche product?
To find out, she turned to Kickstarter, where her campaign ended up raising more than $32,000 in one month—enough to convince her that the market was there. In 2015, Nutpods launched on Amazon; since then, it's become a top-selling alternative creamer on the platform.
Using crowdfunding and e-commerce, Nutpods was able to validate the product, build an engaged customer base and learn who—and, importantly, where—customers are. That laid the foundation for a big push into brick-and-mortar retail that started at the end of last year.
Haydon shared more about the strategy below and will dive even deeper as part of the Disrupted Retail Summit at Natural Products Expo West 2018.
When you launched Nutpods with a Kickstarter campaign, did you intend on selling online or in store, or a mix of both? Or you had no idea yet?
Madeline Haydon: All I knew when I launched my Kickstarter campaign was that Nutpods had the potential to be a great product people wanted and needed: a high quality, natural, dairy-free creamer. I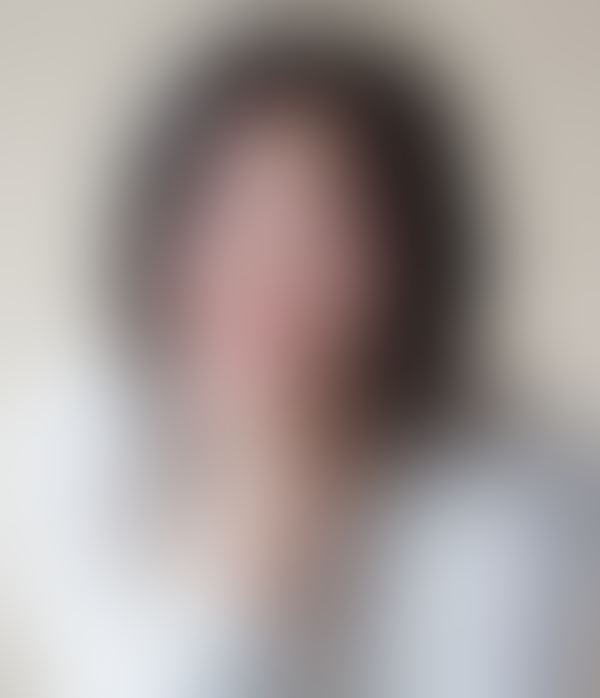 assumed I would sell it in stores first, until we saw how strong online sales were, immediately. Today Nutpods is focused on a strategic mix of e-commerce and retail expansion, both to attract new consumers and to build national brand recognition online and in-store.
Why do you think this product found such quick success on Amazon?
MH: Consumers declared us a solution and testified to that on Amazon reviews. Positive word of mouth. It's that simple. A delicious, quality product is the price of entry for natural foods, and Nutpods is. But consumers who shop online look for products that make their lives easier. Nutpods does that too!
Was there ever a time when sales were growing faster than you could keep up with?
MH: Yes! Right now, and hopefully that feeling will go on for years to come.
Do you find that your customers who buy your product online are different than those who buy in-store?
MH: Before we started our national retail expansion in late 2017, Nutpods already had a growing audience along the coasts and in major markets. Our in-store roll-out is focused on the same markets, to build on that momentum. Anyone marketing products in plant-based, alt-dairy is learning about our consumers every day. It's a new category with huge potential, and Nutpods is going to be there to help lead the big shift away from traditional dairy.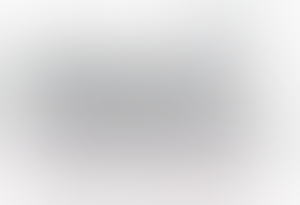 Catch Madeline Haydon at Natural Products Expo West.
What: The Disrupted Retail Summit
When: 10:30 a.m. - 2:45 p.m., Thursday, March 8, 2018
Where: Marriott, Grand Ballroom F
Upgrade your badge here.
Subscribe and receive the latest updates on trends, data, events and more.
Join 57,000+ members of the natural products community.
You May Also Like
---